With the new Government recommendations of only allowing your children 2 packaged snacks a day, you may be finding yourself as a loose end of other healthy snacks that children can eat during the day.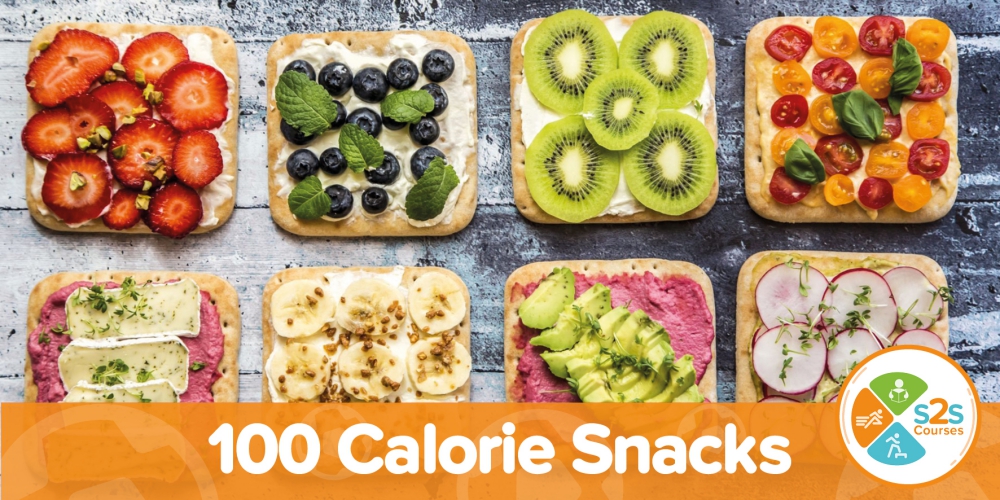 Packaged snacks such as chocolate bars and crisps are often cheaper, which makes it difficult to be healthy on budget.
Below we have a list of snacks, along with their calories, that are great for children on the go.
100 Calorie Snacks
| | |
| --- | --- |
| SNACK | CALORIES |
| Beans on Toast | 97 |
| Fresh/Tinned Fruit Salad | 60 |
| Medium Baked Potato | 85 |
| Medium Apple | 70 |
| Small Sweet Potato | 55 |
| 2 Cups Watermelon | 86 |
| Fruit Malt Loaf | 100 |
| Natural Fat Free Fruit Yoghurt | 51 |
| Plain Popcorn | 89 |
| Carrot Sticks and Hummus | 95 |
| Frozen Grapes | 100 |
| 2 Kiwi Fruits | 95 |
| Half a Grapefruit | 52 cals PLUS 64% of your recommended daily Vitamin C |
You can also see read our blog on Healthy Lunchbox ideas, and Family Meals on a budget