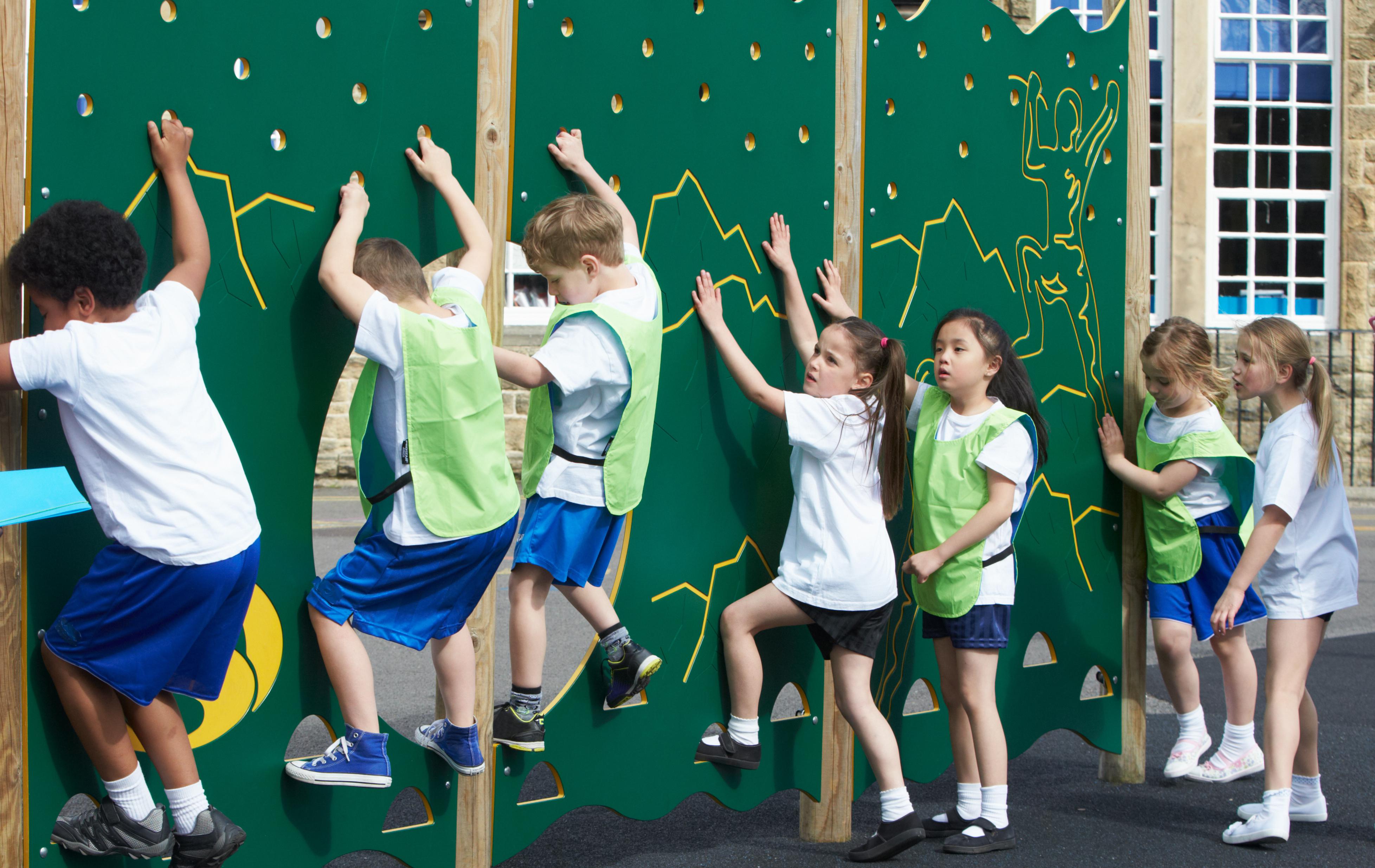 At Active Superstars, we are extremely passionate about inspiring the younger generations to get involved in school sport and physical activity to enable children to hone in on vital skills that sport provides. We offer a variaty of services to schools depending on their needs.
For Schools
Our sports coaches deliver PE lessons in a way that is fun and engaging, whilst being educational, so that every child understands the benefits that physical activity has on their body.
We hold the interests of each individual child as paramount importance to what we do, believing that everyone has the right to be active and participate in sport regardless of ability.
If you are in search of a programme that suits your school, we appreciate that it needs to be right for you, that's why we would encourage you to give us a call on 0121 792 2643 or 07508 404 278 to discuss what we can offer you in more detail.
Holiday Courses
Active Superstars also provide affordable childcare provision throughout the school holidays for children aged between 4 and 13. Our camps are based at Turves Green Boys' School in Northfield, Queen Alexandra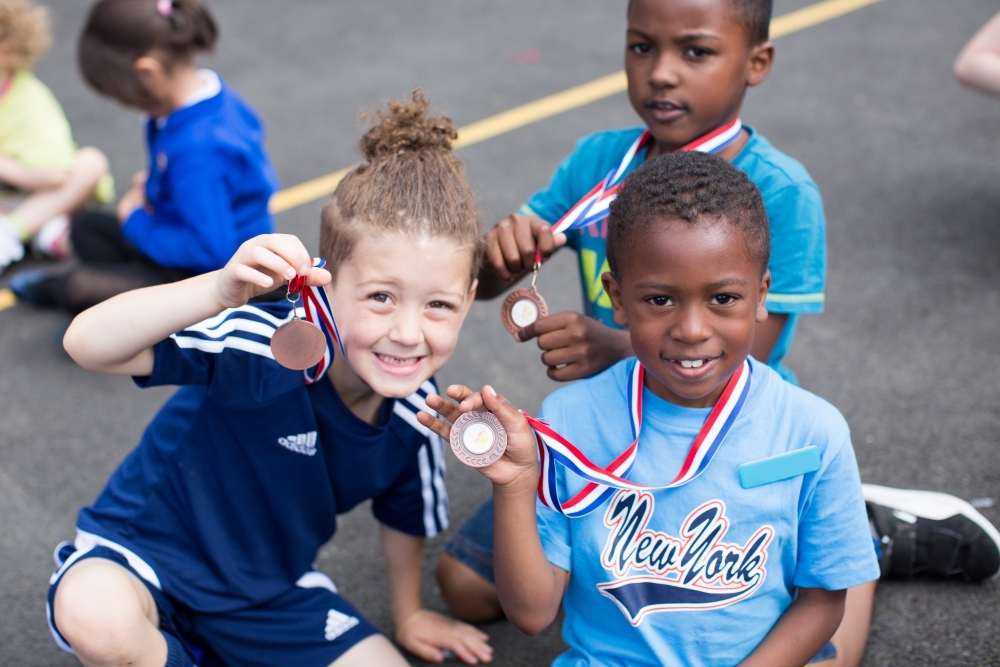 College in Harbourne and Bishop Challoner Sports Centre in Kings Heath
Active Superstars holiday camps consist of a range of activities that children will enjoy throughout the day, including the favourites, such as; Multi Sports, Football, Dodgeball, Kiwi Tag and Arts and Crafts.
Whether you are a school seeking additional PE and sport enhancement or a parent requiring sporting activities for your child during school holidays, Active Superstars has a reputation of excellence.
Feel free to click here to view our testimonials and see what our customers have to say about us.