Safeguarding Children Policy and Procedures
At Active Superstars Ltd we acknowledge our responsibility to safeguard the welfare of every child and young person who has been entrusted in our care and are committed to working to provide a safe environment for all members.
A child or young person is anyone under the age of 18 engaged in any sporting activity.
The key principles of our Safeguarding Children Policy are that:
The child's welfare is, and must always be, the paramount consideration.
All children and young people have a right to be protected from abuse regardless of their age, gender, disability, race, sexual orientation, faith or belief.
All suspicions of abuse will be taken seriously and responded to swiftly and appropriately.
Working in partnership with other organisations, children and young people and their parents/carers is essential.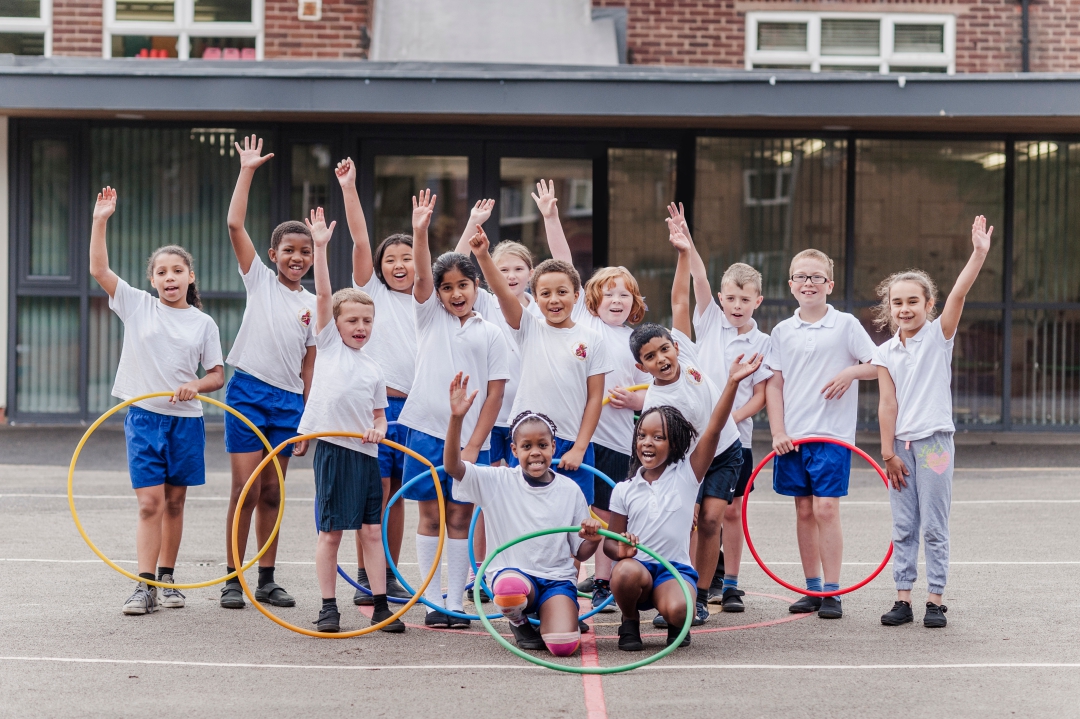 Active Superstars Staff
All Active Superstars Ltd staff have the right to work in the UK, are fully qualified coaches, hold up to date First Aid Certificate, completed a mandatory Safeguard Course and have an enhanced DBS Disclosure. Step2Sport Ltd ensures that these checks are done on a regular basis. If you have any concerns regarding the appropriateness of an individual/member of staff, please contact Jimmy Haarhoff on 07508 404278 or email jimmy@activesuperstars.co.uk.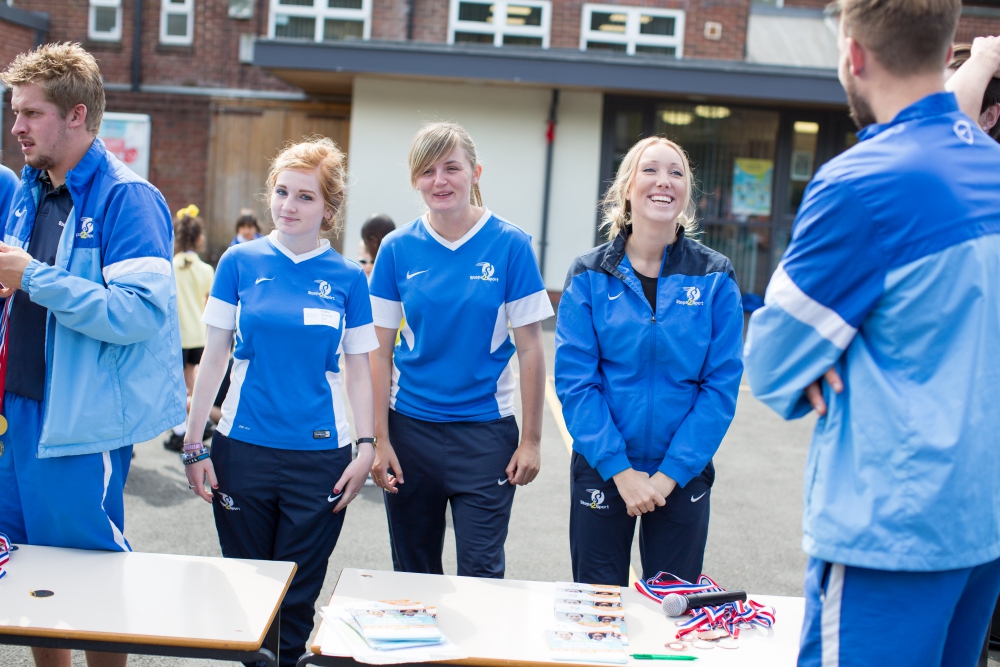 Recruitment
Active Superstars Ltd follow Responsible Recruitment Guidelines for recruiting coaches and we will:
Specify what the role is and what tasks it involves.
Request identification documents.
As a minimum meet and interview application(s) prior appointing them.
Ask for and follow up with 2 references before appointing someone.
Require an enhanced DBS Disclosure. Active Superstars Ltd will also complete a DBS form with applicant.
Active Superstars Ltd aims to prevent people with a history of relevant and/or significant offending from having contact with children or young people.
Reporting Our Concerns About the Welfare of a Child or Young Person
Safeguarding is everyone's responsibility if staff are worried about a child it is important that you report your concerns – no action is not an option.
If you are worried about a child, then you need to report your concerns to the designated senior person at the school or at Active Superstars Ltd. If the issue is one of poor practice, then Active Superstars Ltd will either:
Report the incident to the designated senior person at the School
If the incident is not on school premises Active Superstars Ltd deal with the matter themselves or seek advice from the Police Welfare Officer
If the concern is more serious – possible child abuse, Active Superstars Ltd will contact the senior designated person and immediately contact the Police or Children's Social Care.
If the child needs immediate medical treatment Active Superstars Ltd will inform the designated senior person at the school or place of work and call an ambulance.
The designated senior person at Active Superstars Ltd is:
If at any time you are not able to contact him, you can either: