We specialise in organising all types of activity days and school sporting events, for example sports day events, tournaments, team building activities, in fact, any sporting activity to suit your school and facilities.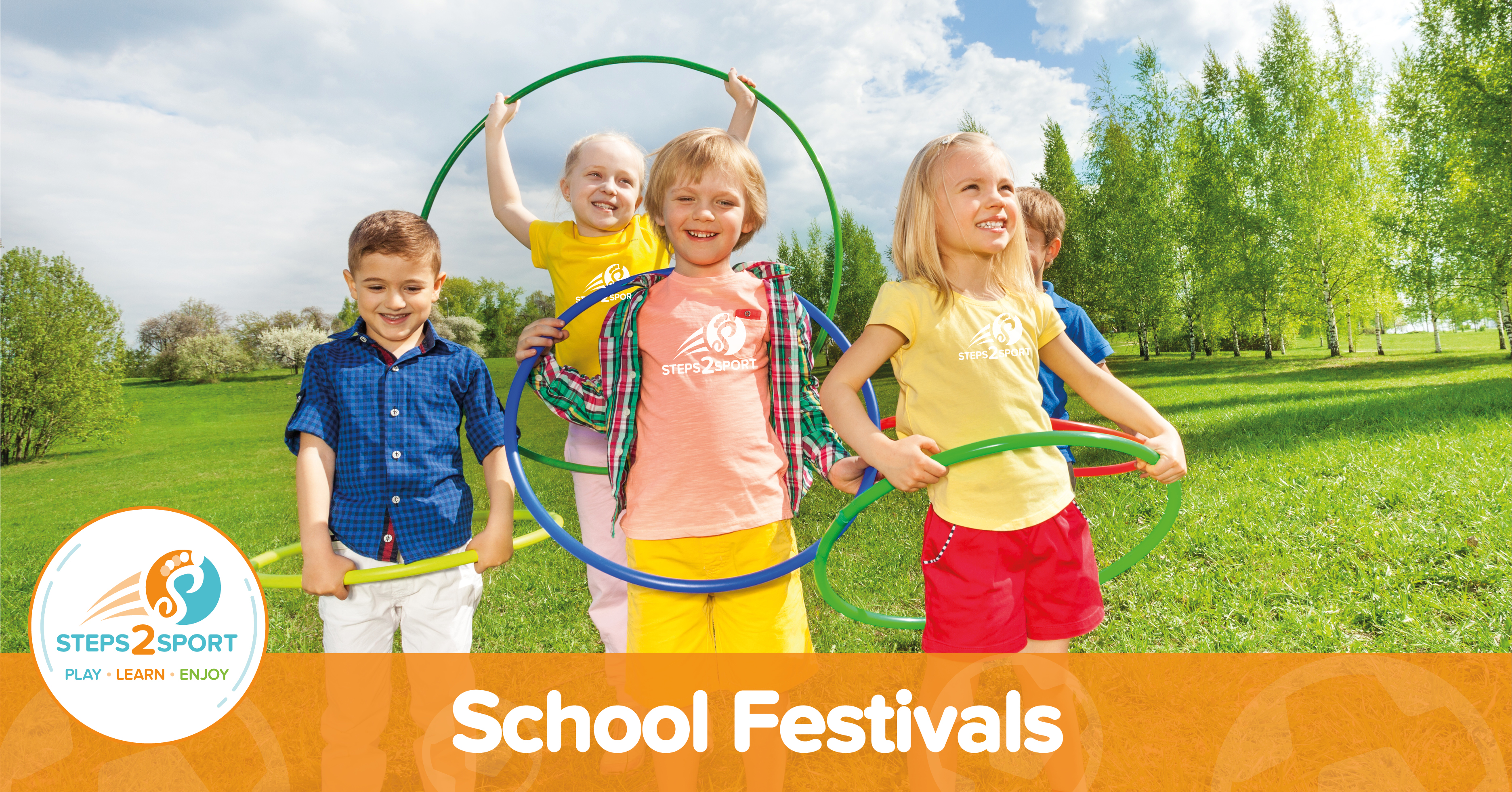 Last year, the charity committee at Our Lady and St Rose of Lima primary school, planned and prepared a whole-school event to raise money for Birmingham's Children Hospital which included music, T-shirts and many creative, fun, energising games for the children.
Active Superstars were invited to assist with running the games and events with the School. Birmingham's Children's Hospital Charity are a fundraising hospital aiming to raise money in order to enhance patient's experiences.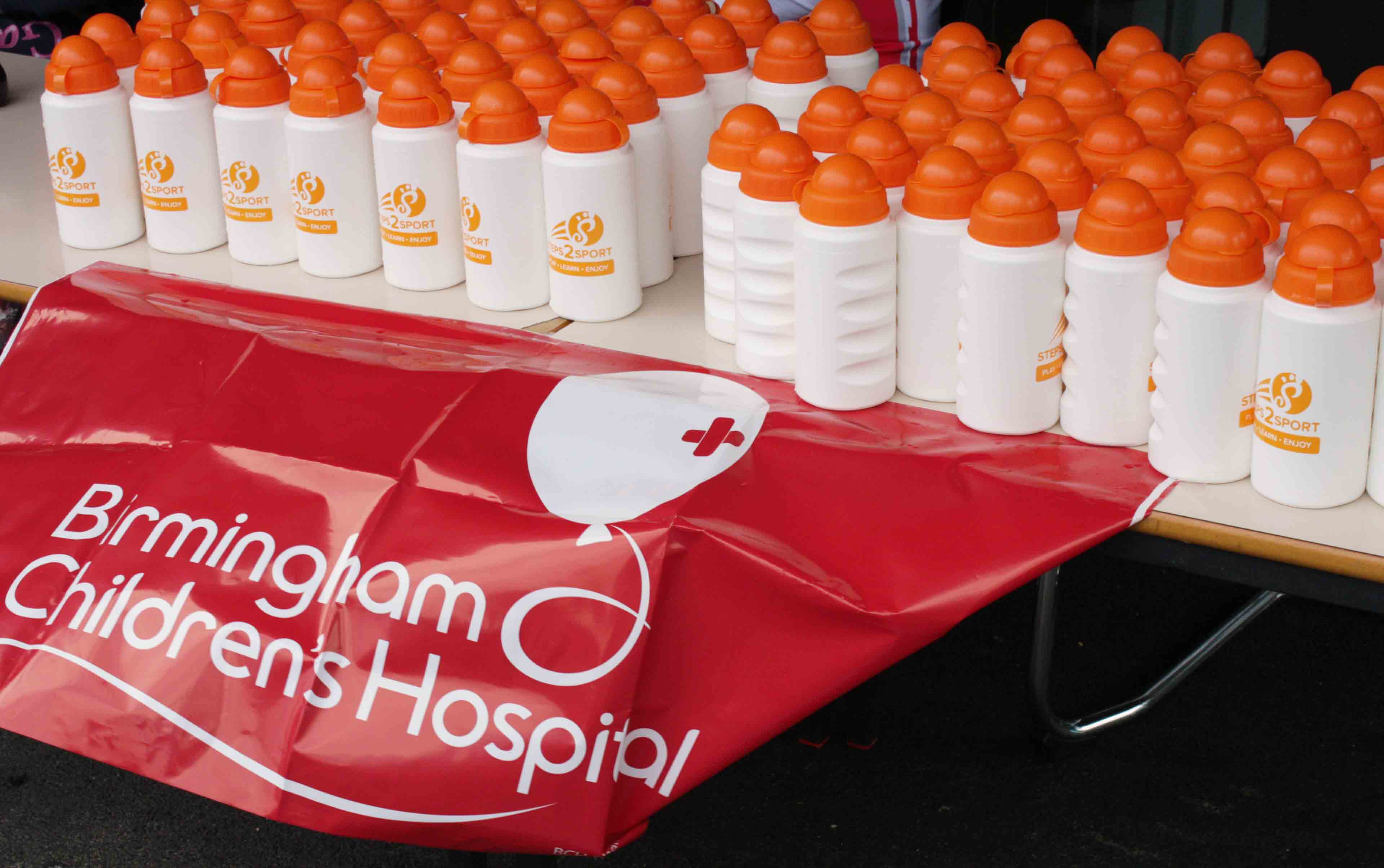 We did a variety of games such as blind folded events and skipping contests. We also held a mini marathon, and the cake and water after was very much needed!
As the school had participated in a number of activities to raise money for Birmingham's Children's hospital, they raised more this year than they ever had before! We also let off balloons which was great to see.
We can cater activities for a special day to the school and children, to ensure that the day is enjoyed by all!
If your school is interested in running a charity day, festival or Sports Day, and would like the help of Active Superstars, please contact us on 0121 222 5464 or info@activesuperstars.co.uk