Our Sports Development Officer, Ashleigh Jones, has a clear understanding of how sport can have a positive impact on every aspect of life. After being born with right-sided paralysis, Ashleigh is a prime example that anything is possible, after being a previous member of Team GB in Equestrian. Ashleigh has International competitive experience with the ultimate dream to represent her country in the 2020 Paralympics.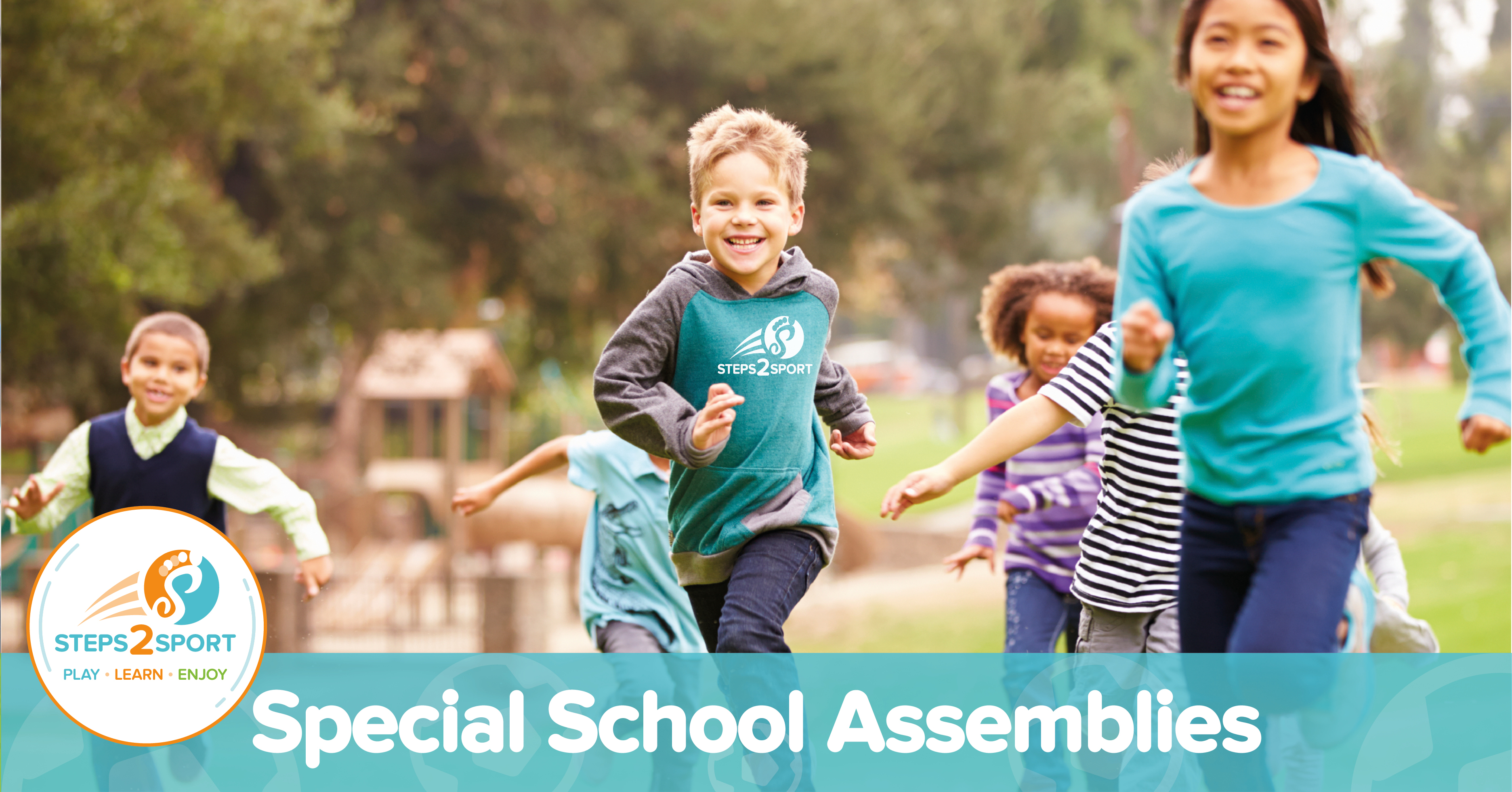 Keen to inspire the next generation to be active for life and get involved with sport, Ashleigh have a great deal of experience of delivering school assemblies on a variety of topics such as healthy eating, working hard to succeed and teamwork, with a clear message that anything is possible through talking about her journey so far leading up to Tokyo 2020.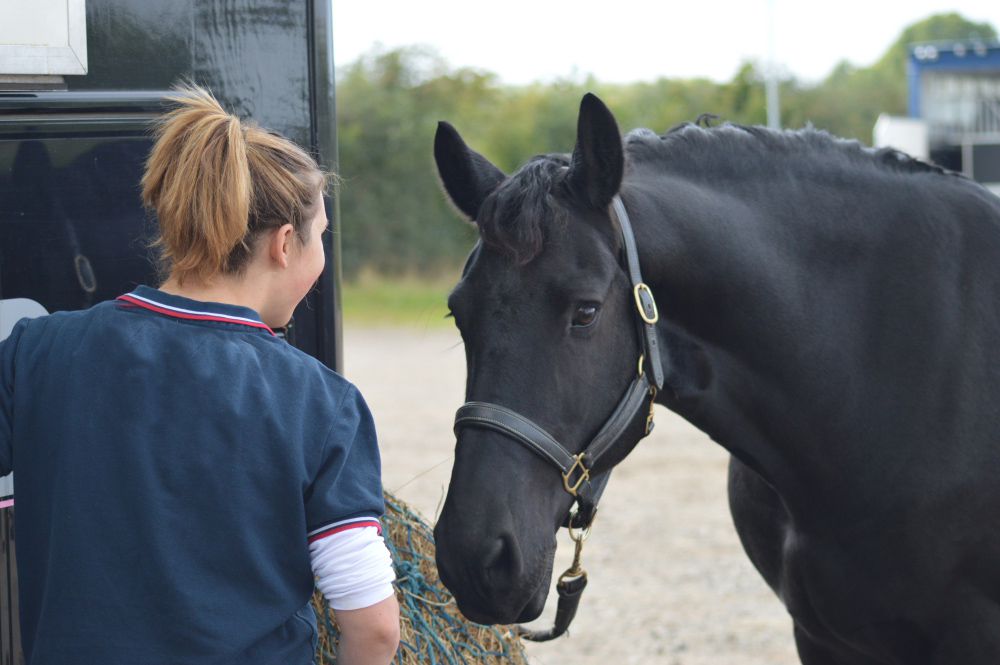 Active Superstars are extremely passionate about inspiring children and young people to get involved with sport to hone in on vital skills they will need to maximise their full potential and ultimately to be active for life.
To find out more information on the school assemblies that we offer, call Active Superstars today at 0121 222 5464 or emailAshleigh@activesuperstars.co.uk