Healthy eating with a budget can often be very difficult, especially with a family to feed and picky eaters.
But there are some great tips and tricks to decreasing your shopping bill, whilst eating tasty, healthy meals...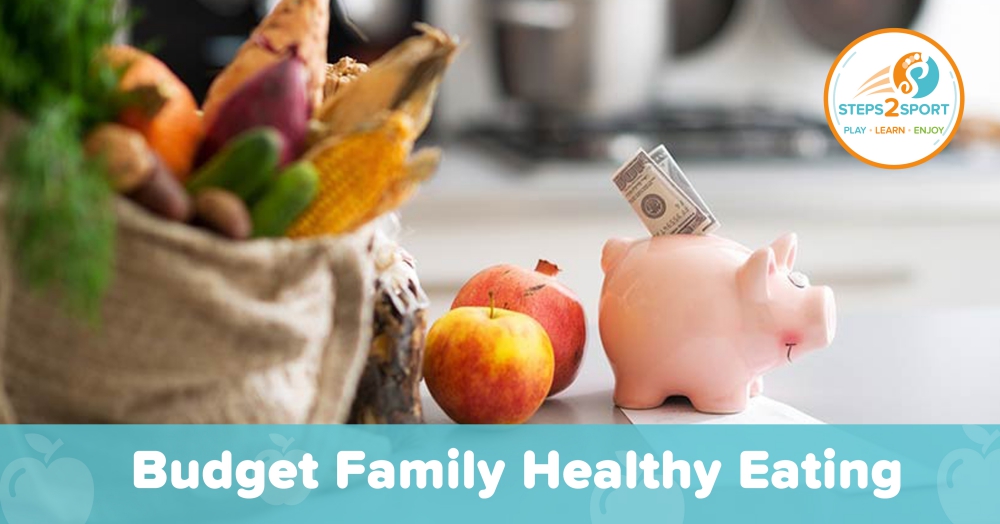 Plan Weekly Meals – this will help you to know exactly what food you need
Stick to the shopping list
Look out for offers and buy in bulk – this will be cheaper in the long term
Green grocers are often cheaper than large Supermarkets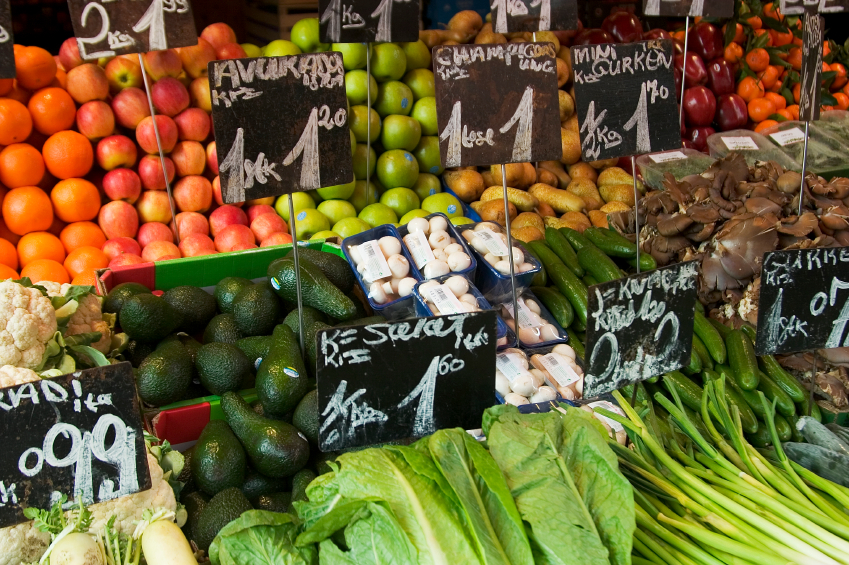 Aldi and Lidl will be your best friends
Buy store brands – don't tell the children as they won't even notice!
Freeze reduced bread – it can be thawed for lunch the night before
Cook large batches and use for meals later that week, or for lunch the next day
Bag a large bag of raisins into sandwich bags for School lunch boxes – it's cheaper than buying individual boxes
Shop in season fruit and veg – it is often cheaper AND tastier
Coupons and offers from Supermarket Newsletters
And one of my personal favourites, is have a homemade takeaway as a treat. Cooking from scratch will be so much cheaper than buying from a takeaway, and will be healthier as you will know exactly what goes into it! Get started now with these mouth-watering recipes.