Great foods to try this year, and try to incorporate into family meals or lunchbox snacks!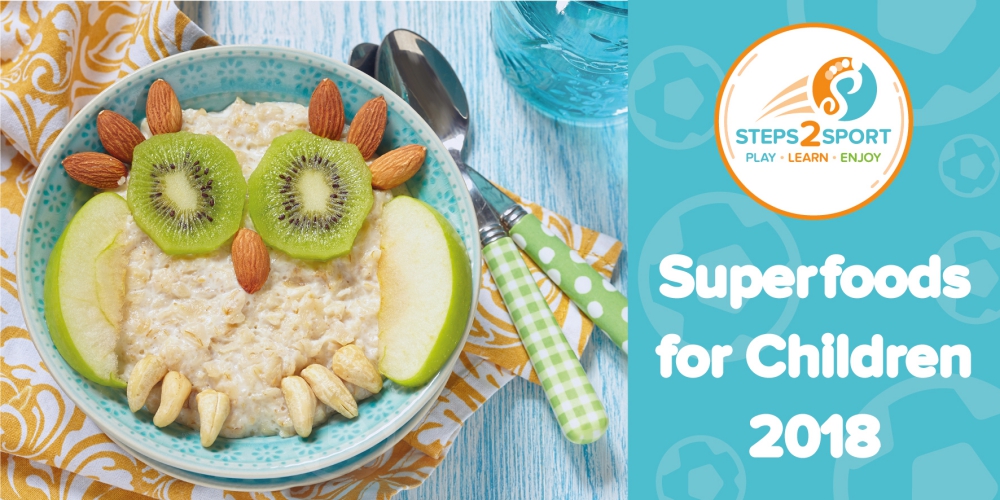 Watermelon
More than half of children are dehydrated, but to help your little one get enough water, encourage them to eat watermelon. This thirst quenching fruit also helps children to digest fibre, vitamins and minerals. Watermelon is a great snack and can be used in salads or blended to make a refreshing drink. Add it to the lunchbox, and see how it goes!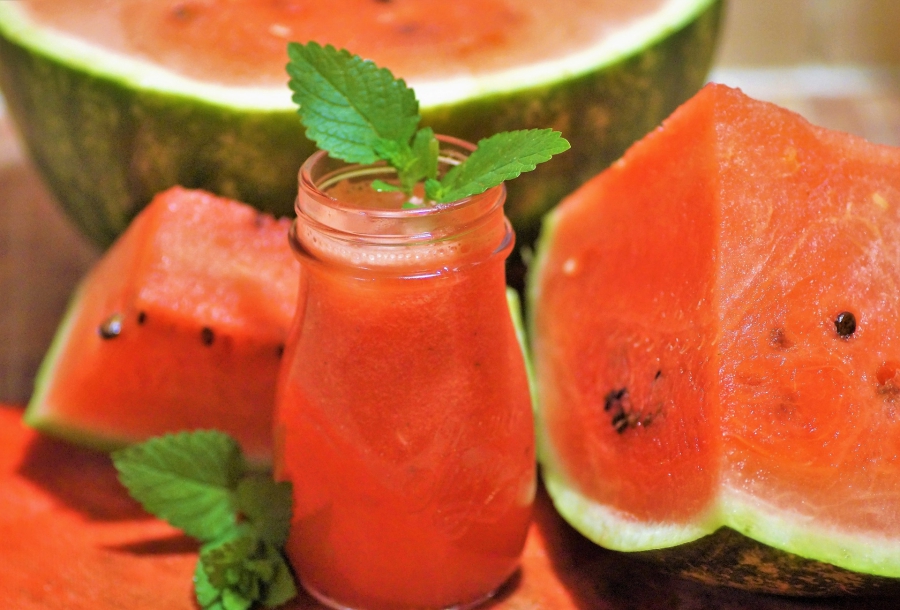 Nuts
Made up of healthy fats, nuts are a great snack for children to have. These help for growth and development, as well as making for a healthy heart. Steer clear of the salted variety, and instead go for a mixed bag to snack on during the day, or crush up and coat on chicken or fish for an evening meal.
Salmon
Boost brain development, fend off depression and increase anti-inflammatory, salmon is a great superfood to have this year. A great way to make a meal of it? Serve as salmon cakes, burgers or in a salad.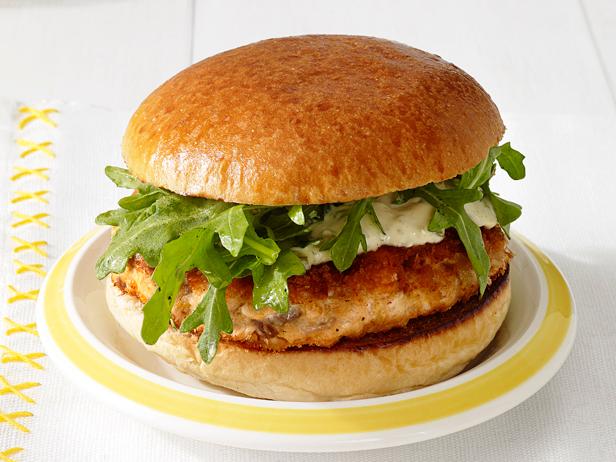 Bell Peppers
With more Vitamin C than oranges, Bell Peppers make a great snack when cut into strips. If your child isn't a fan of them on their own, dip them into some hummus. Bell Peppers are also perfect for a quick stir fry, or roasted in the oven and served with rice.
Sweet Potatoes
A real superfood – containing calcium, iron, potassium, vitamin C and A and fibre, amongst other things. Sweet potatoes are a great alternative on the original potato. Treat them the same, mash, grilled, roasted or in a casserole. Or if your kids aren't too sure, make them into sweet potato fries and they're guaranteed to be a success!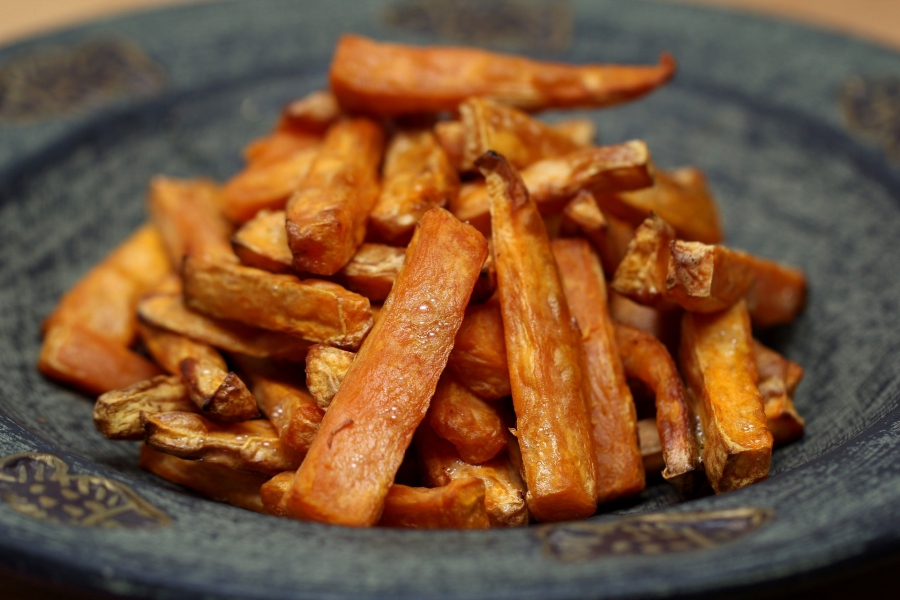 Eggs
One of the few foods which contain Vitamin D, eggs are an easy food to add into any meal! Eat them at breakfast for a fuller for longer feeling – poached, scrambled or boiled!