All seasons have specific foods with are 'in season', meaning they taste better at that time of year.
These foods will taste great this autumn, and can be used in many nutritious meals.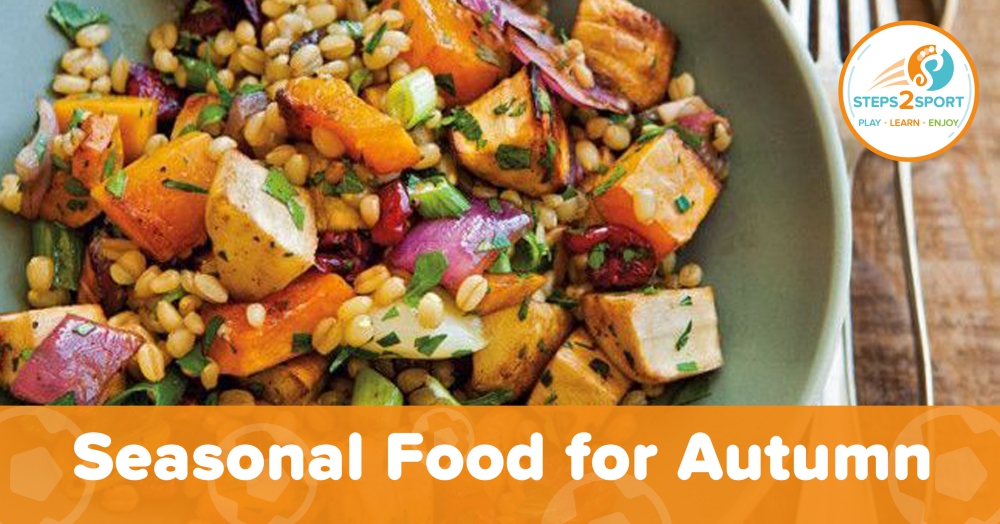 Carrot
Raw, boiled, roasted, carrots are versatile and loved by many. The old wives' tale that they are good for eyesight may be questionable, however they do offer many health benefits and are great for children to have with a meal or as a snack. Why not ass carrot sticks to children's lunchboxes, or easily boil them for 5-10 minutes to go with an evening meal.
Cauliflower
Cauliflower is a vegetable that most children know of, however may not eat regularly. When in season, cauliflower is versatile as it can be steamed, boiled, and the traditional favourite is cauliflower cheese. This is a great alternative to mash, and helps to get one of your five a day in with great taste.
Butternut Squash
Butternut squash may not be the go to vegetable when perusing the supermarkets, however its nutty, sweet taste makes for a great alternative to the normal vegetables. It can be used in curries, risottos and even pasta bake!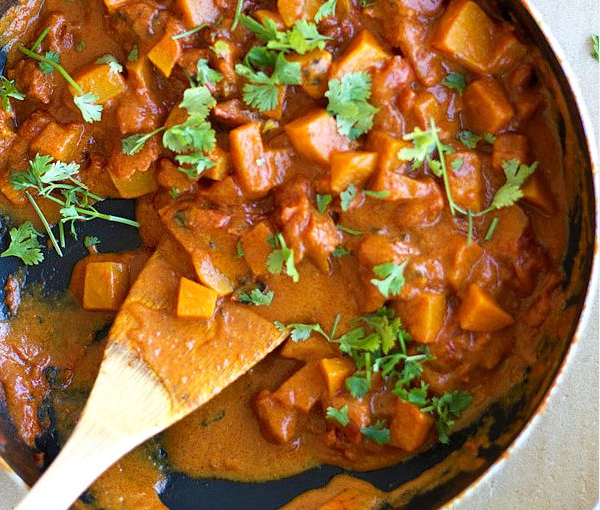 Leek
When cooked, leeks can add a flavour to large meals such as tarts, pies, and casseroles. Try the best winter warmer- leek soup!
Brussel Sprouts
Synonymous with Christmas, Brussel sprouts actually start coming in to season in November. However, you don't just have to have them with your Christmas roast dinner, they are actually pretty versatile. Here are some Brussel sprout recipes that the kids will love!
Apples
Surprising to many, apples are often their best during the colder months, including November.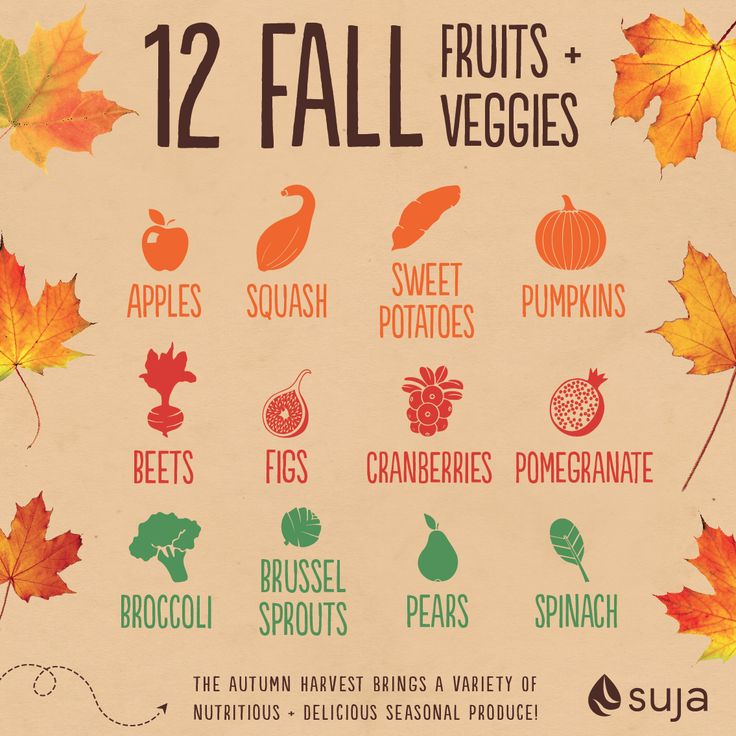 ---
Active Superstars aim to help children make healthy baits that they will take through life. We offer many sports clubs within and outside of school. For more information, call Active Superstars today on 0121 222 5464 or email info@activesuperstars.co.uk