Summer is a great time for a picnic, the sun is shining and it's a great way to spend time as a family, or with friends.
Picnic food is generally easy to make and prepare and easy to transport to the field, park or garden where the picnic is taking place. However, taking little ones out can prove difficult if they are picky eaters. Fear not! We have come up with a few easy, simple picnic food ideas that children will have fun making, and even more fun eating!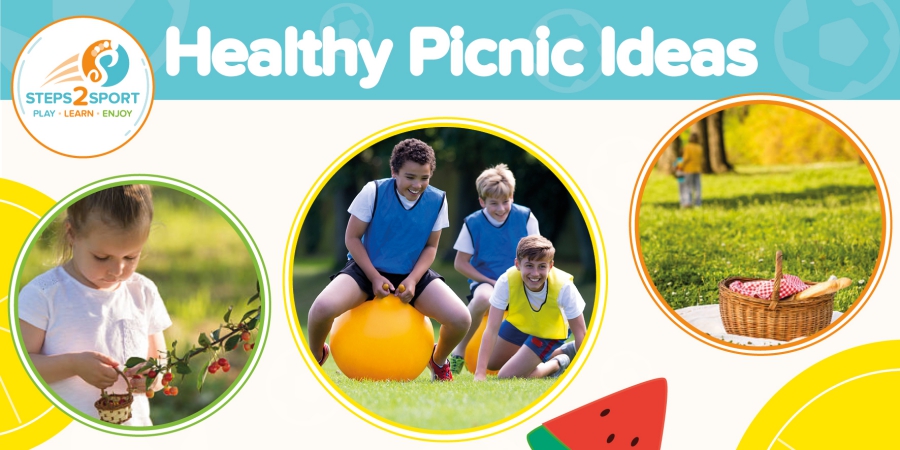 Carrot stars
Using only 4 ingredients, these snacks are an easy way to make a picnic snack and can be transported easily.
Ingredients: 200g grated carrots, ½ cup water, 2 eggs, 70g grated cheese, 4 tbsp oat flour
Preheat oven to 180C
Mix the carrot and water in a microwavable bowl, cover, and heat for 3 minutes
Drain the carrots
Place back in the bowl and mix with remaining ingredients
Cover a baking tray with baking or greaseproof paper
Form star shapes (or shapes of your choice) with the mixture, about ½ cm thick
Bake for 13 minutes or until crispy on the sides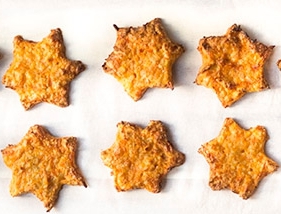 Rainbow Ice Pops
Pack these in an ice box and enjoy whilst basking in the sun, a healthy alternative to the ice cream van.
Ingredients: 2 kiwis, 100g raspberry's, orange and mango juice (all ingredients can be swapped for a similar alternative)
Peel and mash the kiwi
Fill a third of an ice pop mould with the kiwi pulp and all ice pop stick
Place in the freezer and smash raspberries to a pulp
When the kiwi is frozen (this is so the fruit does not merge), add the strawberries to around 2/3 full
Place in freezer
When this is frozen, pour the orange and mango juice I to fill the mould. Replace in the freezer, and once frozen you can enjoy!
Easy Muffins
An easy alternative to sandwiches.
Ingredients: ½ red pepper chopped, 2 slices of ham chopped, 50g grated cheese, ½ pack (250g) readymade short crust pastry, 4 large eggs, spring onion sliced
Heat oven to 180C. Spray muffin tin with some cooking oil
Mix all of the vegetable ingredients together in a bowl
Break the eggs into a small bowl and whisk until well mixed
Roll out the pastry and use a large cutter to cut into circles and place into each hole in the muffin tin. Pour in the vegetable mix and eggs
Bake for 20 minutes until puffed up and golden and cool
Serve warm or cool completely and store in the fridge until ready to eat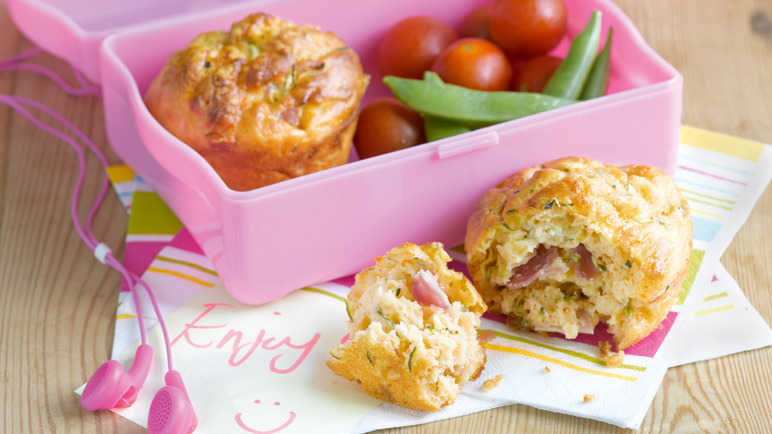 Rainbow Fruit Skewers
A creative and easy way to enjoy a mixture of fruit
Ingredients: 7 raspberries, 7 strawberries, 7 cubes peeled mango, 7 pineapple chunks, 7 grapes (can use both green and red), 14 blueberries. (you can also add whichever fruit is your favourite, just cut it into chunks before putting onto stick)
Take 7 wooden skewers (let the adult do this or supervise the child) and thread the fruit onto each. You can do this in any arrangement that you want, children may want to do it in an order or sequence
Spiced Apple Crisps
A healthy alternative to crisps, and easy to transport for the picnic!
Ingredients: 2 large apples, cinnamon for sprinkling (or can use any other spice of your choice)
Heat the oven to 160C. Core the apple and slice through the equator into thin slices, about 1-2mm thick
Dust with cinnamon or chosen spice and lay flat onto a baking sheet lined with baking paper
Cook for 45 minutes turning halfway through and remove once they have turned light golden and have dried out.
Cool and enjoy!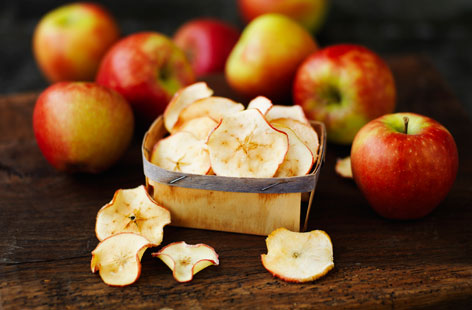 Pitta Pocket
A great lunch that will fill you and the children up ready for a fun packed day in the sun!
Ingredients: ½ wholemeal pitta bread, ¼ cucumber in chunks, 4 cherry tomatoes halved, chicken breast or any other alternative, hummus (optional)
Fill the pitta bread with the ingredients, and enjoy!
---
Active Superstars provide fun sporting activities for children which will keep them interested and will ensure that they have fun. For more information call Active Superstars today on 0121 222 5464 or email info@activesuperstars.co.uk