New Year's Resolutions have been around for years, but most people nowadays don't make them.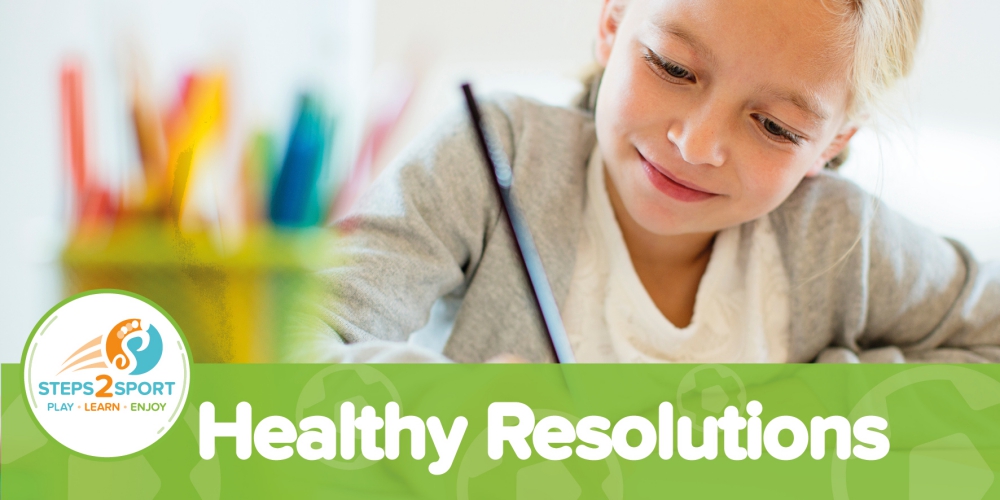 There are usually the same resolutions made, with 21% of people's new year's resolutions being to eat healthier.
80% resolutions fail by the second week of February. This is why it is important to make resolutions that you are able to stick to, by making small steps to a healthier lifestyle!
A great resolution is not only to eat healthier and get more exercise, but to get the family in on it too. By setting a good example, children will follow suit and this can help set them up for a healthier and fitter future.
Healthy Resolutions (that are easy and fun to stick to):
Walk to school 3 days a week, instead of taking the car
Join a sports club or group
Always wear a helmet when riding a bike or scooter
Telling an adult about bullying that they see or hear about
Eat 2 servings of fruit a day..
… and 3 servings of vegetables a day
Reading or exercising if feeling angry
Continue good behaviour
Help with the cooking!
Finish all homework before watching television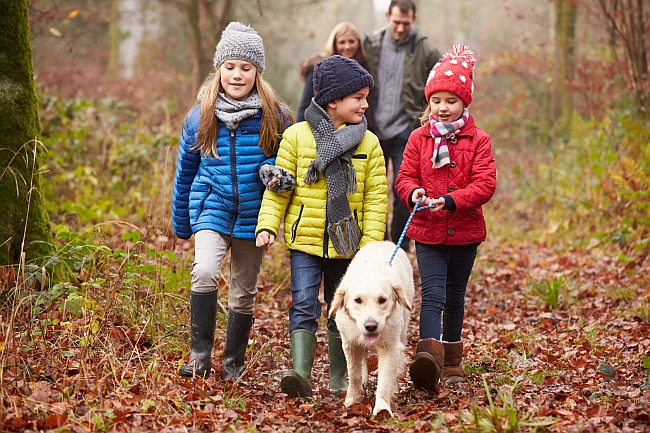 And Healthy resolutions for the whole family...
Only have a takeaway once a week, or make your own fun version!
Visit a new park each week
Try one new food each month
Incorporate healthy snacks