World Book Day is a perfect chance to reflect on the inspiration that can often be found written on pages in books that we would so often look past.
Children's books may have talking animals and questionable story lines, but there can also be hidden inspirational quotes within them.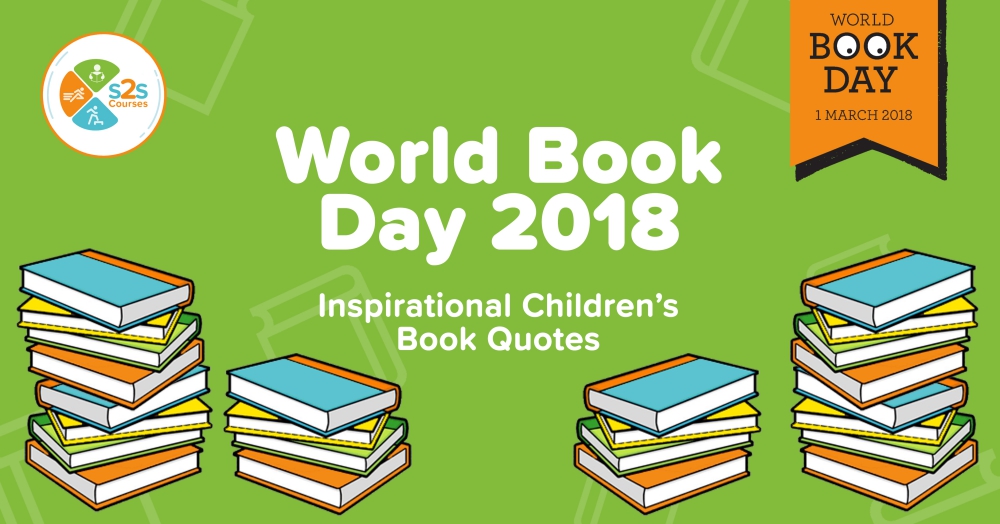 Marcus Pfister - The Rainbow Fish
"The more he gave away, the more delighted he became."
Roald Dahl
The Twits
"If you have good thoughts they will shine out of your face like sunbeams and you will always look lovely."
Matilda
"Somewhere inside all of us is the power to change the world."

Dr Seuss
Horton Hears a Who
"A person's a person, no matter how small"
I Can Read with My Eyes Shut!
"The more that you read, the more things you will know. The more that you learn, the more places you'll go."
The Lorax
"Unless someone like you cares a whole awful lot, nothing is going to get better."
AA Milne - Winnie the Pooh
"You're braver than you believe, stronger than you seem, and smarter than you think."
JM Barrie – Peter Pan
"The moment you doubt whether you can fly, you cease to forever be able to do it."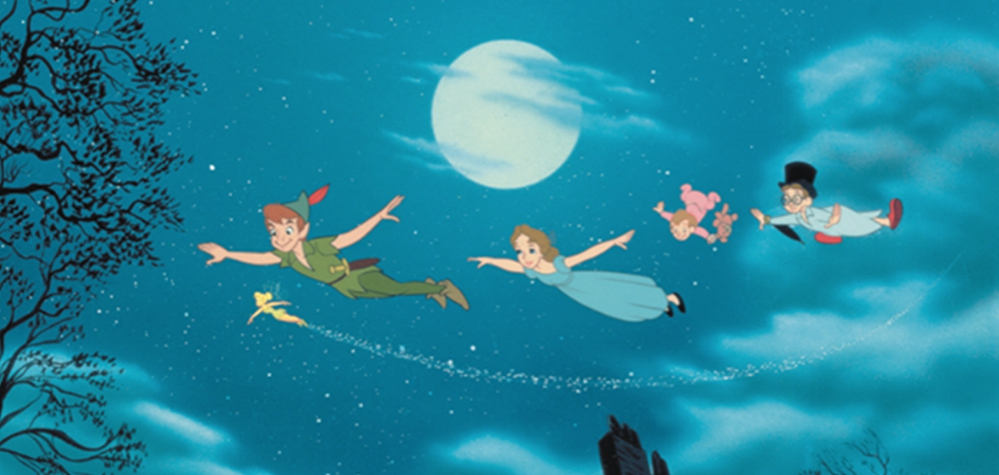 And finally, one from Roald Dahl himself - 'I began to realise how important it was to be an enthusiast in life. If you are interested in something, no matter what it is, go at it full speed. Embrace it with both arms, hug it, love it and above all become passionate about it. Lukewarm is no good'
What are your favourite book quotes?