With recent studies showing that over half of disabled children don't feel comfortable taking part in sport, it is more important now than ever to give all children the opportunity to get active.
Allowing all children to become involved in recreational activities allows them to build teamwork skills and sociability, helping them mentally as well as physically. As SEN and disabled children are at more risk of health implications, being active means that they can minimise the complications of immobility.
In order to increase the number of SEN and disabled children participating in physical activity, it is important to remove any barriers in which they may face. This will help sessions to be more inclusive for all children taking part.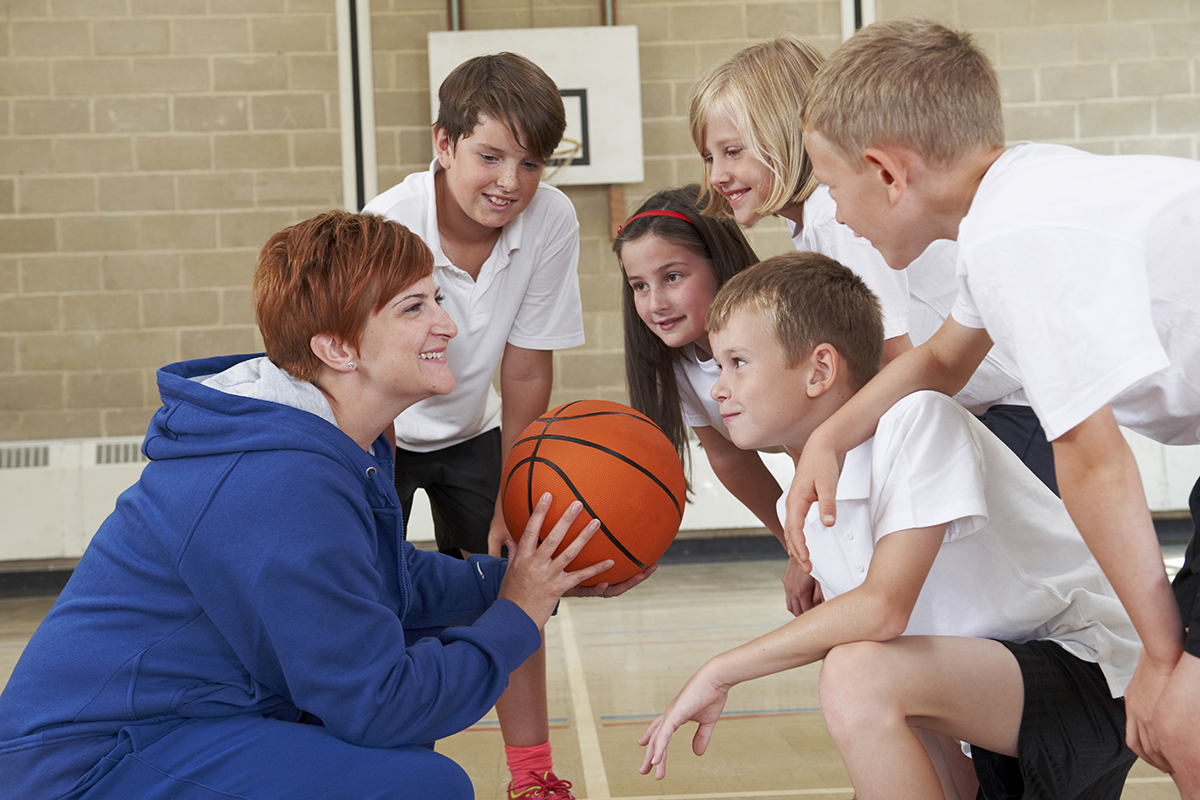 Environment
There are many procedures put in place to reduce the barriers that many disabled children face. This includes removing flashing or bright lights, and creating a more relaxed room where children are less likely to feel anxious. Some disabled children also enjoy music during their lessons to help calm them. However, always ensure that the music is never too loud as it could overwhelm children.
Plan Lessons
Sessions will need to be modified or adapted to ensure that all children can get involved, taking into account their learning and physical endurance. To help you plan lessons, research alternative activities that allow everyone to get involved. You can also ask your colleagues for their advice on what worked well with them, which will help you to implement some new ideas to your lessons.
Additional Support
Some children will need extra support, which you can ask a support staff member to help. Alternatively, you can ask children to work in pairs to help one another. This also means that you will not be drawing attention to one pupil in particular, meaning that they won't feel embarrassed.
Removing barriers will allow SEN and disabled children to widen their knowledge and increase their physical and mental health. Here at Active Superstars we feel very strongly that all children, regardless of ability, should have the same opportunities. We always encourage children to participate in our sports sessions.
We have many coaches across many different backgrounds, with knowledge in a wide range of sporting areas. We adapt all our activities when needed and can guide you through the process. Give us a call on 0121 792 2643 or email info@activesuperstars.co.uk.