Beyond buying the equipment and providing the transportation to and from practices, parents are some of the most important and influential pieces in the development of young athletes.
Children learn their attitudes and mannerisms from people around them, with their parents likely to make the biggest impact.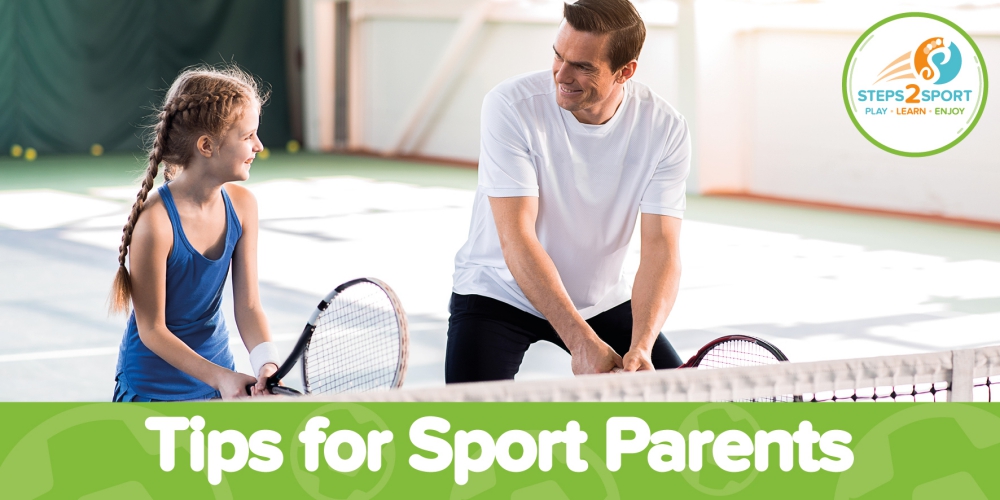 How to Become a Good Sports Parent
Learn the Rules
If you're going to spending the next several years watching your child play sport, it's a good idea to learn the rules. This will it make it easier for you to discuss the activity with your son or daughter. You can find simple video tutorials on YouTube.
Praise Process over Results
One of the most important things children can learn is that the process means more than results. The lessons learned in practice, training, and the process of improving daily can last well past the length of any game and extend into other disciplines of school, work and family. By praising the process and effort of children, you'll help to create ongoing positive behaviours regardless of results.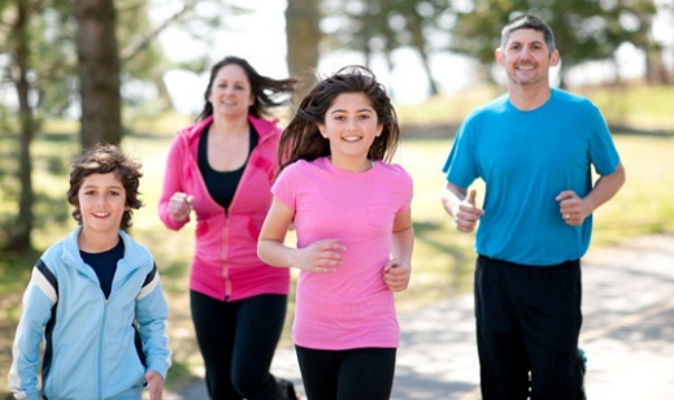 Set a Good Example
You can set the example, especially when you attend their games, by being a good sport, staying positive and appreciating the players who give the most effort.
By taking time to learn, be patient, and think on a big picture scale, you will you raise happier, more confident, more successful athletes.
Other Attitudes of Sports Parents
Supports the coach
Encourages their child
Respects officials
Respects the opposition
Emphasises the process, not the outcome
Avoids comparisons
Being a positive role model to your children will encourage their participation in sports, and will help them to become confident and happy.