Physical Health is vitally important for children, but Mental Health is often overlooked.
Shocking statistics show that 10% of children and young people (aged 5-16 years) have a clinically diagnosable mental health problem, yet 70% have not had appropriate interventions at a sufficient age.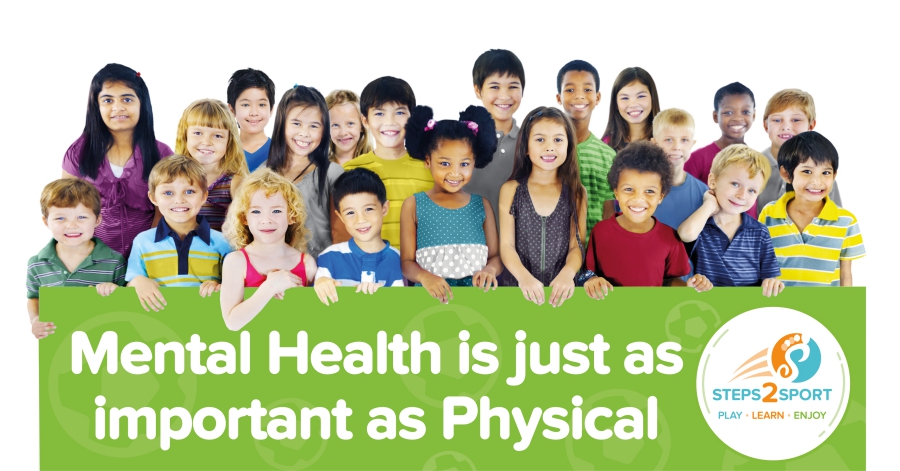 It is just as important for children as it is for adults, and it is vital to reassure and encourage children to talk about their feelings and thoughts. It is important to acknowledge any problems early on and get the right help, which will help your child in the short term as well as throughout their adult life.
Events That Can Increase Likelihood of Problems Occurring:
Starting school
Transferring from Primary to Secondary School
Changes in friendship groups
Going through puberty
Exam pressures
Family changes, e.g. new siblings, divorce, bereavement, moving house
Transition to university or work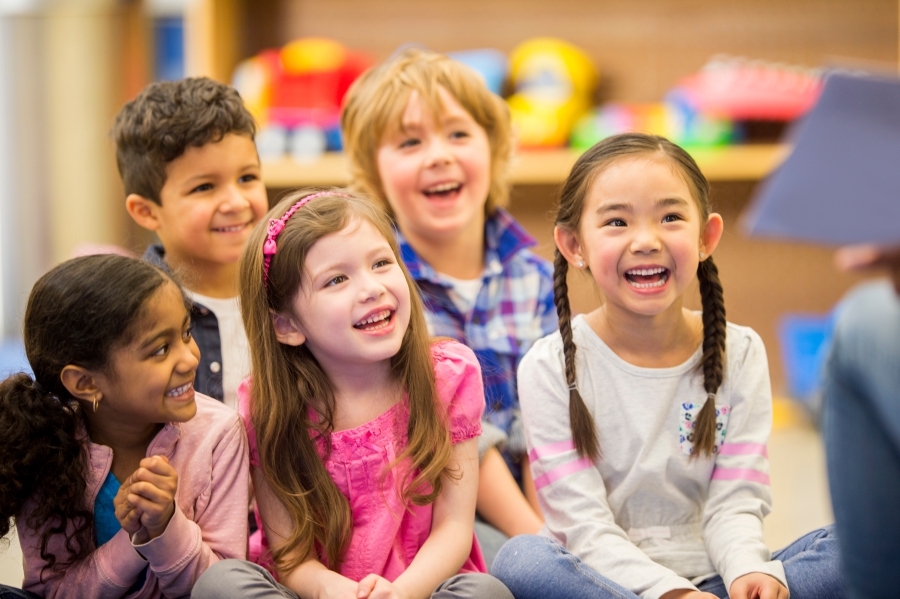 How to Help Your Child with Anxious Thoughts:
Write down feelings, this will help children to understand their feelings
Listen to music
Get professional help, visit the doctors
Talk about feelings often
Have a giggle with your child – this can help to relax them and give them a moment of solace
How Parents Can Help:
Research the condition – help to understand thoughts and feelings and how to help
Encourage social interaction with friends and family
Provide peaceful and loving environment – this will help children to feel safe and happy
Recovery takes time – not overnight. Be patient
Keep track of their mental wellbeing – keep an eye out for change in behaviour or attitude
Older children may not want to talk about their feelings, and sometimes texting or emailing them will make it easier for them to communicate instead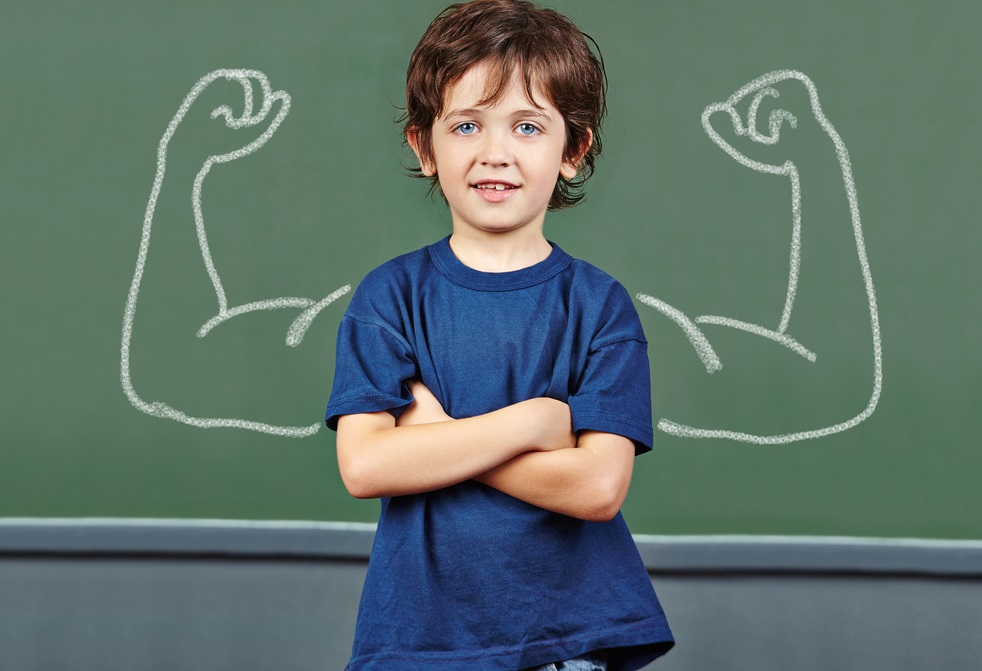 For further advice and help, visit the following websites:
The Mix UK – for older children and young adults
MindEd - to help adults identify issues, and understand and support children and young people