It was recently our Summer Dance Showcase, which was held for children to show off their skills that they have learnt. Children were involved from the Dance Academy and The Meadows Dance Club, and lots of friends and families came to watch.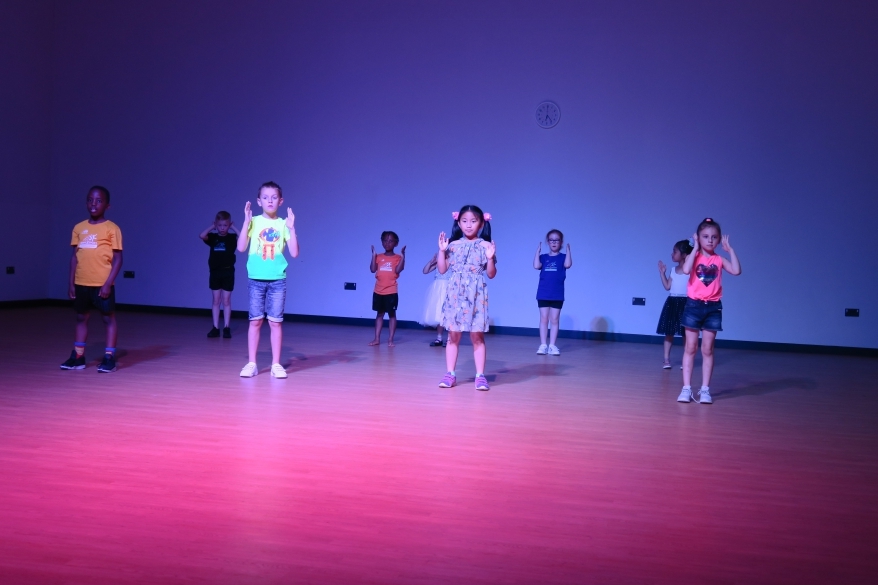 The dance show was a great hit, we had children performing in groups, duets and solos. The audience were great too – clapping everyone along and the overall atmosphere was great!
Everyone that performed showed true confidence to get up in front of the audience, and we are so proud of every single one of them!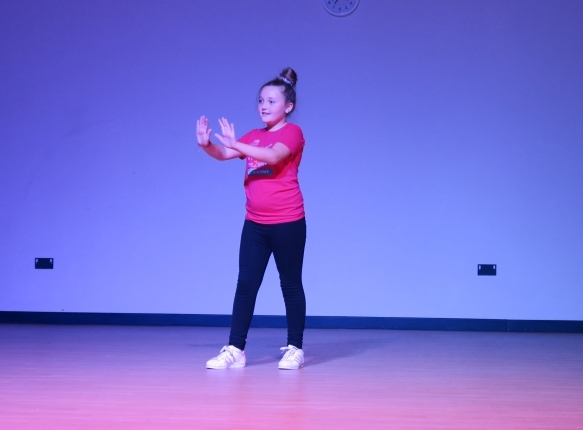 At the end all performers got a certificate, and there were even some special certificates and medals given out. It was also the last dance show with The Meadows year 6 group, which we have seen grown continuously since teaching them. They each got a gift, and stood proudly.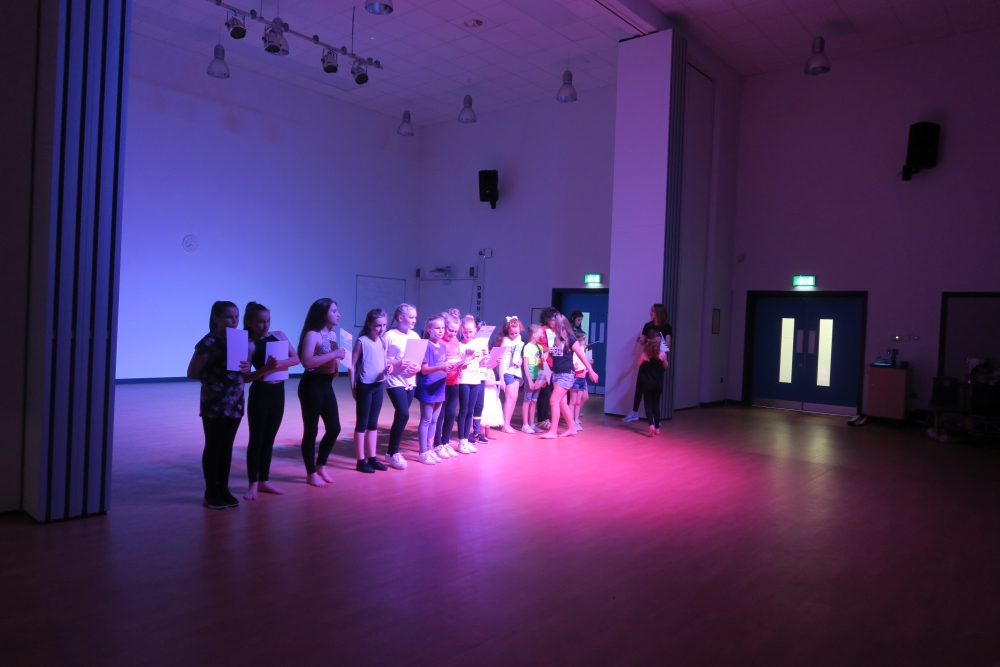 Thank you to everyone that came to watch the show, and well done to all of our performers! Keep dancing!
---
Active Superstars provide fun Dance Academies for children outside of schools, which you can book on here. For more information call Active Superstars today on 0121 222 5464 or email info@activesuperstars.co.uk