Participation in sports can have such a positive impact on a person, regardless of whether they are an adult or a child.
One of the main benefits, which can also improve the quality of life in many aspects is the confidence it gives you.
From a personal experience, growing up with a disability, I can honestly say that being involved in sport has been great for confidence building, but more importantly the best way to prevent my disability to worsen, as well as reduce any pain that comes along with it.
Whilst awareness of Para sport has improved drastically since London 2012, the main difficulty of starting a sport with a disability is knowing what's out there. Finding out how to get started, and acquire various adaptations to enable your child to participate successfully is difficult, so having the best starting point to getting the right information you need helps hugely in finding a sport that your child will fall in love with.
For that reason, to make it easier for you, we have sourced a few tips and useful links to help you get your child involved in sport regardless of disability.
Research
When looking to try something new with a disability, it's common to have initial doubts about what your child is capable of, so for that reason, it would be a good idea to do some research on what sports are out there, and even look at which athletes have been successful with similar disabilities.
Para Sport website can offer this support, with a step by step system. All you have to do is specify what disability your child has, it will then show you all the sports that would be appropriate, along with success stories. Once you choose a sport, you can then search for a local club to contact so that you can get started.
For more information visit: https://parasport.org.uk/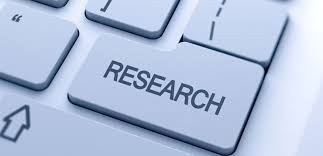 Be Open Minded
As a parent, it's normal to worry about what your child can do, but it's always important to keep in mind that your child is resilient, and naturally creative in terms of finding another way around doing something if they are unable to do it in the conventional way. They are used to their disability, and know their own capabilities.
Your child doesn't know any different, so finding something a bit challenging is normal. Looking at it in a positive way, anything they find difficult is a great way of building their resilience furthermore, as well as developing their determination, which ultimately is two things they will need to excel in life.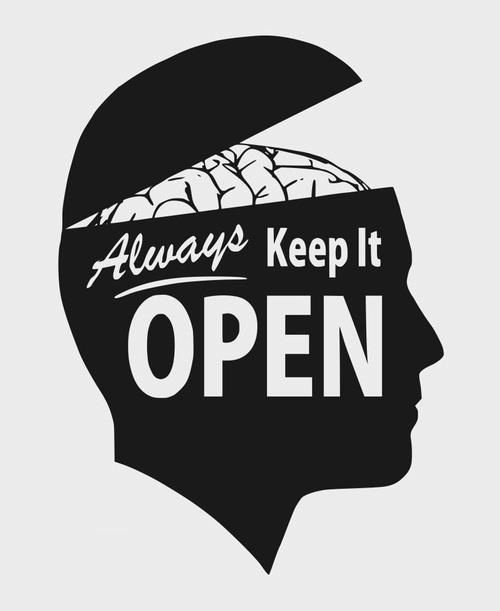 Finding adaptations
The most difficult part of starting a sport with disability, is knowing what adaptations you need to enable your child to participate, so don't be afraid to contact various athletes with similar disabilities within your chosen sport for advice based on their experiences.
A lot of it also comes down to being creative and thinking outside the box in terms of what would work, as well as accepting the fact it might mean that there is a lot of trial and error involved to find out what adaptations work for your child.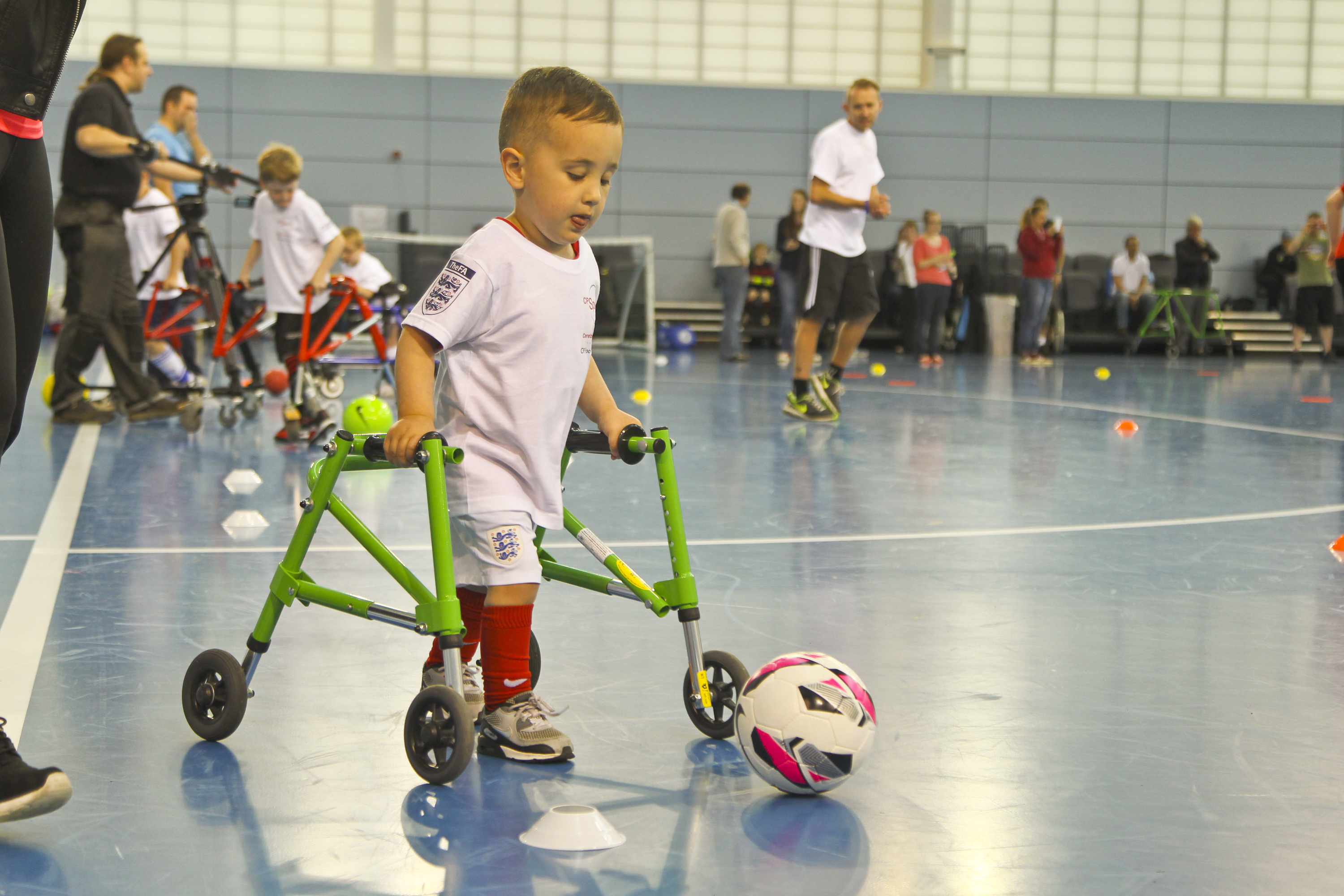 Encouragement
If your child does find something challenging, and questions whether they can do it, it's your responsibility to reassure and motivate them to try again, because when they do figure out a way to do it, the feeling of achievement makes it all worthwhile. It always difficult staring out in sport to begin with, especially with a disability, but as the saying goes 'nothing worthwhile ever comes easy'.
Determination and persistence are qualities you don't see often in younger generations, but it's those two qualities that can help your child strive for every success in the future, so allowing them to develop that at a young age puts them at an advantage to all of their peers.