Over a quarter of children today have a sporting role model. Role Models are important for children as they look up to the values that the athletes represent. The term role model is a person whose behaviour or success can be emulated by others.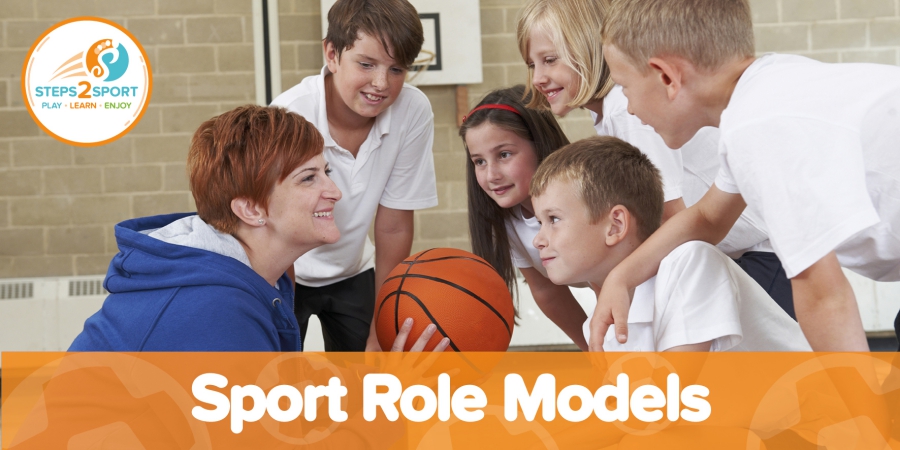 Qualities of a Good Role Model:
Enthusiastic
Commitment to behaving in a positive way and one that reflects high moral values
Displays a healthy balance between striving for excellence whilst having fun in the process.
Promotes virtues of working hard to achieve goals, whilst enjoying the journey
Learning from their past and seeing the experience as a learning curve
Communicate and interact with everyone and give everyone the same chance
Show respect and concern for others
Don't be afraid to be themselves and be unique
Sports Role Model Examples:
Serena Williams – Serena Williams is a professional tennis player who has been ranked numerously as number 1 player in the world. She is a great role model to all, but especially to girls and females. She shows extreme strength whilst playing, and continuous hard work and determination. This can also be seen when she played last year, whilst pregnant.
Amy Purdy – Amy Purdy is an American world class snowboarder. When Amy was 19 she contracted meningitis which led to septic shock, which led to both of her legs to be amputated below the knee. She also lost both her kidneys and her spleen. This did not stop her however, seven months after she received her prosthetic legs she was snowboarding, and has now won a bronze medal in the Paralympics as well as many other competitions. She has also set up a charity to get those with permanent disabilities involved in action sports. Amy is really proud of everything that she has overcome, and feels secure in her own body. This is an inspiration to all.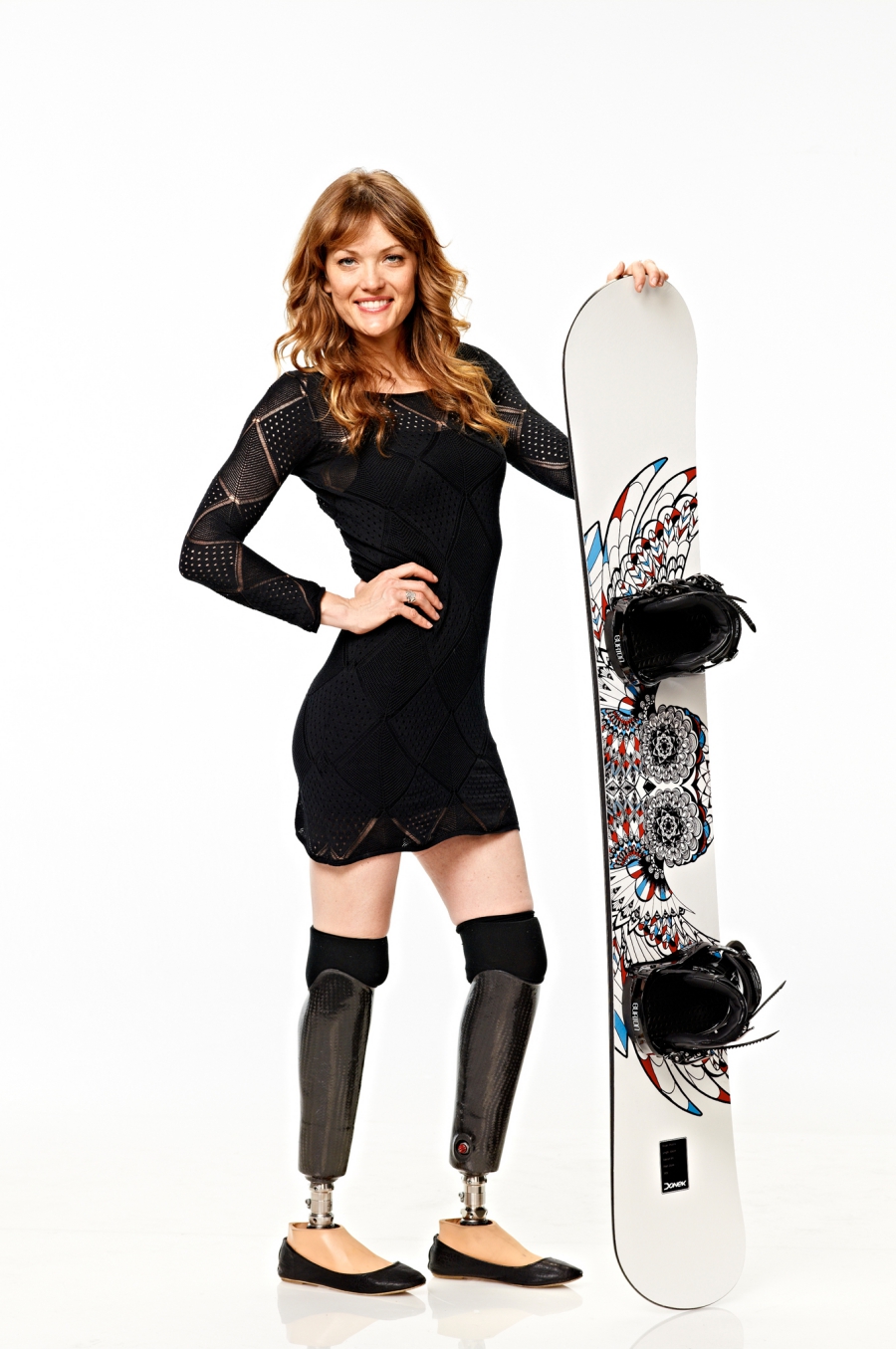 David Beckham – David Beckham is well known to all as a great football player as well as a model and actor. However, it is often overlooked at the other things he does for the greater of the world and community. David is active with the charity UNICEF, fundraising and campaigning to establish education and recreational programmes for children all over the world, especially those in poorer countries. David also actively works with the British troops in Afghanistan to support them and their work.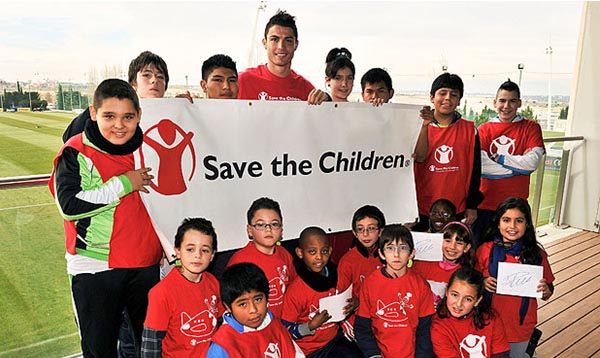 Cristiano Ronaldo – Again, Cristiano is known for his football playing, but he is also a great role model for other reasons. Cristiano fundraises and donates to charities for all over the world, including paying for poorly children's operations and funding a research centre for cancer. He has also helped raise knowledge and funds for natural disasters, such as the Indian Ocean Tsunami and Madeira floods. Cristiano says that is humble upbringing is what inspires his generosity, saying that his father always taught him to help other people. Christinao also has respect for his team mates and elders, and praises them for their hard work.