Comic Relief is a British charity that was set up in response to famine in Ethiopia in 1985. The charity has since raised over £1 billion, which is a staggering amount.
One of Comic Reliefs biggest fundraiser is through Red Nose Day, which brings people together to raise money through fun activities and a telethon. With the money used in fundraising for Red Nose Day, people are making a difference in both the UK and Africa, to tackle poverty and injustice.
People can fundraise through doing fun activities, which means that raising money has never been easier! There are numerous ideas on their website for activities to do, whether you are fundraising as a school, individually, or part of a team!
Active Superstars Red Nose Day
We at Active Superstars decided to raise money for Red Nose Day, and we had fun doing so! Although we provide services to local schools and communities, we still believe in helping others and we are proud to be helping to make a difference to people's lives.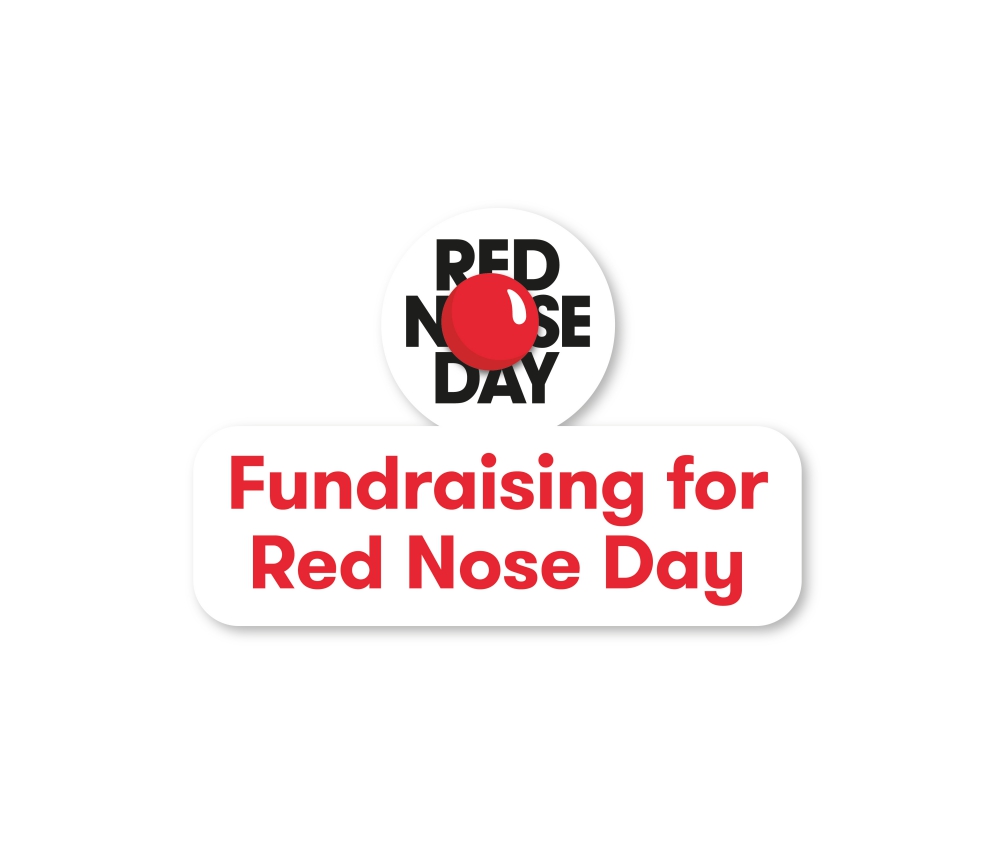 We also help run fundraising events for schools, and festivals to raise money or awareness. These are great days that allow children to get involved with new sports opportunities whilst raising money for a good cause. You can see an example of one of our fundraising events here.
---
Active Superstars can fun fundraising events and festivals for your school. If you want to engage your child in unique, fun, energising sports, call Active Superstars today on 0121 222 5464 or email info@activesuperstars.co.uk