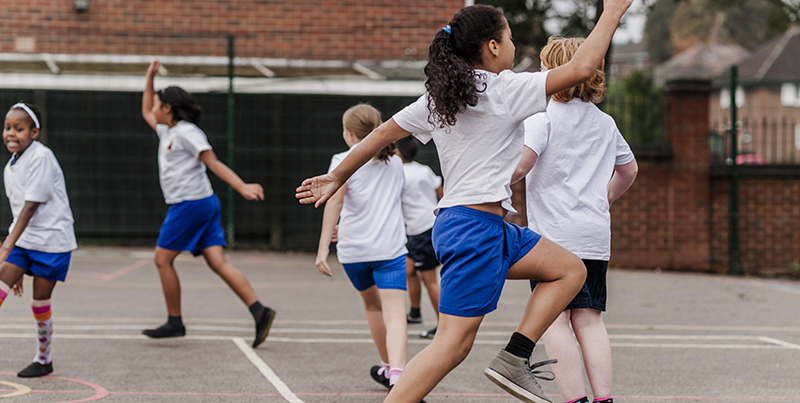 This week's PE Activity of the Week is Witches, Goblins and Monsters, which will help to increase children's thinking skills.
Active Superstars plan, coordinate and prepare fun, energising games for children to participate in during our sports sessions. We like to be as unique as possible and ensure children have fun whilst working hard and learning new skills. Each week we share our favourite 'PE Activity of the Week' to give you an insight into our sessions and provide some inspiration for games of your own.
The Object of the Game:
To not get caught by the opposing team
Skills Acquired:
Running
Thinking skills
Coordination
Instructions:
Split the children into two groups
Each group huddles and decides which character they want to be. They also decide an area which will be their 'home base'
Once the decisions are made, each group stand in the middle of the room facing each other
One member of each group yells out what character the group is
The teams will then chase each other, and if they get caught/tagged they will join the opposing team. Children can run to their home base where they cannot be caught
Repeat this activity
Rule:
Witches chase goblins
Goblins chase monsters
Monsters chase witches
Example:
If the team 1 are witches and teams 2 are goblins, then team 1 will chase team
---
Active Superstars offer a wide range of physical activities ranging from soccer and dance to multi-sport events, in term-time and during the school holidays.
If you want to engage your child in unique, fun, energising sports, call Active Superstars today on 0121 222 5464 or email info@activesuperstars.co.uk