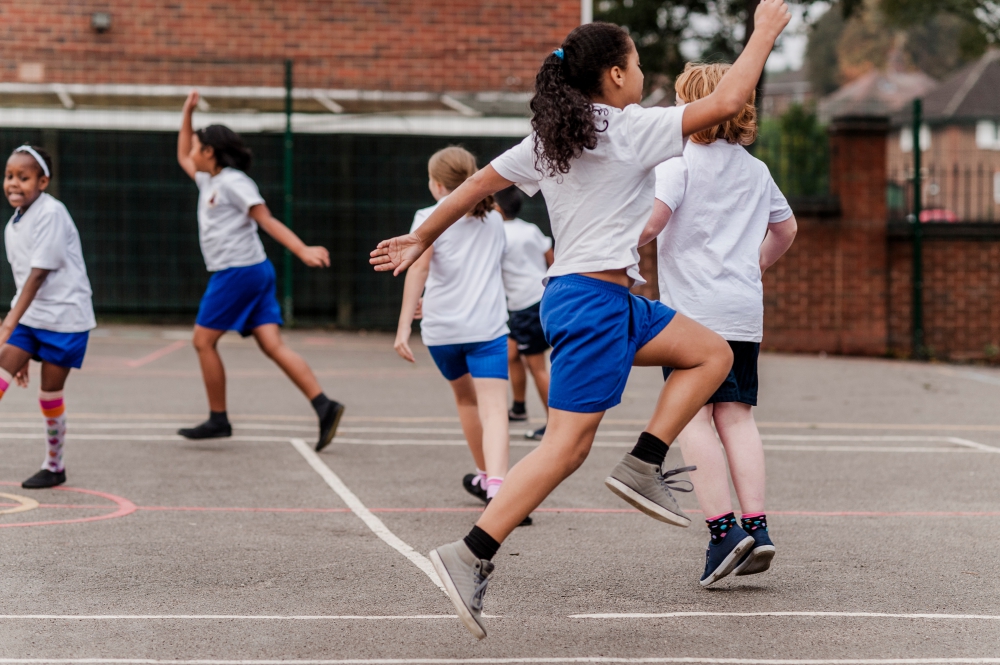 This week's PE Activity of the Week, is Giants, Wizards and Dwarfs. This is a great game to get children active and having fun!
Active Superstars plan, coordinate and prepare fun, energising games for children to participate in during our sports sessions. We like to be as unique as possible and ensure children have fun whilst working hard and learning new skills. Each week we share our favourite 'PE Activity of the Week' to give you an insight into our sessions and provide some inspiration for games of your own.
The Object of the Game:
The object of the game is very similar to rock, paper, scissors. The losing team needs to make it back to their 'safety zone' without getting tagged!
Skills Acquired:
Listening skills
Running skills
Cooperation
Teamwork
Instructions:
Divide the group into two teams and their 'safety zones', with a centre line in the middle
Each team decides their character and walks up to the centre line
On the count of three the children perform the action and noise of the character
The winning team pursues the losing team until they get to their 'safety zone'
Any person tagged joins the opposing team
Repeat
Rules:
Wizard beats Dwarf
Giant beats Wizard