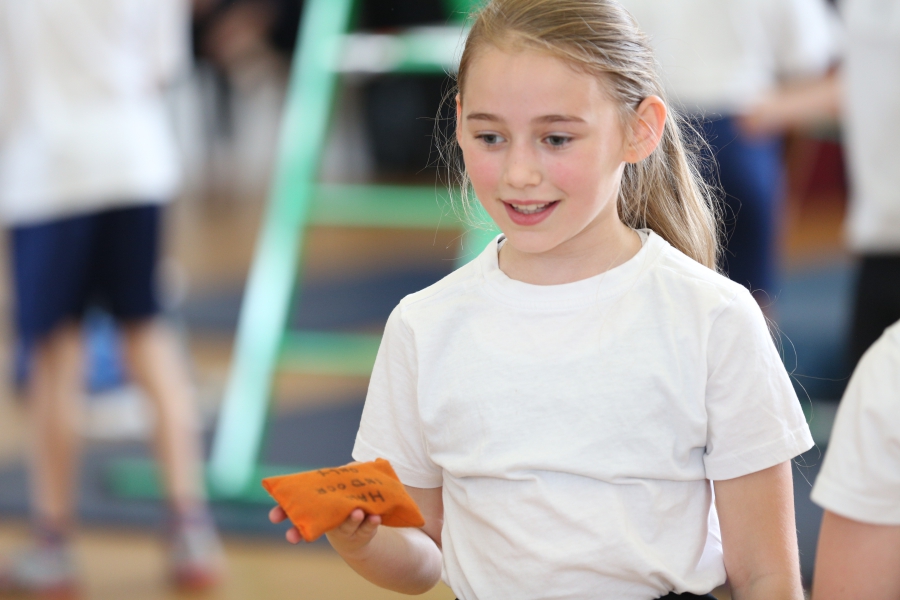 Active Superstars plan, coordinate and prepare fun, energising games for children to participate in during our sports sessions. We like to be as unique as possible and ensure children have fun whilst working hard and learning new skills. Each week we share our favourite 'PE Activity of the Week' to give you an insight into our sessions and provide some inspiration for games of your own.
The Object of the Game:
The object of the game is for teams to turn over their cones before the opposing team.
Skills Acquired:
Teamwork
Running
Agility
Speed
Instructions:
Divide the class into two groups, named cups and saucers
Place enough cones on the floor in the centre so there is at least one for each child. Place half of these upside down
The teams must then turn over the cones e.g. the saucers turn the upside down ones the correct way, and the cups do the opposite
The team with all of their cones turned over first wins
You can make this game harder by the children having hoops placed, where the teams must put the correct colour cone in the correct colour hoop.
---
Active Superstars offer a wide range of physical activities during the school holidays.
If you want to engage your child in unique, fun, energising sports, call Active Superstars today on 0121 222 5464 or email info@activesuperstars.co.uk