You may have noticed a slight change, our name has changed to Active Superstars!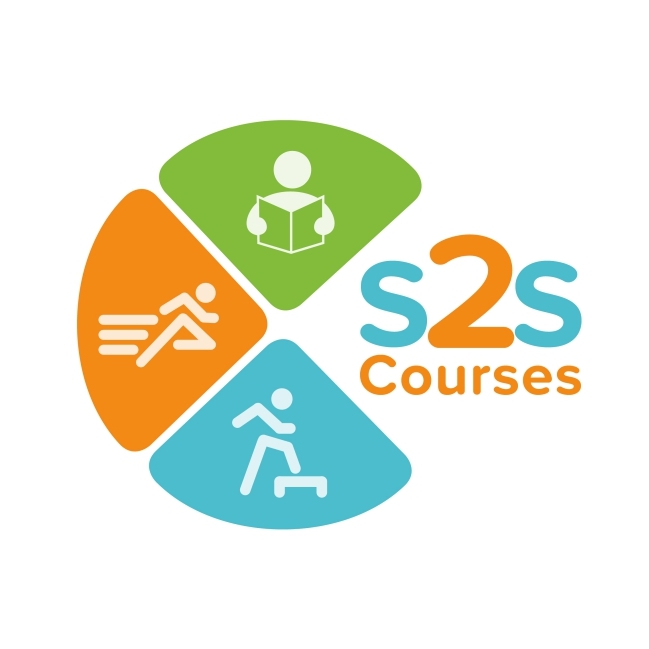 It's all part of our rebranding, but don't worry – we are still the same company with the same missions, policies and services. Everything else will stay the same, whether that be the services we deliver to your School, or the Holiday Courses which your children attend in the Half Term.
We have also changed our main contact number to 0121 222 5464, and we would appreciate it if you could update this on your records.
Any questions or concerns, be sure to contact us.