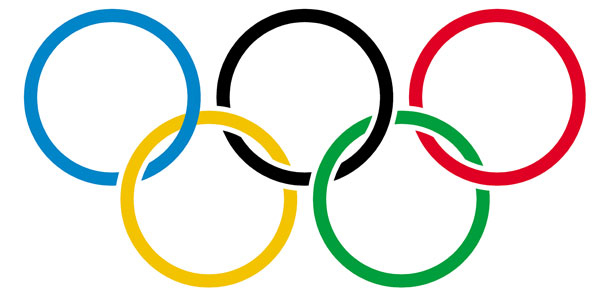 After GB's success in the 2016 Olympics many children have been inspired to start their own sports journey's and are developing their own dreams of becoming olympic athletes.
Children's attitudes towards sports have improved since the games began. Many surveys and polls taken from different sources suggest that children's interest in sports have risen, with girls showing slightly more interest than boys under the age of fifteen. This year's olympics has truly been inspiring a generation.
Getting a Head Start
There have been many olympic champions shining for team GB in this year's Olympics who were inspired to take on sports at an early age, one of which is olympic track and road cycling champion, Laura Trott.
Laura Trott is now (as of the Rio Olympics 2016) a two time double Olympic gold medalist in the women's omnium, the first British woman to achieve this.
Laura was born one month premature with a collapsed lung in Harlow, Essex and was then later diagnosed with Asthma. Laura began cycling recreationally at a very young age with her mother, it then became clear that this was her talent and she began to take cycling seriously.
During her childhood Laura was crowned winner of the Junior World Championships in the Omnium, a multiple race event in track cycling. Her talent then became recognised by many and Laura was selected by British Cycling to compete in the 2010 European Track Championships at an elite level. In 2011 Laura had her debut on the Senior World Championships stage where she won Gold and went on to begin her olympic journey in 2012, achieving two gold medals.
Being the reigning champion, Laura was in the strongest position in both events when entering the 2016 Rio Olympics. Laura continued to prove her talent and brought home the gold for Britain as she won another two gold medals in the Women's omnium and the Women's team pursuit. It is clear that Laura has a true talent and is inspiring children all over the world to take on new sports and develop their dreams of becoming an Olympic champion.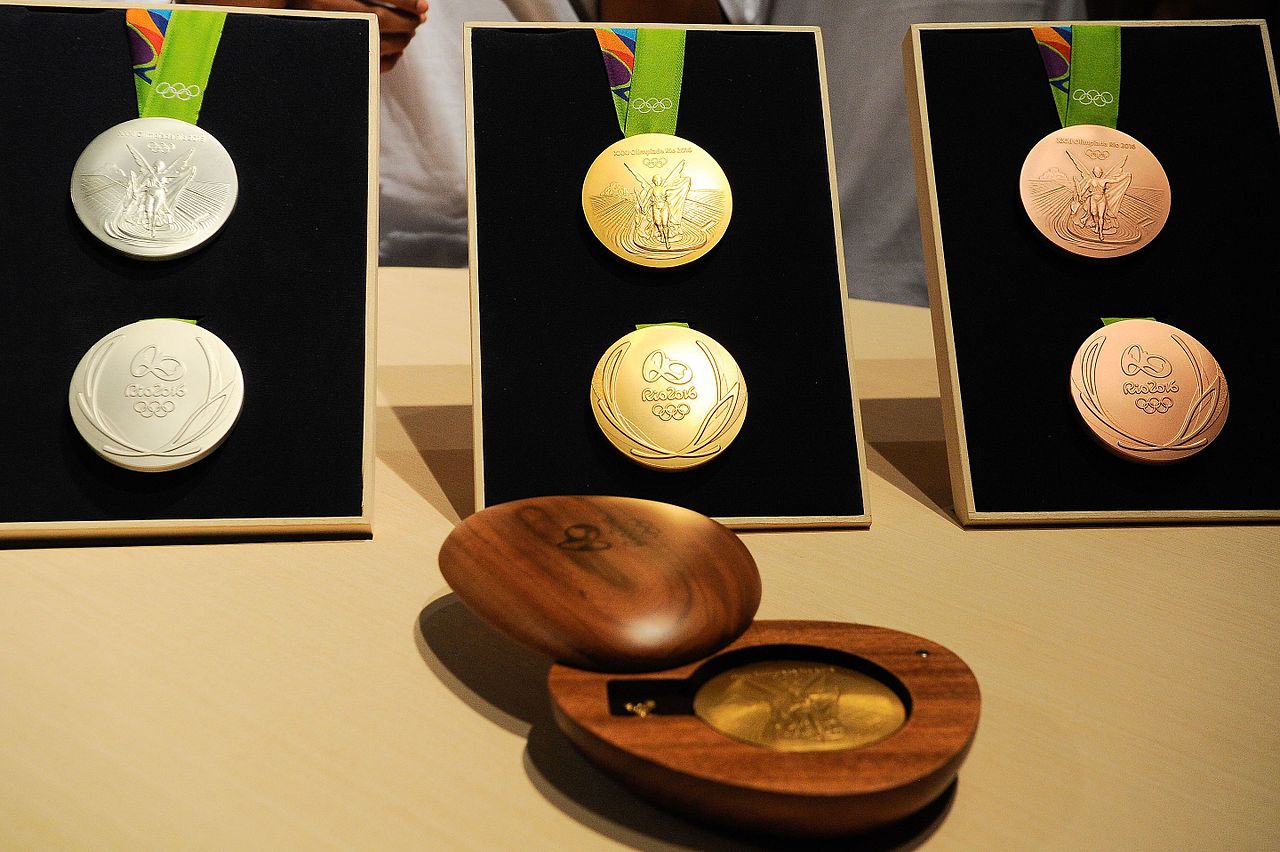 Starting sports at an early age is a strong contribution in achieving olympic greatness. Rebecca Adlington is also one of Britain's Olympic Gold Medalists who began swimming at the very early age of three because her parents wanted her to learn a new life skill. She looked up to her two older sisters who helped encourage and inspire her to become a competitive athlete. After all her hard work, determination and the support of her family, Rebecca achieved two gold medals and two bronze medals during the London 2012 and Beijing 2008 Olympics and this year joined the BBC presenting team for their Olympic swimming coverage.
Why is Sports so Important?
Sports and exercise is a crucial element to a child's development, as physical activity stimulates growth and leads to improved emotional and physical health. Today's research has shown that the importance of physical activity within children is stronger than ever and provides evidence that highly active children are less likely going to suffer from illnesses such as obesity, high blood pressure and type 2 diabetes.
Exercise is also known to relieve anxiety and stress and positively contributes to children's development both socially and psychologically. Healthy, physically active children are more motivated, successful, alert and academic.
How to Encourage Your Child to Become Active
In regards to physical activity there are many forms of exercise to choose from and by trialing and testing a number of different activities, your child will be able to find an activity that they enjoy and can really get involved with.
Active Superstars offer a wide range of physical activities for children ranging from soccer and dance to multi-sport events, in term-time and during the school holidays, which will allow your child to trial and test a number of different sporting activities, both individually and as part of a team.
If you want to help your children on their way to becoming the next olympic athlete and shine in their athletic abilities, call Active Superstars today on 0121 222 5464 or email info@activesuperstars.co.uk