Our half term was a success at our three venues Turves Green Girls School, Bishop Wilson Primary School and St Mary and John Primary School.
Active Superstars provide a number of sporting activities for both boys and girls during the half term holidays at a range of different venues. This course, just like all of our holiday courses, had a packed structure of learning that included a variety of multi-sports such as football, dance and arts and crafts. During this week's holiday camp the children learnt a number of new skills, made new friends and had a lot of fun!
Chinese Cricket
This game was like a typical cricket game, but instead of hitting a ball with a bat you kick the ball instead. The player will then try and run to the end of the sports hall and back, before the opposing team catch the ball and throw the player out.
Football
The children enjoyed playing playing football in teams.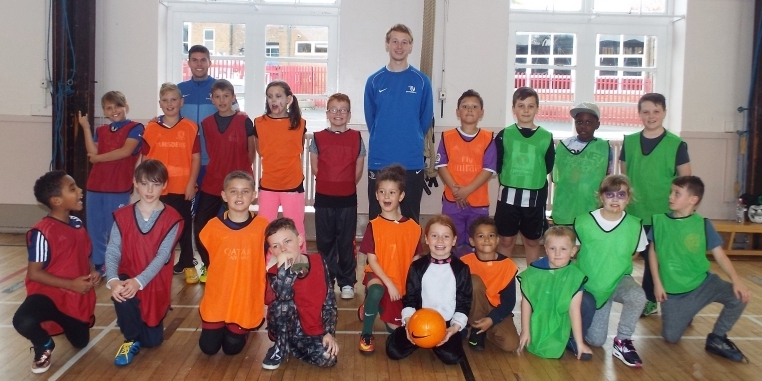 Musical Bumps
Along with the normal sporting activities, the children enjoyed fun games such as musical bumps. The children loved it, and the team taught the children that they are all winners.
Halloween Fun
On our last day of camp at Turves Green the team held a Halloween Party. Many of the children came dressed up in Halloween costumes. They continued to do sporting activities and had lots of fun. And they all looked brilliant!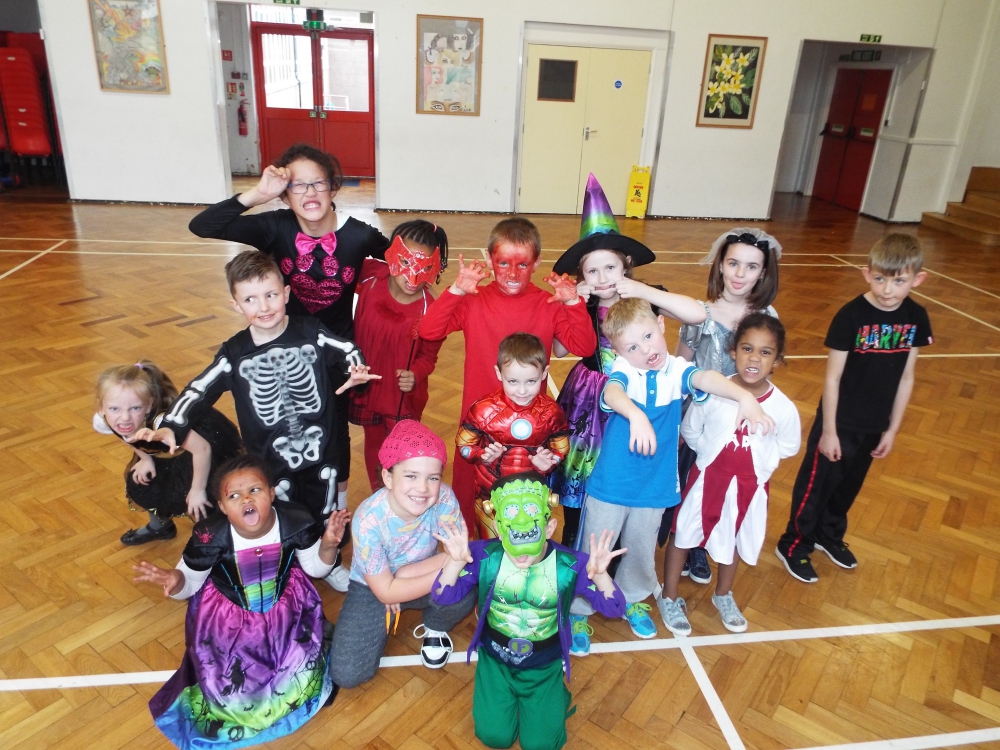 The children were supervised by experienced and qualified sports coaches who reflect the Active Superstars values and are passionate about ensuring children participate in fun and effective activities whilst making them as enjoyable as possible.
---
If you'd like to send your child to one of our holiday courses, call Active Superstars today on 0121 222 5464 or email info@activesuperstars.co.uk