October Half Term is fast approaching, and it's that time where you're left wondering what you can do with the children to keep them occupied. At Active Superstars we have planned an action-packed week full of activities and events to keep children entertained
What's on?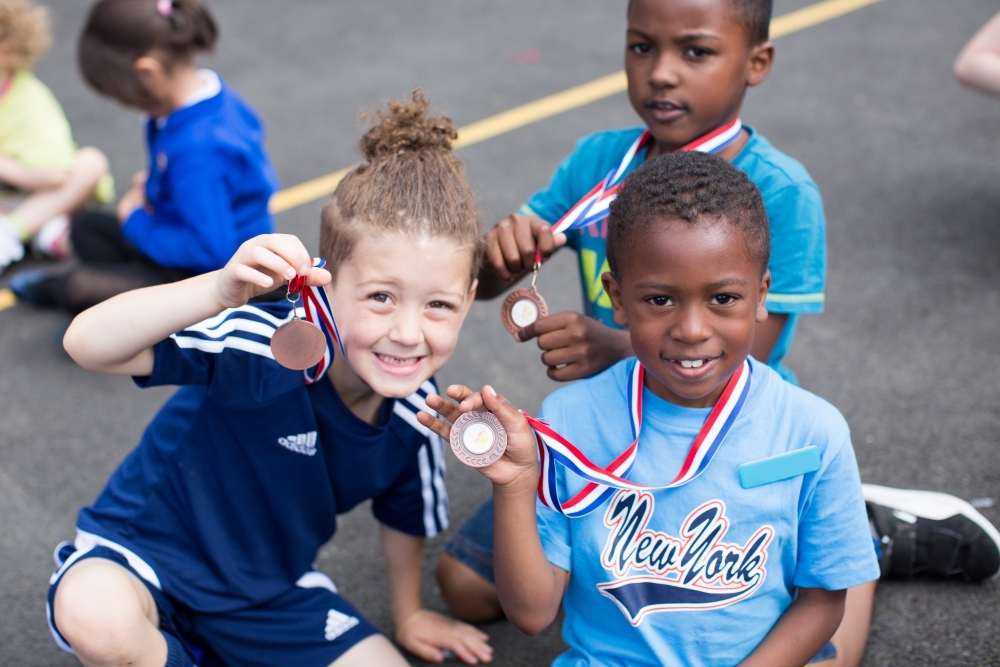 Throughout the week, we will be offering a range of popular activities including; Football, Dodgeball, Multi-Skills, and Arts & Crafts. We will incorporate lots of different games to encourage the development of key skills such as; teamwork, social skills and problem-solving whilst having lots of FUN.
We have also organised a couple of experience days, that may also be of interest:
Bouncy Castle and Fancy Dress Party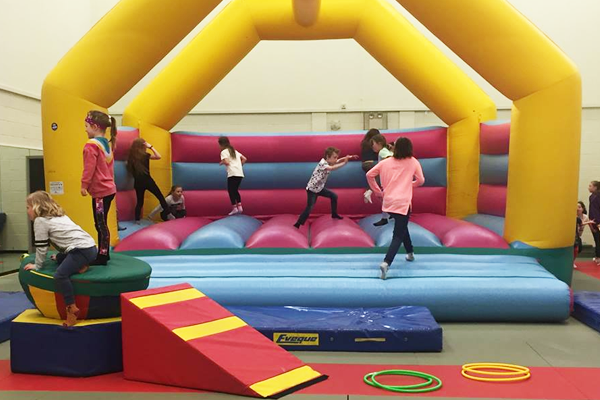 Wednesday 31st October will be a mid-week party day, we have hired a bouncy castle as a fun way for children to develop their social interaction skills as well as their balance and physical skills. The fancy dress theme on the day will be 'Your Favourite Superhero' should your child wish to take part.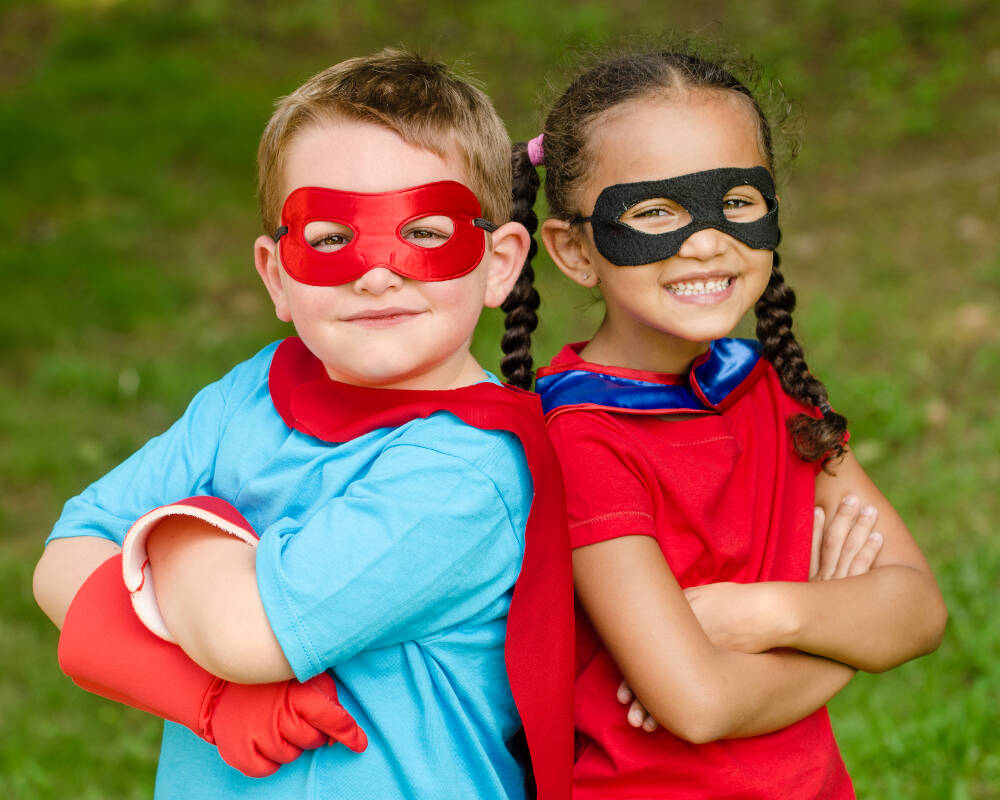 Skins and Feet African Drumming Experience
As part of Black History month, we have invited Skins and Feet for an afternoon of African style drumming and dance to educate children how different cultures express themselves. Please be aware that Skins and Feet will be visiting Turves Green Boys' School on Thursday 1st November and Queen Alexandra College on Friday 2nd November.
To book your child's place onto October Half Term course today, click here and receive a 15% discount if you book before 1st October 2018
We look forward to seeing you soon!