2017 is upon us and this means that we may all need a bit of New Year Motivation. Motivation can be somewhat hard to find after a long break, but with a few easy steps you and your children will be there in no time!
Ways to get children motivated:
Find activities that they find fun. When children find activities that they find fun, they will want to do it more and will get better at it quickly. This could involve sports activities or even chores around the house. Mix it up a little, make it fun, and they'll want to do it.
Express Appreciation. Let children know that you appreciate them. Children want to please their parents, so letting them know that you appreciate them will motivate them to keep on going.
Lead by Example. By setting a positive example to children it will further motivate them to become like their parents.
Encourage Persistence. Rewarding effort rather than just success will help children to develop resilience. This will motivate them to keep trying until they reach their goals and succeed.
Deal with failure. Teaching children that sometimes they will fail will show them how to lose or win gracefully. It will also encourage them to keep on going and not be disheartened by failure.
Celebrate Achievement. Encourage children to celebrate their own success as well as others. This will encourage them to support others.
Spread Excitement. Showing enthusiasm in the subject that the child is learning will help them to grasp it. This excitement will also pass on to them, furthering their motivation and inspire them to succeed at it.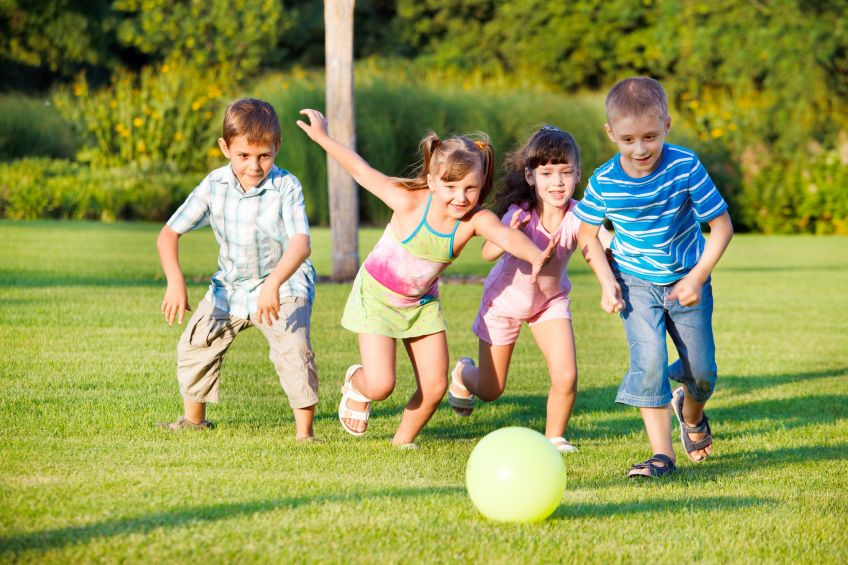 Motivation in Sports:
Find the right activities for the right age group. Children aged 4-8 are still mastering basic physical skills. Set realistic expectations for them otherwise they may not have the feasible skills to complete the task.
Older children have mastered these and simple tasks won't interest them. Make activities achievable, yet challenging. Take into consideration children's personality and ability when setting activities.
Encourage children to take up hobbies and sports activities that interest them. Understanding what they are doing and showing an interest in this will also further their motivation to do well and stick at it.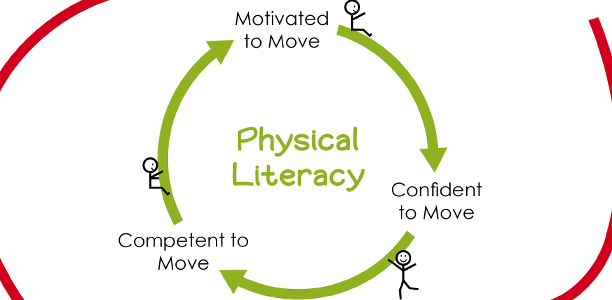 ---
Active Superstars can help to give your children some New Year Motivation. We offer a wide range of physical activities ranging from soccer and dance to multi-sport events, in term-time and during the school holidays.
If you want to engage your child in unique, fun, energising sports, call Active Superstars today on 0121 222 5464 or email info@activesuperstars.co.uk