'I'm aiming for 2020 Paralympic Games' is a sentence that many of my school teachers would be shocked to hear. Why might you ask? Because they always said that I wasn't the 'sporty type'. If nothing else over the years, I have learned that people are extremely quick to judge when it comes to disability.
Paralympic Dream
Hi, My name is Ashleigh, at birth, my brain was temporarily starved of oxygen, causing the right side of my body to be partially paralysed, but I'm also a Grade II Para Dressage rider, and my dream is to represent my country at the Paralympic Games. It baffles me when people find out about my disability that they say 'oh I'm sorry to hear that' because I'm proud to say I'm disabled!
I feel very lucky to have been born with my condition, as I don't know any different, and I honestly think had it not been for my disability, I wouldn't be able to say I've achieved what most thought was impossible. You can only imagine how scary it must be for first time parents to hear that their child may never be able to walk or even talk, not to mention having to live with the uncertainty of what the future may hold, which was exactly what my parents had to go through.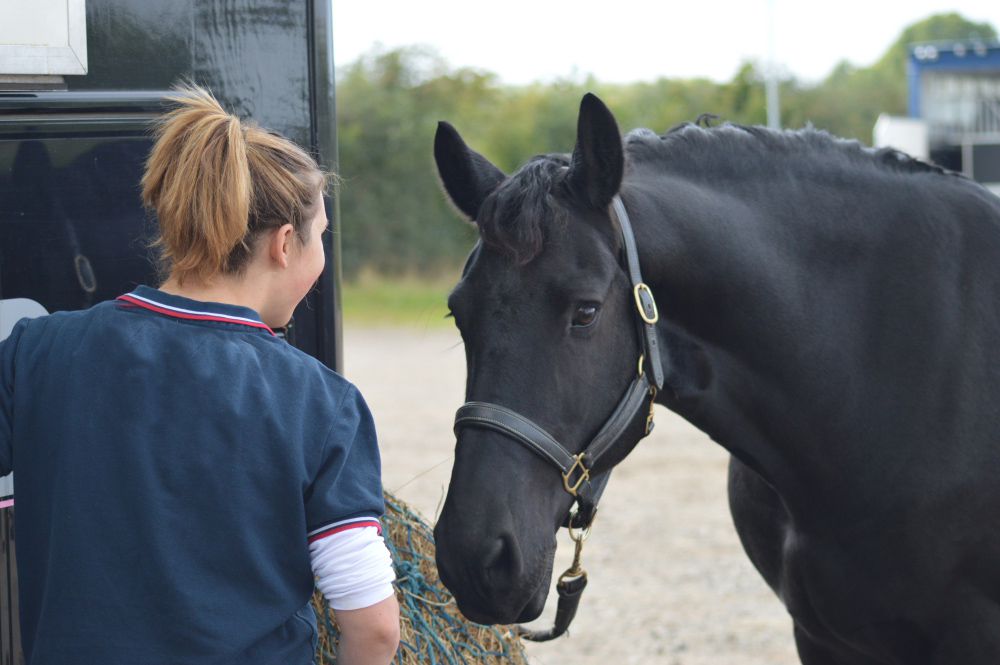 School Sport Experience
Looking back at my childhood, I'm extremely grateful to my parents for encouraging me to achieve whatever I set my sights on, and teaching me that anything is possible, as it's made me the motivated, dedicated and ambitious person I am today. Throughout my life, I've been told that I can't do plenty of things, like; riding a bike, tying my shoelaces and even being successful at my sport. Anyone that knows me has come to realise that telling me that I can't do something is the worst thing they possibly can say to someone like me, because they know I'll just go out and do it to prove a point.
I often wonder if I'd still be doing my sport had my teachers in primary and secondary school allowed me to take part in PE, or if I'd have taken a different path to a totally different sport. I don't regret ever getting involved with equestrian, because it's my world, and I honestly couldn't imagine my life without horses, but I know from first hand experience, just how much sport and physical activity can help boost your confidence in every aspect of life, and I think that is especially important for children with disabilities.
As a child, I was always self conscious at school due to my disability, everyone knew I was different, because I couldn't do everything in the conventional way like they all did, which ultimately lead to me being bullied throughout primary school, one of the main contributing factors to this was the fact I was unable to join in PE, not only did I feel odd for not participating with the rest of my classmates, but it made me feel like I was good for nothing, and I was never going to have something that I was specifically good at like all the others, whether that was football, tennis or dancing.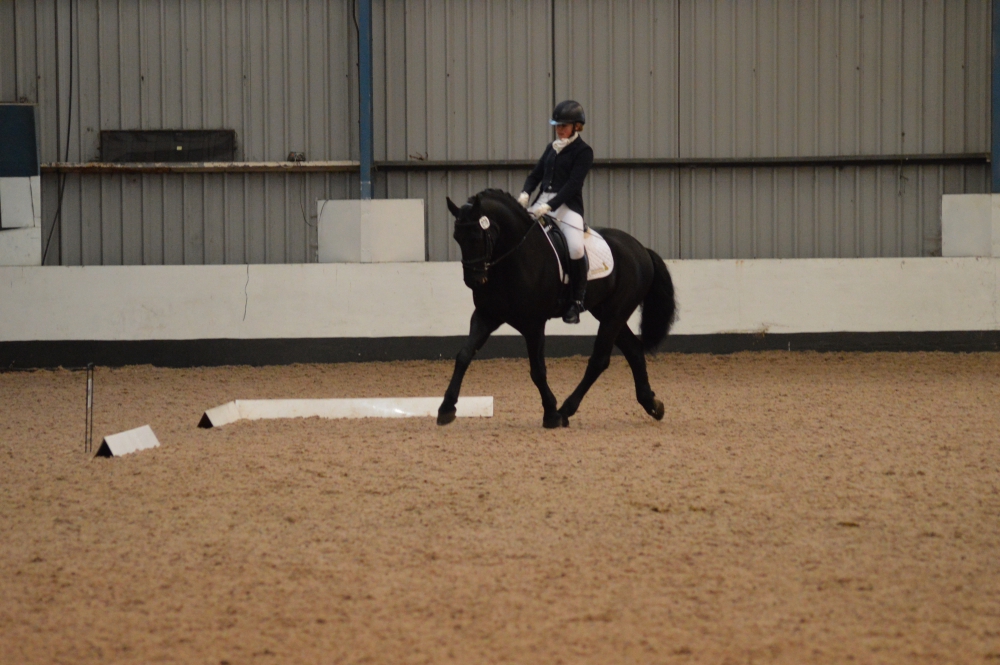 I think children with disabilities nowadays are in a better position, teachers seem to have more of an understanding of what we are capable of, and aren't as afraid to challenge us. Especially since 2012 Paralympic Games, which I feel was the catalyst to proving disabled athletes are superhumans.
This is why it is important to get children and the next generation inspired and involved with sports, and here at Active Superstars that is exactly what we aim to do. We give every child the same opportunity to develop new skills, gain confidence through sport and potentially become future olympic and paralympic athletes.
---
For more information on Ashleighs Sport and her Experiences, visit here.
If you want to engage your child in unique, fun, energising sports, call Active Superstars today on 0121 222 5464 or email info@activesuperstars.co.uk