A recent Active Lives survey released by Sport England in December 2018 has uncovered various facts and figures related to the amount if physical activity children and young people participate in on a daily basis.
It's common knowledge that the daily recommended physical activity children and young people aged between 5-16 should participate in is at least 60 minutes a day, whether that's in or out of school. This includes moderate intensity activities such as; walking, swimming or cycling. However, recent research has uncovered the following:
Only 17.5 % (1.2m) of children do the recommended 60 minutes and more every day.
25.7% (1.8m) of children and young people do an average of 60 minutes, but not every day.
23.9 (1.7m) are fairly active, but don't reach the recommended 60 minutes a day.
32.9% (2.3m) of children within England do less than an average of 30 minutes a day.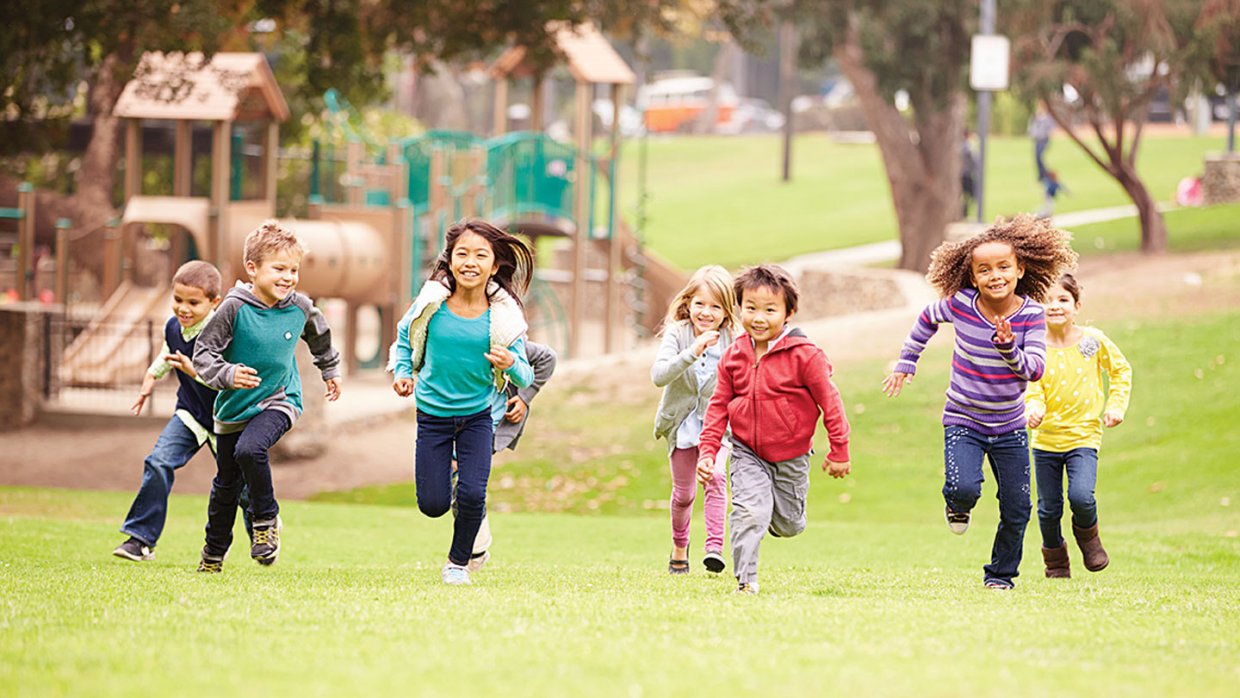 Further research also showed that 20% of boys are more likely to be active throughout the day in comparison to 14% of girls. Now, it's fair to say that these statistics are shocking and need drastic improvement, but what can we do as parents to encourage physical activity participation with our children outside of school?
Be a role model
Keep in mind that at a young age especially, your child looks up to you most. If your not active, and don't enjoy physical activity, it's only natural that your child won't enjoy it either, and will be reluctant in participating..
Instead, make a habit of being involved yourself, and even make it something to do as a family. This could include non strenuous activities such as going for a walk or a bike ride.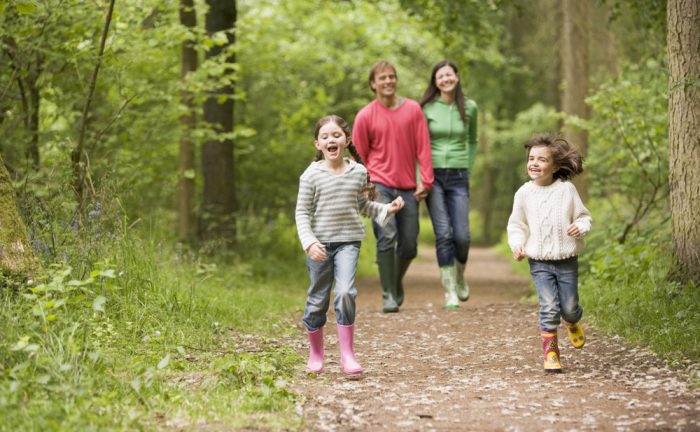 Make it a game
Children love a game, so why not turn physical activity into one? You could purchase a pedometer for as little as £5.00. That way, you could set both yourself and your child a step count and activity goal to achieve.
Ultimately, this motivates your child even more to participate, and when they achieve their goal, it will give them a sense of achievement, resulting in a positive experience, which in turn puts them into that all important positive mindset of fundamentally enjoying physical activity.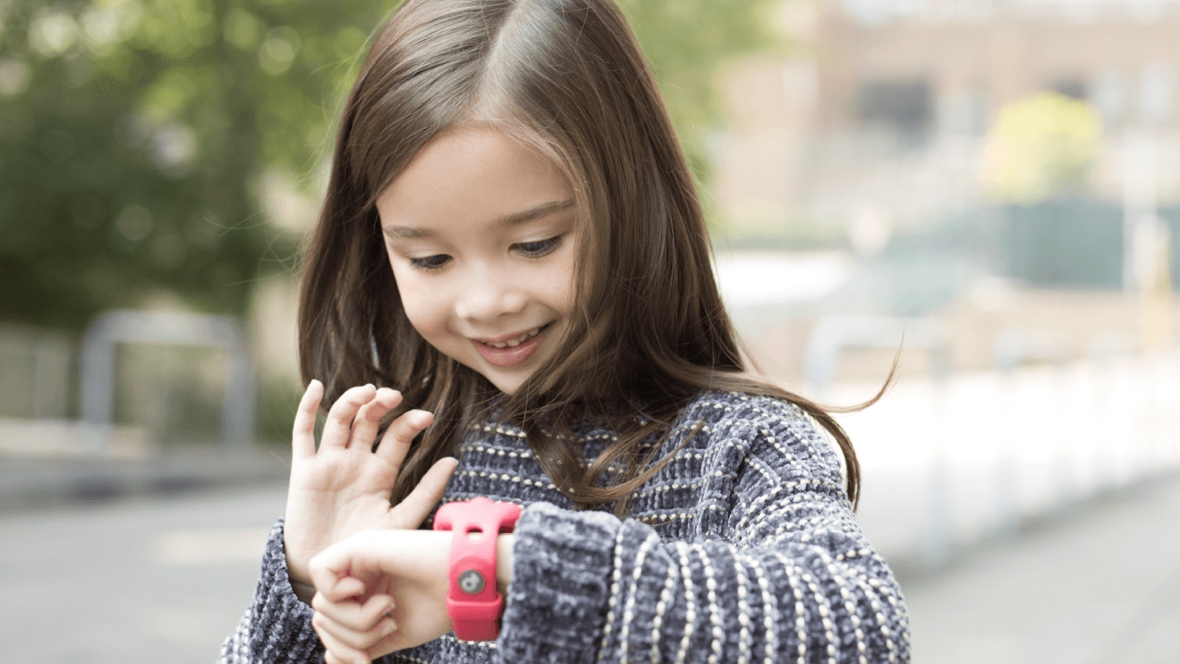 Set up a fun tracking and reward system
Having a fun incentive to participating in daily physical activity may add that much needed motivation levels to make it all an enjoyable experience, so why not get your child to help design a tracking bored so that you both can see what activities they have done throughout the week, as well as the duration.
You could also add a reward system, so that if they do a certain amount of physical activity each day through the week, they can choose a fun activity to do at the weekend, which can also put an end to you racking your brain to think of something fun for them to do on weekends, because they have made that decision themselves.
To see more findings from the Active Lives Survey, please click here.