Holiday season is full of celebrations and fun, and a nice time to relax with family without school. It is also full of treats and indulgences. However, throughout the Christmas period, children will be doing substantially less sport than they would if they were at school, so it is important that they keep active.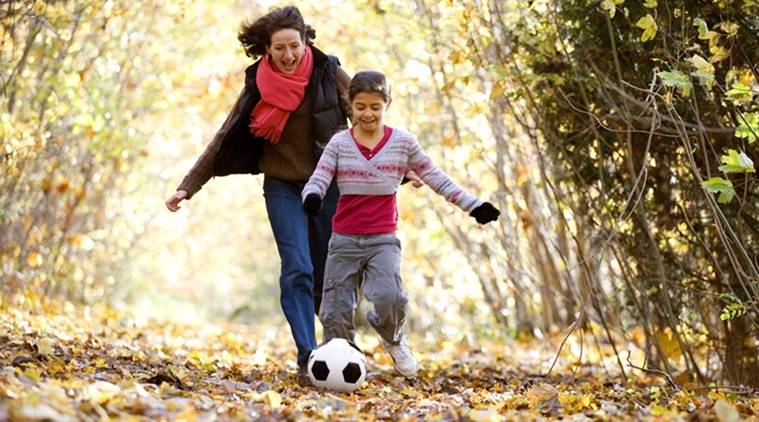 Here at Active Superstars it is our aim to give children of all abilities the opportunity to get active and learn new skills. We have compiled a list of ideas on how to keep your children active this Christmas, in fun and interactive ways.
Don't Step on the floor
This game is exactly what it says on the tin. The aim of the game is to use pillows, blankets, paper, chairs (not too high), and anything else you can stand on to get from one end of the room to the other. You can hop, jump or climb, but don't touch the floor!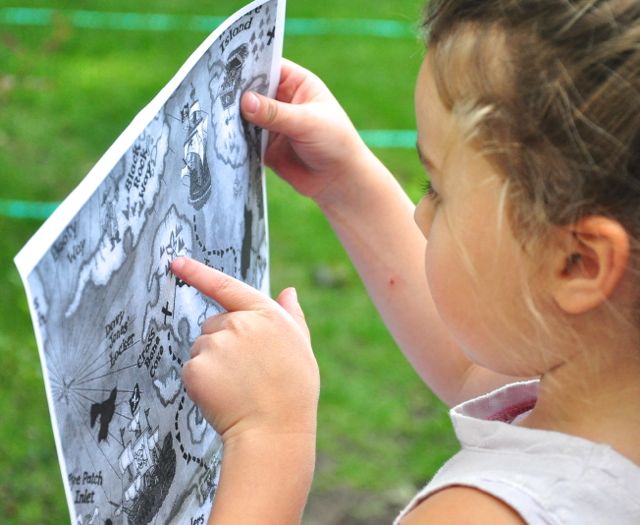 Treasure Hunt
One of the classic favourites. Decide what you're going to hide and what clues, and get the children to make a map of the garden/house. Then, hide the end item and place them around the chosen area. Draw an X Marks the Spot. Then, let the treasure hunt begin! Give the children a clue to begin with and let them get stuck in! Encourage team work and let the winner share the prize.
A Crisp Winter walk
The easiest one of all, wrap up extra warm and cosy and go on a fun walk. You can also make it more interesting by trying to name as many animals that you see, or going through the alphabet and naming an item you see beginning with that letter.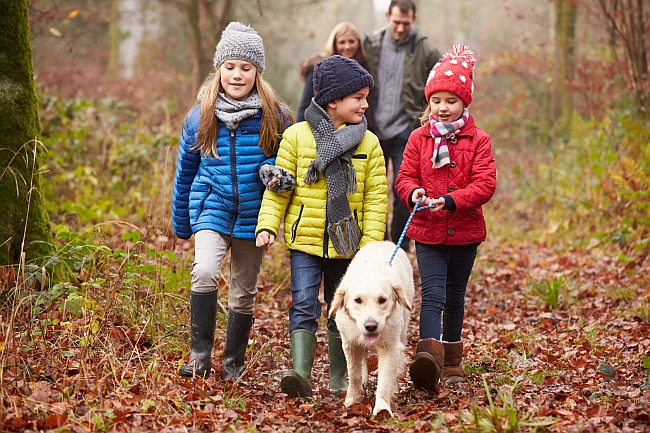 Paper ball through the net
Pick a doorframe in your house and use masking tape to stick to either sides, to create a king of web. Number some of the holes that you've made. Scrunch up some recycled paper or a newspaper and take it in turns to throw through the holes to get the biggest score. Not only is this fun, it will increase the child's throwing skills.
Balloon Volleyball
Blow up a balloon, set up a centre line such as a chair or sofa and begin the game! You can make it more interesting by getting your child to play both sides- let them hit the balloon and run to both sides to hit it back over. Their heart will be pumping in no time!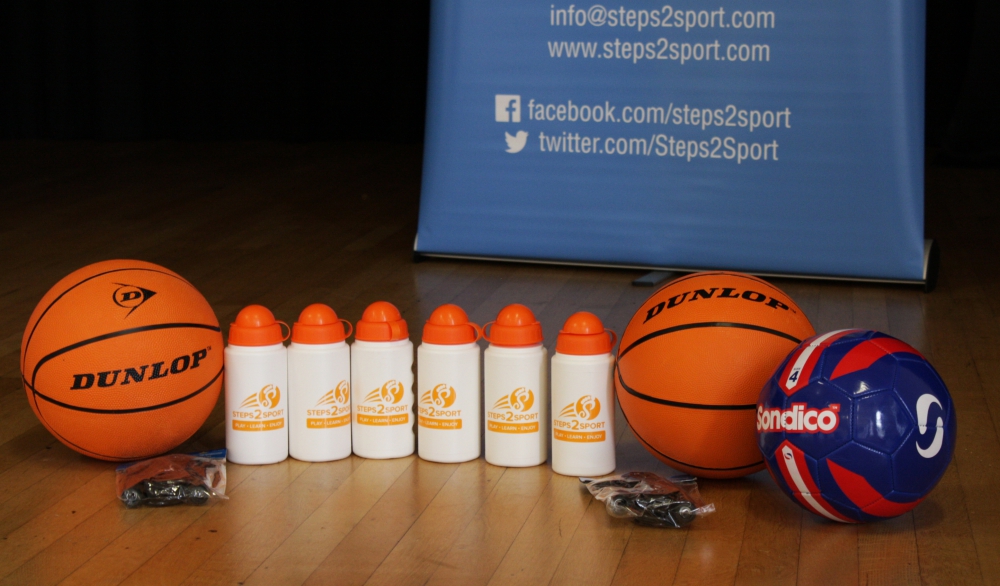 Holiday Courses
Why not enroll your child into one of our Special Christmas Courses during the Christmas Holidays. Children can take part in sporting activities, whilst having fun at the same time. Find out more here.
---
Why not enrol your child onto one of Active Superstarss Holiday Courses or Academy Course to keep your child active and inspired? For further details call Active Superstars today on 0121 222 5464 or email info@activesuperstars.co.uk