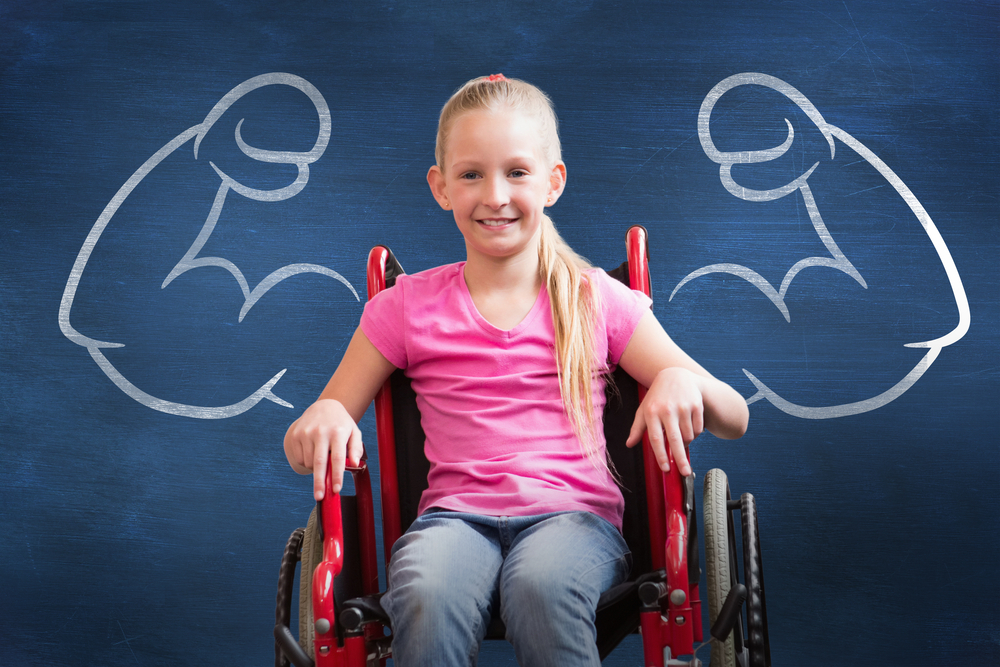 Inclusive PE for Children With Special Educational Needs (SEN) or Disabilities
At our Active Superstars sessions we include, all children, of all abilities. We anticipate barriers and do what we can to minimise them. We focus on learning particular activities regardless of ability.
To overcome potential barriers in our sports sessions we adapt our sessions or find alternative activities that offer the same degree of challenge for all pupils to make progress. We provide specific and close support throughout our sessions and adjust particular fitness routines to suit the needs of those with medical conditions, special education needs or disabilities.
Inspiring Children Across the Globe
The Paralympic Games is an international multi-sport event where athletes with a range of disabilities compete to take home the gold. The latest Paralympics was held in Rio de Janeiro and has inspired children of all abilities to take on new sports and never give up on their dreams.
There are many Paralympians who have taken home the gold and made their dreams come true, as a result of hard work and determination.
Ellie Simmonds is a four time Paralympic champion and currently holds a variety of World Records in various swimming events. Ellie's disability is classified as Achondroplasia
Dwarfism, a bone growth which causes disproportionate dwarfism.
She started swimming at 5 years old and began competing against able-bodied children at the age of 8.
Ellie's rise to fame began when she won her first Paralympic Medal at just 13 years old. However, this was only the beginning for Ellie as she then went on to become the youngest recipient of an MBE (The Most Excellent Order of the British Empire) and was also the youngest winner ever to receive the BBC Young Sports Personality of the Year during 2008. Since then, Ellie has continued her sports journey, winning 10 European Titles, 13 World Titles and has broken many world records along the way.
During the Rio 2016 Paralympics, Ellie set a new World Record of 2 minutes 59 seconds in the SM6 Individual Medley Final, taking home her fifth gold medal. The World Class athlete has truly captured the hearts of millions and is inspiring children of all abilities, all across the world, to follow their sports dreams each and every day.
The Inspiring Impact
Paralympic athletes Anne Dickins (World Champion Para-Canoeist), Jordanne Whiley (Ranked Number One Wheelchair Tennis Player) and Charlie Walker (World Renowned Sitting Volleyball Player), recently took time out of their hectic training schedules to visit local schools aiming inspire children. They provided children with the opportunity to participate in their own Paralympic Games and showed them that anything is possible.
The children who have had chance to participate loved their sessions, especially Paralympic wheelchair tennis, and have realised that hard work really does pay off.
Inspiring the Nation
Not only has the Paralympics inspired children, it has also inspired large corporations to get involved and encourage children of all abilities to participate in sports. Sainsbury's Active Kids for All campaign is committed to inspire the next generation, investing £1 million for inclusive sports in schools. As part of this campaign The Active Kids Paralympic Challenge gave children the opportunity to learn more about the Paralympics, participate in several Paralympic activities and earn their own prizes, including a trip to Rio. The challenge aims to ensure the inclusion of children of all abilities in PE and sports within mainstream schools throughout the UK.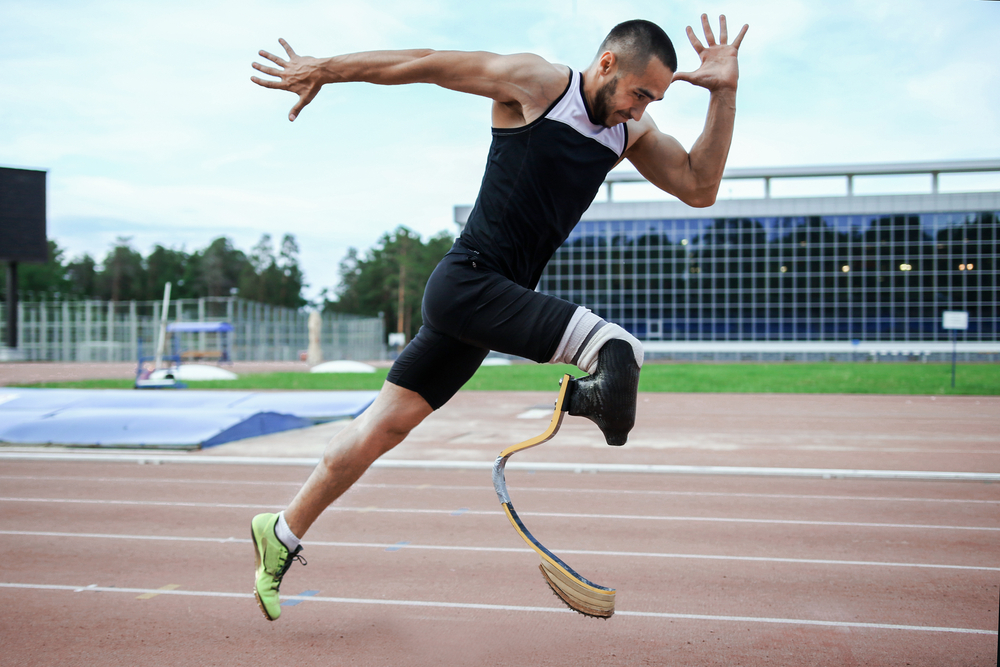 Rio 2016
During the Rio 2016 Paralympics, the GB team were extremely successful - earning 64 gold medals (the most gold medals any British Paralympic team has returned with since Seoul 1998), 39 silvers and 44 bronze. The Paralympics has left its legacy and has shown the importance of never giving up, whilst inspiring millions of children across the globe.
---
Active Superstars offer a wide range of physical activities ranging from soccer and dance to multi-sport events, in term-time and during the school holidays.
If you want to engage your child in unique, fun, energising sports, call Active Superstars today on 0121 222 5464 or email info@activesuperstars.co.uk