Self Esteem can also be referred to as self-confidence and has the meaning of acknowledging your own abilities and assessing ourselves whilst accepting who we are.
Self-confidence is something that individuals gain as they grow through life. However, family and school environments are essential to build and empower a child's confidence. They are responsible for nurturing a child's self-esteem, self-respect and recognition of his/her abilities.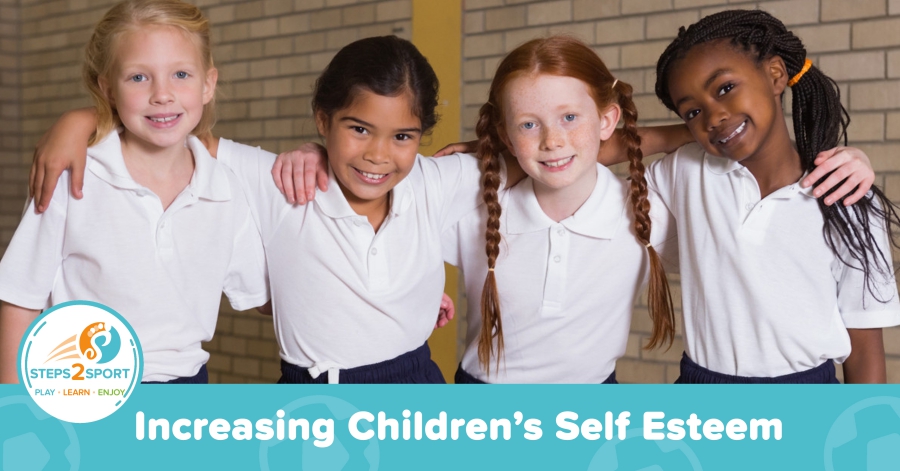 How can I help to encourage my child's self-esteem?
Make No Comparisons
Children should be looked at individually and as a valuable asset. For this reason, they need to be treated as an individual which will result in them feeling appreciated and will make them have more confidence in themselves.
Develop an Empowering Attitude
To boost your child's confidence, the trick is to teach them to have an attitude of empowerment. Knowing that they are responsible for their thoughts and actions will empower them to have confidence and make informed decisions on how they think and act. Encourage children to take ownership of both these thoughts and actions and make it clear that they are in control of how confident they are.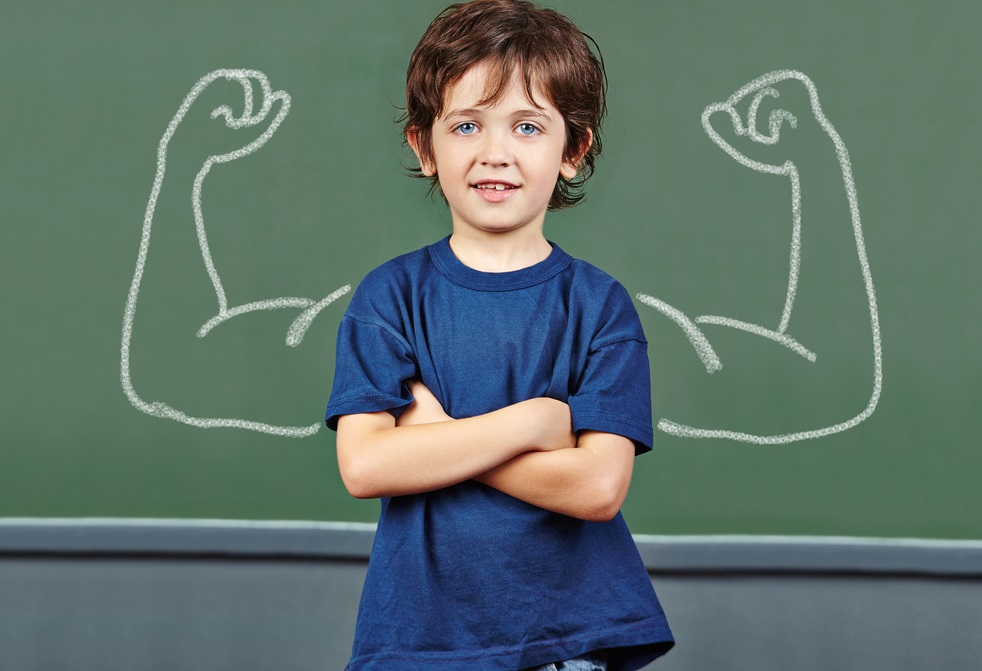 Model the Behaviour
One of the most effective ways to boost confidence in a child is to lead by example. Children want to impress and please their parents and teachers, so modeling a self-assured attitude will shine back on to them. Remind them how hard they work and install positive self-talk to encourage them, a relaxed child is a more confident child.
Fight Fear
Anxiety can emerge from fear of the unknown, so teaching your child to expect and accept fear will help them to deal with it. Children must become unafraid of fear to become more confident, and to reassure themselves that the fear will pass.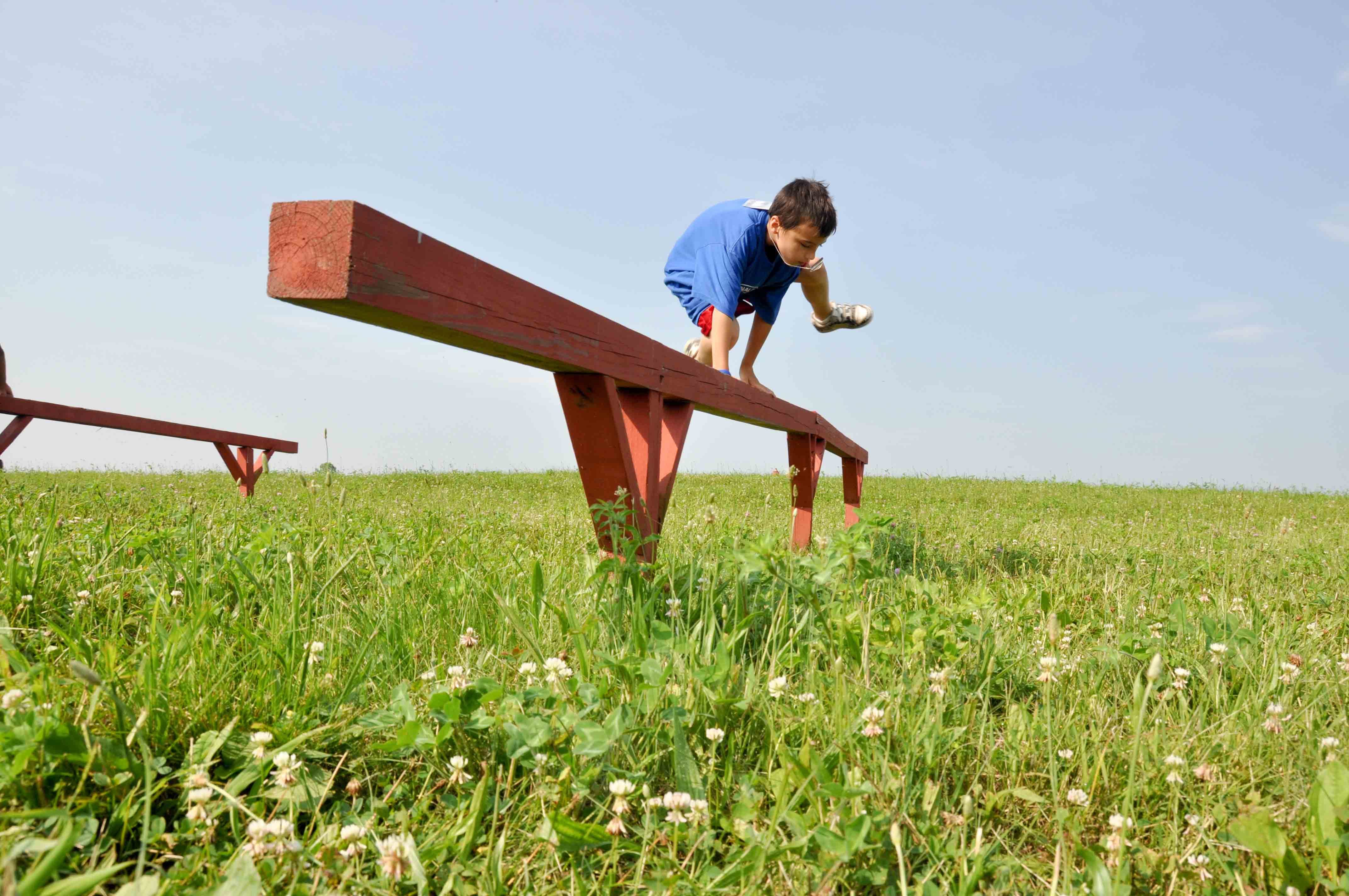 Get Involved in Sports
It is well known information that sport has a large part to play in both children's and adults self-esteem. Sport and activities get the heart pumping and lets children get rid of their frustration and become happier in themselves. Exercise also releases endorphins, which in turn will help children to feel happier and more confident. Playing sports in teams will also mean that children learn the importance of teamwork, and feel motivated by their peers. This will also increase their social skills and help them to become more persistent in following their goals.
---
Active Superstars provide fun sporting activities for children which will help to increase their self-esteem. For more information call Active Superstars today on 0121 222 5464 or email info@activesuperstars.co.uk