With sports camps and more structured activities, kids today are increasingly likely to play their chosen sport year-round. But more time on the field brings a greater risk of experiencing sports-related injuries.
These injuries can easily be prevented and it is important to teach your child the importance of being safe when playing sports.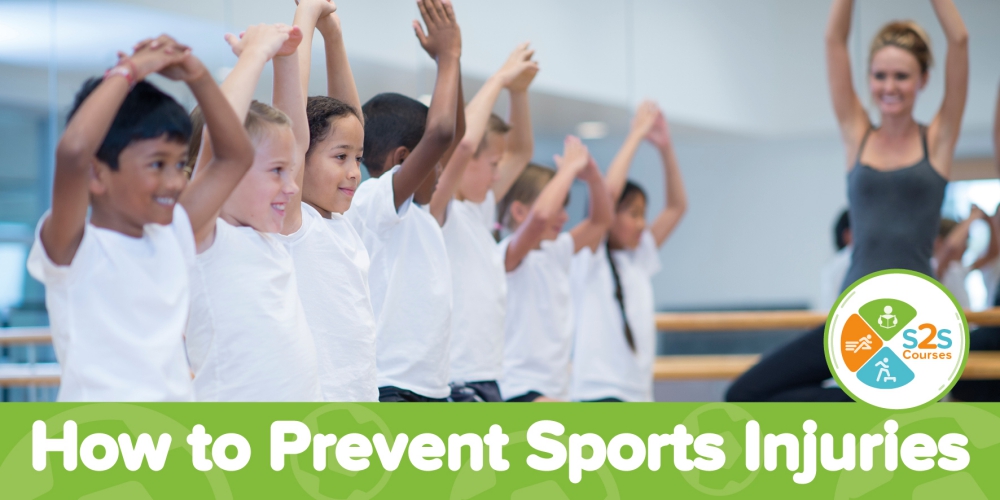 Here Are a Few Tips on How Children and Young Adults Can Prevent Sports Injuries:
Talk and Advise
Make sure your young athlete understands that he or she should talk with you and seek help if experiencing a pain or something that just doesn't feel right. They should also talk to you if they have any worries of injuries that may occur
Warming Up
Stretching is an important prevention technique that should become habit for all athletes before starting an activity or sport. Static warm ups which require the player to hold a position for a certain amount of time such as stretches, can be paired with dynamic warm ups that require movement, such as jumping jacks.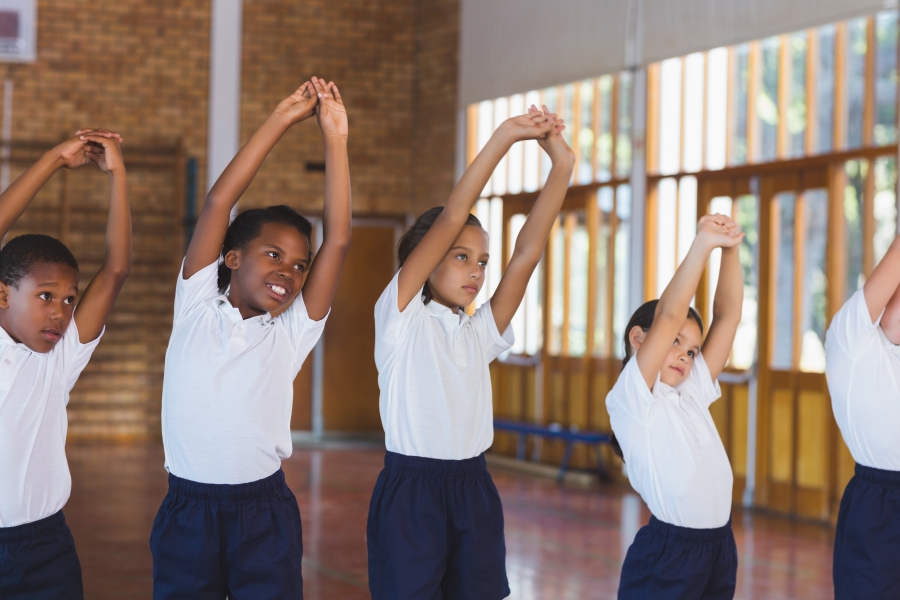 Take Rest
Athletes of all ages need to rest between practices, games and events. A lack of sleep and muscle fatigue predispose an athlete to injury, says Lee. In fact, the most common injuries seen in young athletes are overuse injuries — too many sports and not enough rest.
Healthy, Well Balanced Diet
Diet is just as important as being active when it comes to having a healthy lifestyle. Children should have a diet consisting of lots of fruit, vegetables, fibre and protein. This will also help them to have more energy and more concentration to learn, both helping with sports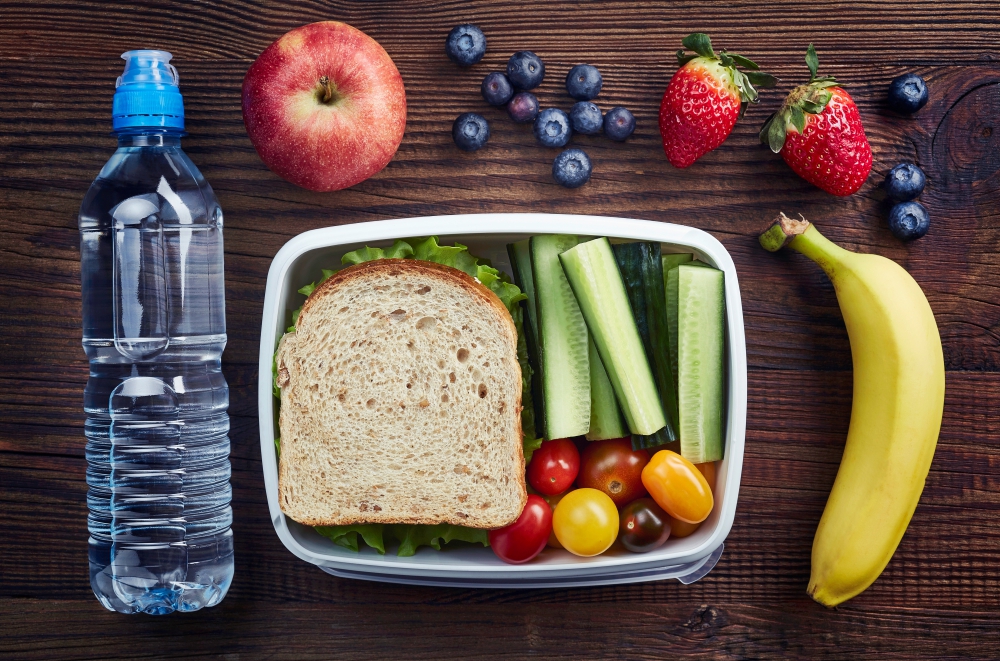 The Importance of Hydration
Hydration is important in every aspect of life, but it is especially vital within sports. This is because when exercising, the body loses water through sweat. Keeping hydrated will also help to cool the body when it gets warm from exercise.
Emphasise Technique
In every sport, there is a correct way and wrong way of doing things, to prevent injury to the player or others. This may be the way in which they hold themselves, or the tactics that they use. Following the correct guidelines will ensure that children are at low risk of injury.