This month, we have been busy making various updates and improvements to make your experience with us the best it can possibly be. So with that in mind, what's new?

Website
We have been working closely with our web design team to update the current website in order to make it more user-friendly for you. The navigation is now much easier, for mobile, tablet and desktop.
Your Account
If you have registered an account with us, please ensure that you log in and update it. We have now added a secondary contact number in case we are unable to get in touch on the primary contact number which we hold on our system.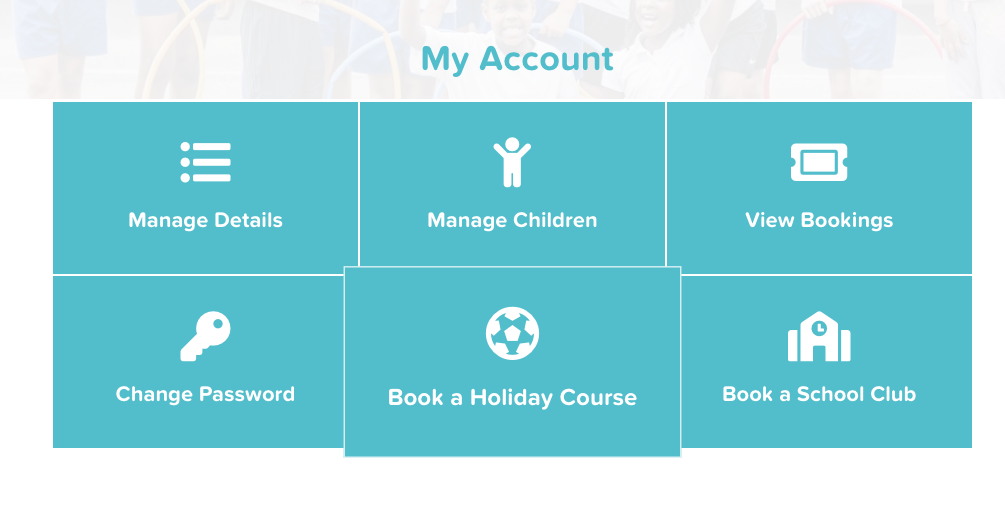 In addition to this, we would be grateful if you could give us more specific information in terms of your child's dietary requirements so that we can make sure that we are as vigilant as possible during snack and lunchtime at our holiday courses.
Childcare Vouchers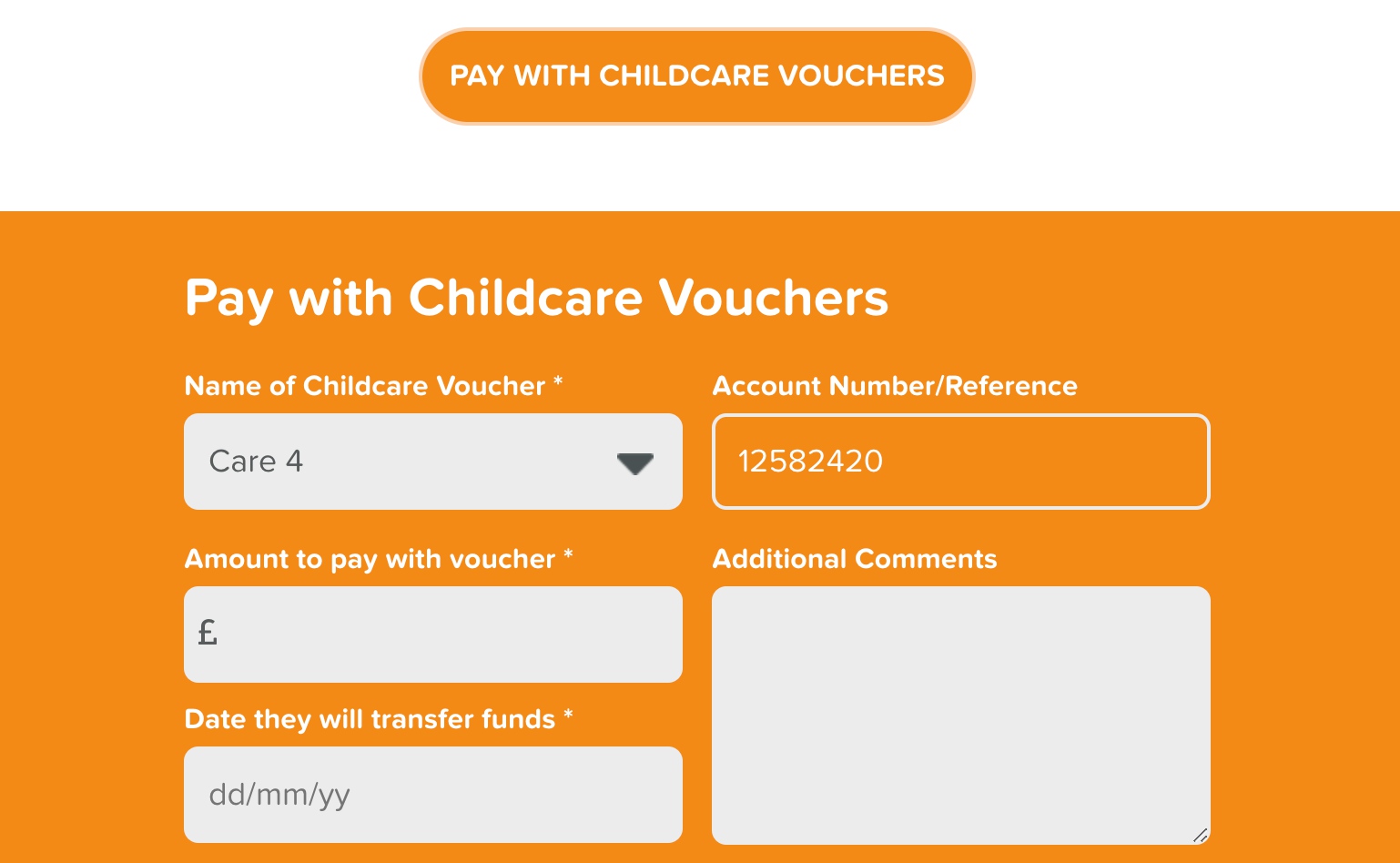 A system has also been put in to enable you to pay through Childcare Vouchers online rather than having to call and make the booking over the phone.
T&Cs
Updates have been made to Terms and Conditions for holiday course bookings. After discussing with parents, we are now offering an optional Customer Protection Plan (CPP) which will give you a full refund for any days missed due to illness or injury.

Parents can also swap and change booking at any time for no extra cost, or receive a full refund excluding the cost of CPP if you wish to cancel at any point.
To find out more about our new T&Cs, click HERE
Christmas Holiday Courses - Book Now
During the festive period, we have a range of popular activities planned throughout the three days, including all the favorites.
We also want to spread a bit of magic seeing as it's the most magical time of the year, so what better way to celebrate this than to have a special guest; Magic Roy will visit us on Friday 4th January to show us all his best tricks in a special show he is performing just for us at Active Superstars.
You can book your child's place HERE