With February weather outside, the typical rain and cold, exercising can be rather difficult. No one wants to send their children out in the pouring rain to run around.
However, sporting activities can also be done inside the house, even if space is restricted.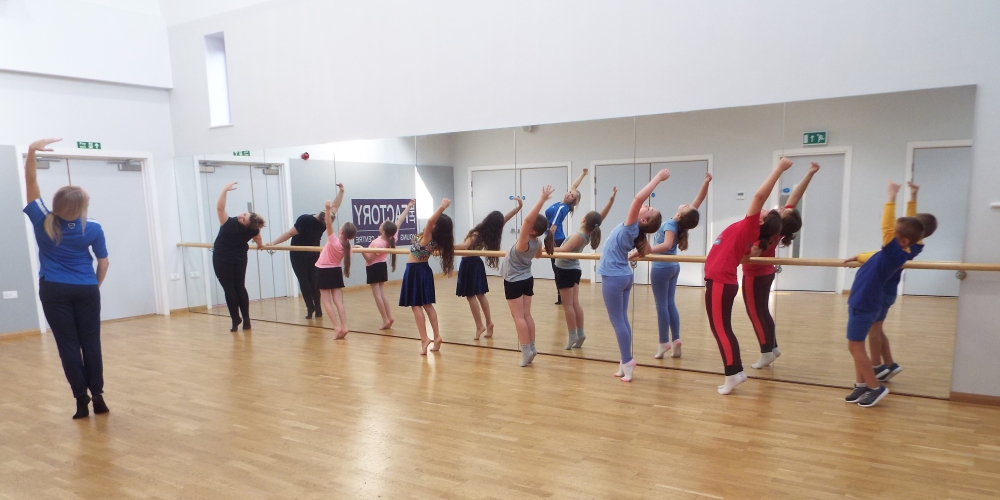 Ways to Get Active Indoors:
Follow the leader. Take it in turns for the children to be the leader and others follow every movement that they do. Add to the workout by adding jumping, stomping and squatting.
Animal races. Race from one end of the room to the other, but to get there you have to pretend to be an animal. Children could hop like a bunny or waddle like a duck.
Musical Statues. The classic game. Put some music on and get the children to dance along. Stop the music and see who can freeze their pose.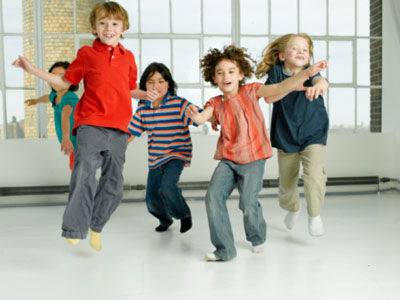 Clean Up Race. Set a timer and see who can clean the room the fastest. Make it more fun by adding music.
Pop the Bubbles. Blow bubbles and let your child pop them. Do them up high to get them jumping and all around to get their heart racing.
Fire on the Floor. Create a furniture course using pillows, paper and furniture to get from one end to the other. The twist is: you can't touch the floor!
Catch a Catch. Make a paper ball and each player must toss the ball in the air and tap it or high five it. The other player must then hit it. The aim of the game is to not let the ball fall on the floor.
Carnival Games. Set up carnival games such as 'knock down the cans' by using Tupperware. This will also help with children's throwing skills.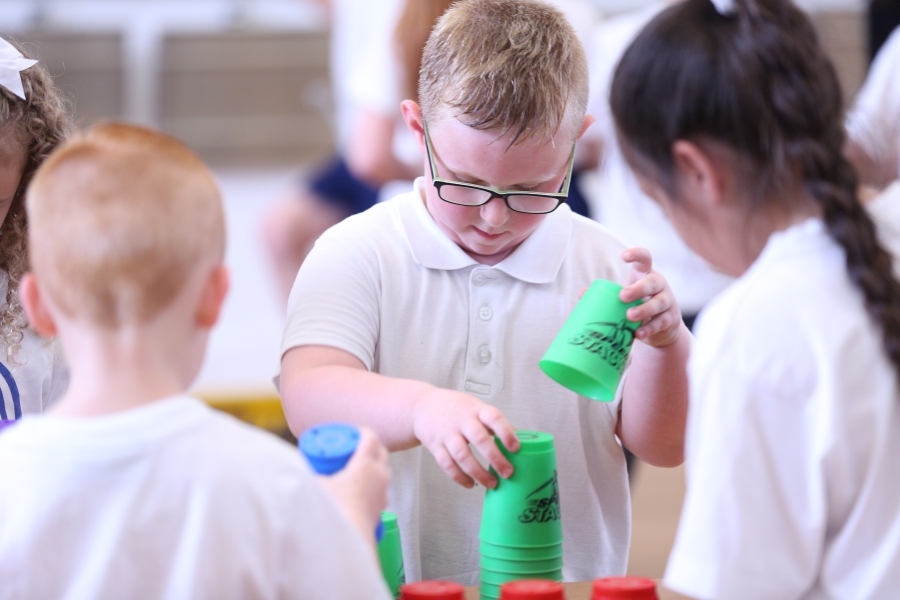 ---
Active Superstars run clubs and courses to keep your children active throughout the year. We offer a wide range of physical activities ranging from soccer and dance to multi-sport events, in term-time and during the school holidays.
If you want to engage your child in unique, fun, energising sports, call Active Superstars today on 0121 222 5464 or email info@activesuperstars.co.uk