Being Physically active is easier than you may think. Incorporating physical activity to your daily routine can help it to feel like a normal every day thing.
Having an active lifestyle from a young age can help children to maintain it through to adult life, and not to mention the benefits of being active as children.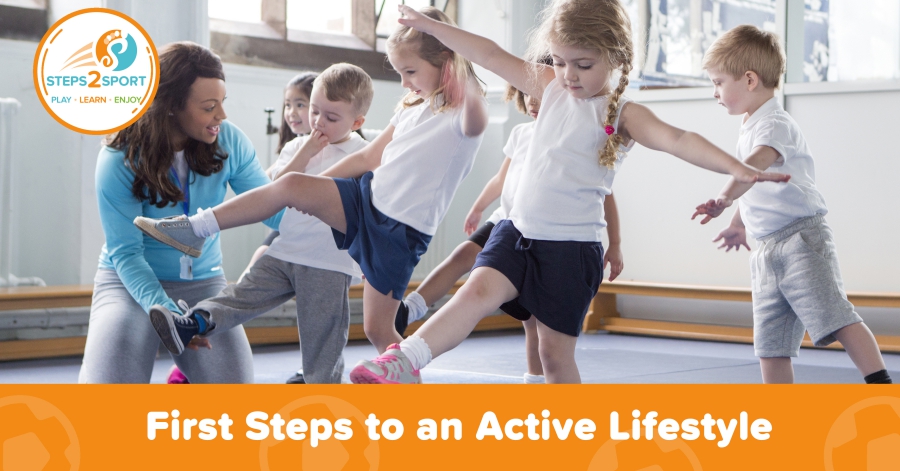 Benefits of an Active Lifestyle:
Sessions and clubs can motivate and inspire
Sports help with Confidence building
Encourages Team work
Strengthens bones
It improves energy levels (but also helps with sleep)
Enhances emotional well-being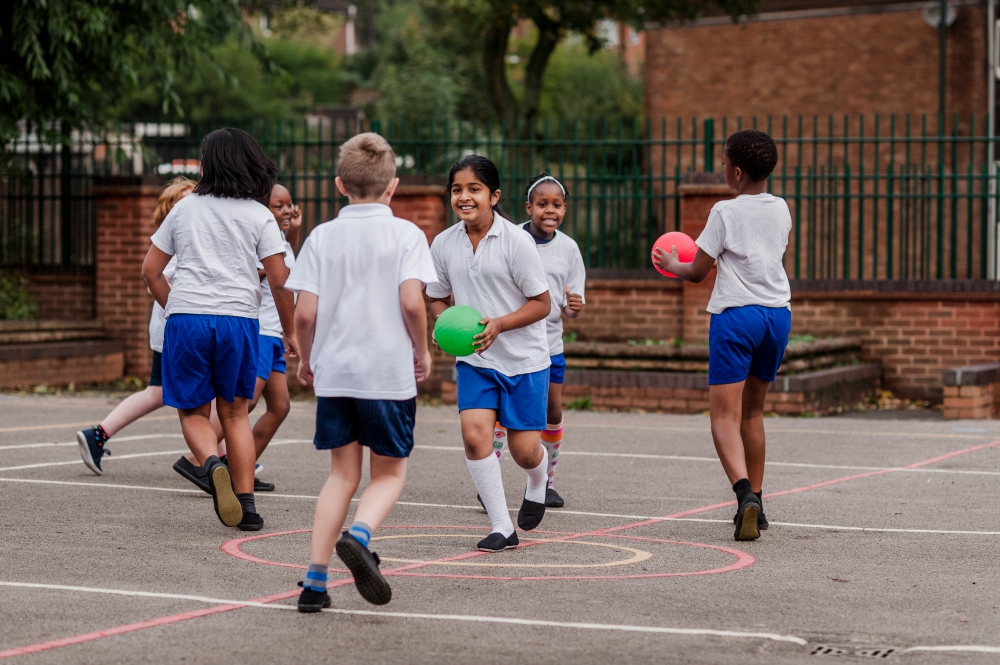 How to be More Active:
Walk to school instead of travelling by car
Walk the dog
Find time every weekend to do a physical activity such as go to the park or even indoor rock climbing
Support your children in sports clubs or activities
Go swimming
Do an activity challenge together. See who can walk the most steps in a day (use a pedometer) or a walk for charity
Learn to ride a bike
Active Superstars also offer holiday courses and Dance and Football Academies which can get children interested in sporting activities. Our sessions help to inspire children to take part in sports and we hope that this will get them to become inspired and motivated through sport. Our sessions build the children's confidence and give them opportunities to develop their skills.
---
Active Superstars offer a wide range of physical activities ranging from soccer and dance to multi-sport events, in term-time and during the school holidays.
If you want to engage your child in unique, fun, energising sports, call Active Superstars today on 0121 222 5464 or email info@activesuperstars.co.uk