We were very lucky with the weather last week at camps, which meant we were able to take full advantage and get outside to enjoy the sun for a bit each day.
We were delighted to see some new faces, as well as all of the old ones last week, and it was also great to get some positive feedback from new parents about how much their children enjoyed camps,
For us, this just highlights how lucky we are as a company to have staff that are one hundred percent dedicated to providing both yourself and your children with an enjoyable experience when you attend our courses, but more importantly it's lovely to see our coaches enjoy camps just as much as the children.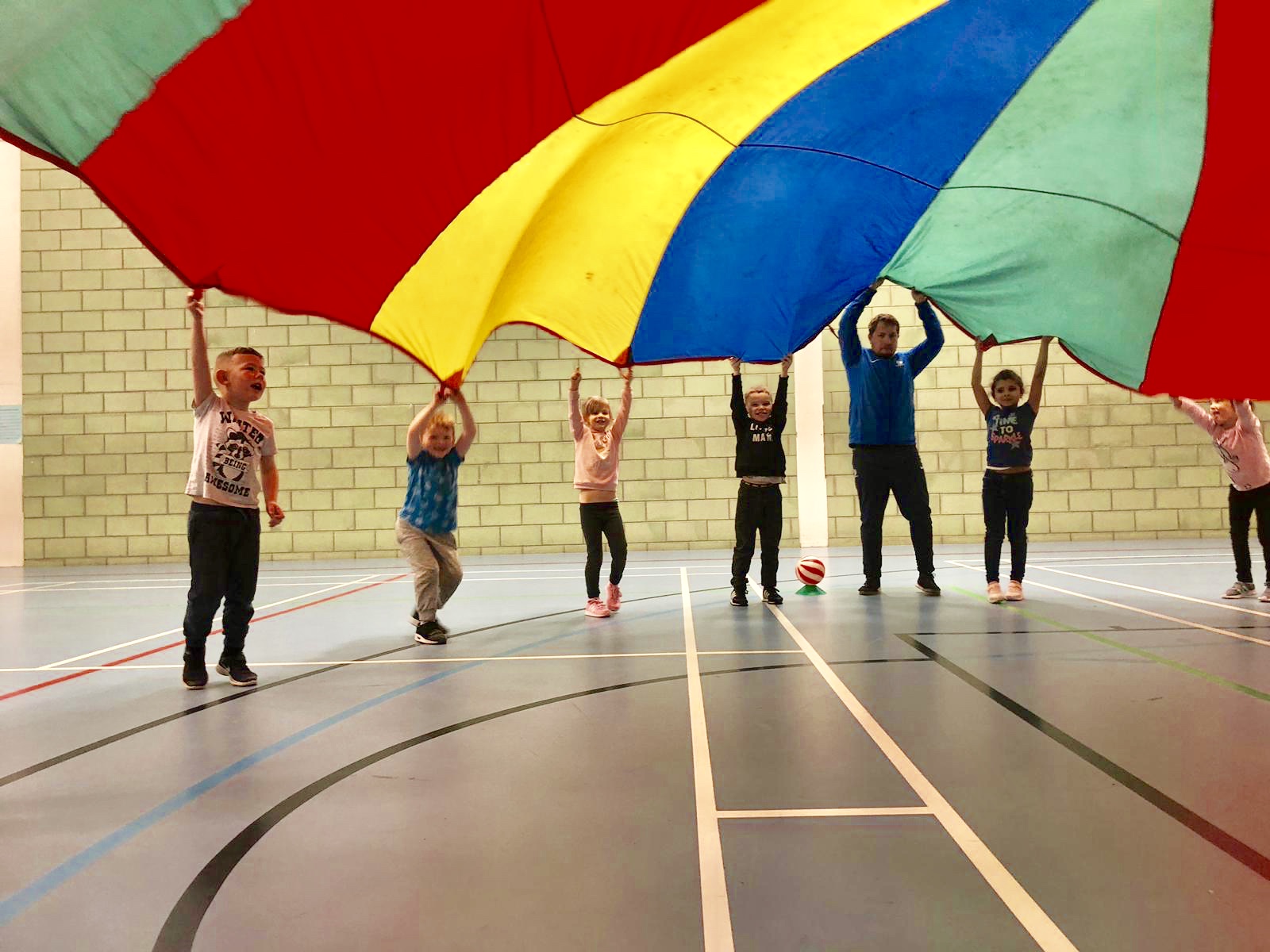 At Active Superstars, we always make sure our holiday camps are fun packed throughout the week, so that there is a variety of activities that every child will enjoy. So with that in mind what did we get up to last week?
Football Camp
It was the launch of our first sports specific Football Camp at Turves Green Boys' School, and it was fantastic to see how many football fanatics between the ages of 5-13 enrolled for the course to learn new skills within the sport.
We always feel it is a good opportunity to mix ages within activities like this, as it really does promote teamwork, regardless of age, as well as leadership skills for older children to enable them to take on more ownership of helping the younger children learn new skills during their time with us, which are two skills you definitely need in sport as well as life in general.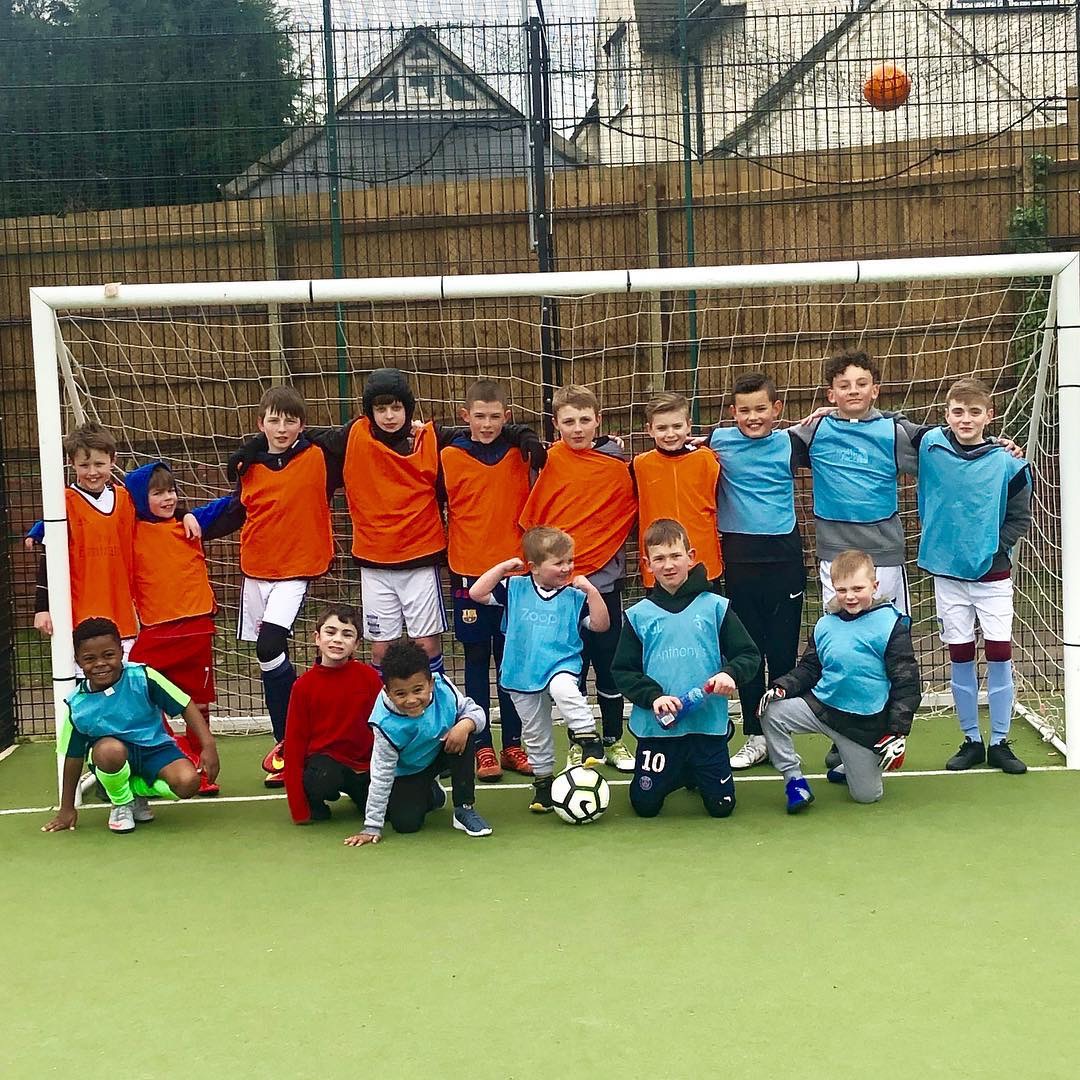 Dance
During previous camps, we have regularly had requests from children to do dance in the afternoons, so with that in mind, we decided to hire a professional Dance Coach every afternoon to enable children who wanted to take part to learn a dance routine throughout the week.
We were pleasantly surprised at how popular this particular activity turned out to be, as all children wanted to get involved, which meant that we had to split into two groups to ensure that there was enough space for everyone in the dance studio.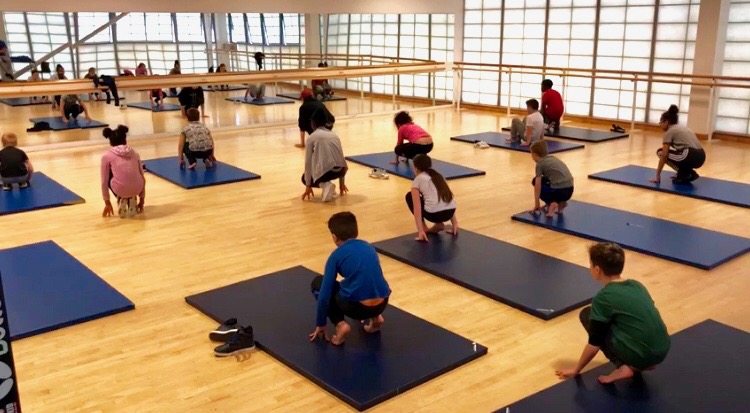 Bouncy Castle
In past camps, the bouncy castle has proved to be one of, if not the most popular experience day activities, for the younger children especially. So given the fact we also had a lot of young new faces, we decided to bring it back on Wednesday 20th February, to give everyone the opportunity to have some free play time during the day.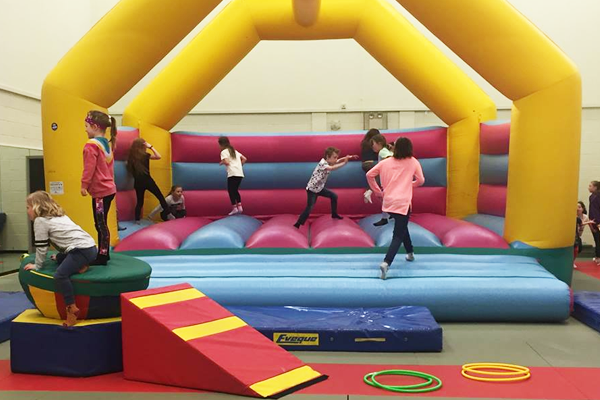 Overall, it was a great week last week at camps, and we can't wait till Easter. We are also excited to announce that we now have a new venue in Kings Heath at Bishop Challoner Sports Centre. Don't miss your chance to get a 10% Early Bird discount if you book for Easter camp before Monday 1st April. Click here to secure your space now.