There are numerous factors that influence the successfulness of a PE Lesson, and you may not know where you're going wrong. Read below some tips and information to help improve your PE Lessons…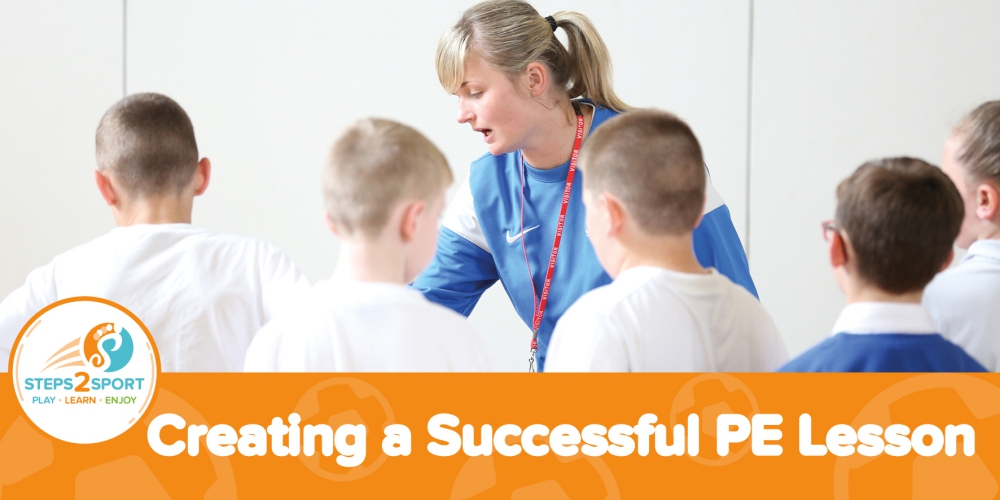 What Makes a Good Lesson?
Organised and well planned scheme of work
Clear objectives
Positive role model
Challenges students
Age appropriate lessons
Variety of independent, paired and group work
What Actions Can Teachers Take?
Create Positive environment for learning
Understanding what they are teaching
Pupils of all abilities are included in the lesson
Use of a wide range of equipment to engage students
Enthusiastic
How Can Teachers Engage Children?
Emphasis on student learning
Incorporates thinking time
Asks open ended questions
Environment engages all students
Opportunities for students to experience success
Students know and understand what they are trying to achieve
Allows students to make decisions for themselves
Active Superstars deliver successful PE Lessons and PPA Cover that give all children the opportunity to get active regardless of ability. We work closely with schools to tailor our services to the schools needs and wants. For more information on how Active Superstars can help your School, contact us on 0121 222 5464 or info@activesuperstars.co.uk