The PE Sports Premium funding has been doubled for the 2018/19 academic year, meaning that on average primary schools will be receiving about £17,000 to help with the delivery of their school PE and sport.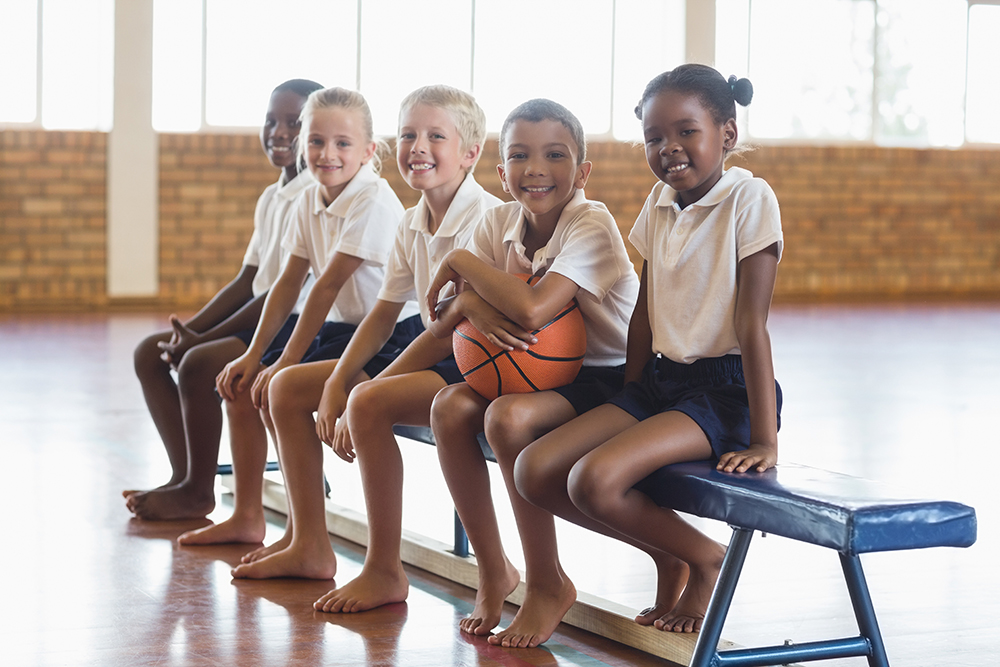 Your Sports Premium funding can be used to establish foundations for a Schools sustainable strategy for a lasting physical activity legacy, whilst engaging pupils in regular physical activity, creating healthy active lifestyles. It also aims to increase PE within school, increase knowledge and skills of pupils and staff and increase participation in sports and competitive activities.
What Can the Sports Premium Be Used For?
There are various ways you can use your Sports Premium, but here are just a few ideas:
Introduce new activities to encourage pupils to take up new sport
Invest in new equipment and facilities
Improve current equipment and carry out audit or resources
Hire qualified Sports Coaches
Support and encourage the least active pupils
Running sports Holiday Clubs
Run activities with other schools

How Does this Help Form a Legacy?
Using your Sports Premium to better your School and children's health helps to develop your schools reputation, as well as ensuring that all pupils leave the school with healthy habits for life.
A great way to create your legacy is by running effective and active Breakfast, Lunch and After School Clubs, that children can attend that help them to socialise and get fit and healthy.
Running Holiday Courses during the School Holidays help your pupils, as well as others from surrounding Schools, to get active during time off, further helping your Schools reputation.
How Can I Form My Legacy?
Your Sports Premium is a great way to empower children who would normally not wish to be involved in sports, and get them participating with other children. Being active is everybody's responsibility, and having sufficient funding from the government aids Schools in making a large, positive impact.
Having fun PE lessons, and running Lunchtime Clubs and After School Clubs are great ways to use your Sports Premium, which we can help with. Contact us now for more information on 0121 792 2643.