On Monday 14th November, the Active Superstars team raised money for Children in Need. The charity raises money for disabled and young children within the UK, and since 1980 has raised over £600 million.
The team took part in three challenges, and those that didn't directly participate encouraged and sponsored the athletes.
The Plank Challenge
Inspired by the Children in Need website, two members of the team took part in a Plank Challenge. Both members had to do the Plank exercise for as long as they could. Let's just say, there were some sore tummy muscles afterwards!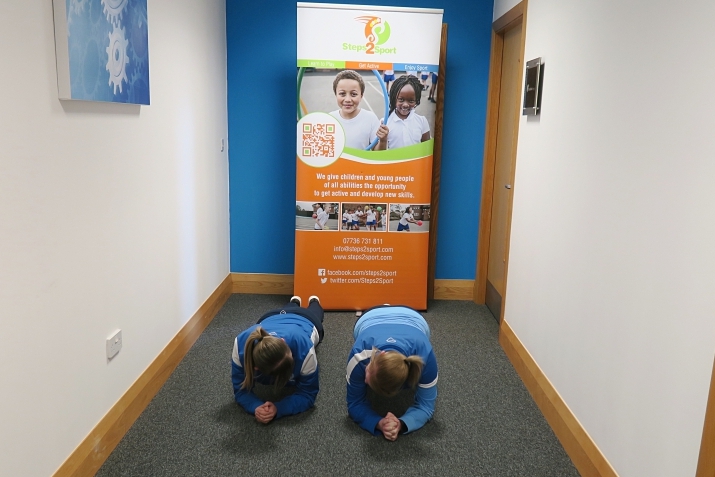 The Press Up Challenge
Ever wondered how many push ups you can do in a minute? Two of the Active Superstars members went head to head to find out. Encouraged by the rest of the team, the two athletes did as many press ups as their body would let them. Marcus managed a magnificent 37!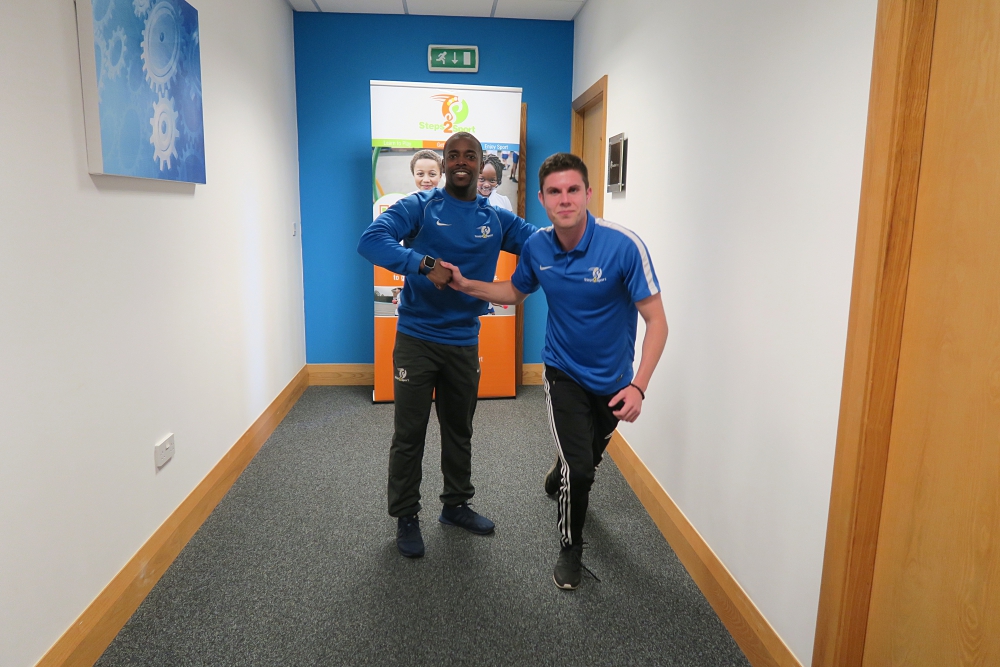 Do it Dance Challenge
The third and final challenge, and probably the one where the team had the most fun. Shouting out names of various dance styles, Fiona and Marcus then had to do examples of the dance technique. Considering only one of them is an official dance teacher, the other had a good try and performed their interpretation of the various dance styles. You can also watch a video of the Do it Dance Challenge here.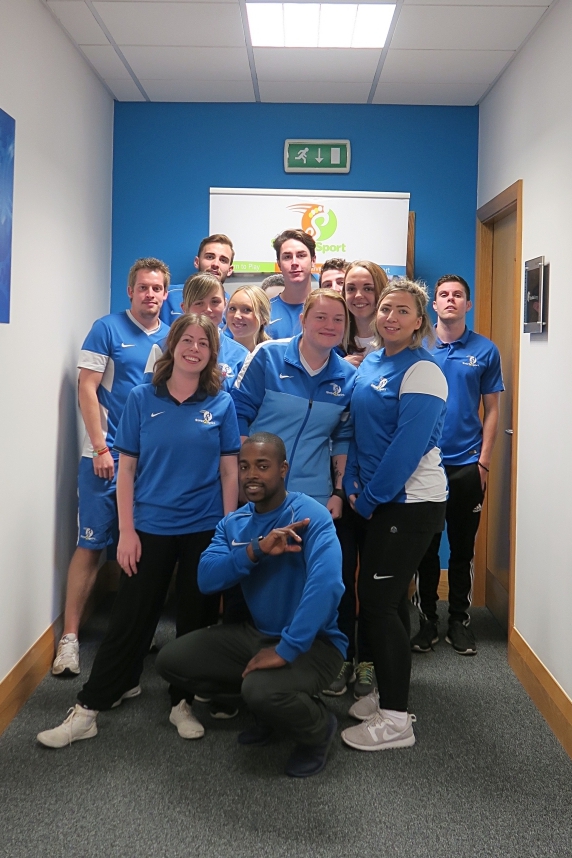 The team had an extremely fun morning, and it was even better that we were raising money for a good cause. Active Superstars are passionate and enthusiastic about helping children, through teaching and inspiring students, and raising money for those that need it.
---
Active Superstars offer a wide range of physical activities in term-time and during the school holidays.
If you want to engage your child in unique, fun, energising sports, call Active Superstars today on 0121 222 5464 or email info@activesuperstars.co.uk