Active Superstars realise how difficult that must be for parents to keep their children entertained throughout half term and school holidays.
Especially when you need to find time for work as well. That is why we are fully committed to providing the local community with affordable childcare provision, so that you can be rest assured that your child will benefit from their time off this summer. That being said, what are the benefits to sending your child to a holiday club? After six years worth of experience in running our Holiday Clubs, we have come up with the four main benefits to booking your child onto our Clubs this summer:
Physical Activity
Most of a child's time at school is spent sat behind a desk, so actually spending time running around and playing various sporting activities enables them to burn off some steam and improve their physical fitness. Research also suggests, the more physical activity you do, the more positive endorphins you release, which leads to a happier life.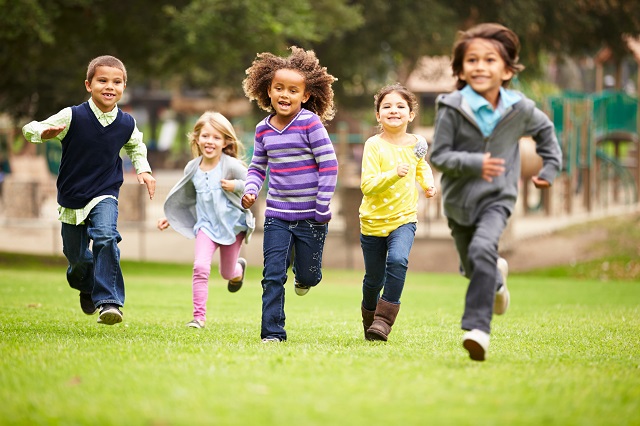 Building Confidence
At Active Superstars, we feel that challenge is good for children! By enabling them to tackle new activities and skills throughout the summer holidays provides them with the opportunity to build their self esteem, which will ultimately have a positive effect when returning to school.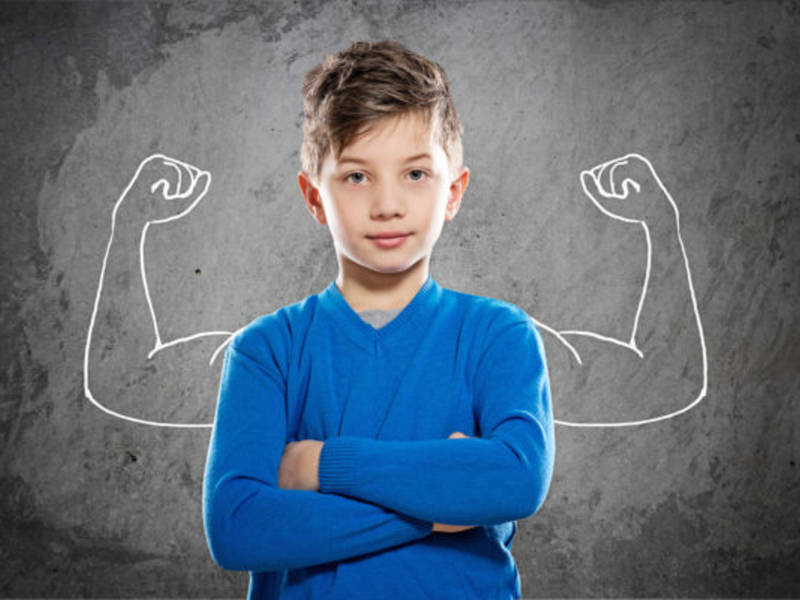 Stepping Away From Technology
It's no secret that younger generations now find more entertainment by playing video games on their phone or computers. Here at Active Superstars we have a no mobile phones policy for safeguarding reasons, but we think it gives children the opportunity to step away from technology a few hours a day, and have a good old fashioned 'kick about'.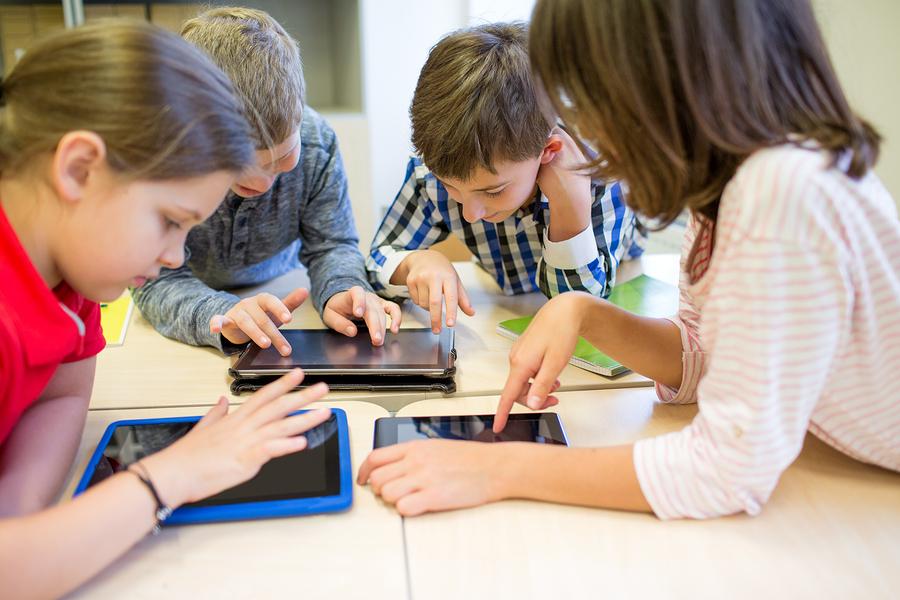 Social Skills
Engaging with children from different schools, different areas, and ultimately different backgrounds is a great way is a great way to develop social skills and make new friends. We also believe that encouraging children to take part in games and activities during their time at our holiday camp reinforces the importance of being able to work as part of a team, and encourages children to take on different roles, which leads back to building confidence in different situations.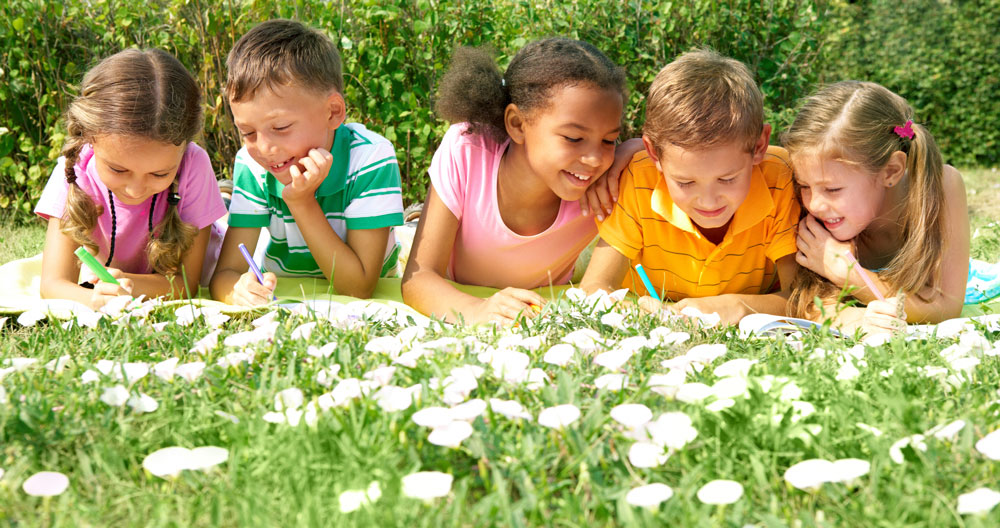 In conclusion, booking your child onto our holiday club will give them the opportunity to hone in on the skills they need to develop the best they can during school, and ultimately set them up for every success in the future.