Football develops agility, speed and stamina, and also teaches children the importance of teamwork, so it can play an important part in your child's physical and social development.
In our football academy, we encourage player development and learning all aspects of the game. We create a positive and cohesive environment for both beginners and experienced players, who can learn whilst having fun!
So What Are the Benefits of Active Superstars Football Academy?
Improves Fitness
Most games require children to sprint after the ball and jog up and down the field, which are activities that build endurance and speed. Dribbling and shooting the ball develops agility and coordination. This sport provides players with the opportunity to improve their speed, agility, strength and cardiovascular endurance.
Builds Social Skills
Playing with a football team develops a child's ability to cooperate and interact with other children. It also gives children a chance to make new friends!
These types of cooperative activities develop a child's social abilities. Children who play football develop self-confidence and improved social skills.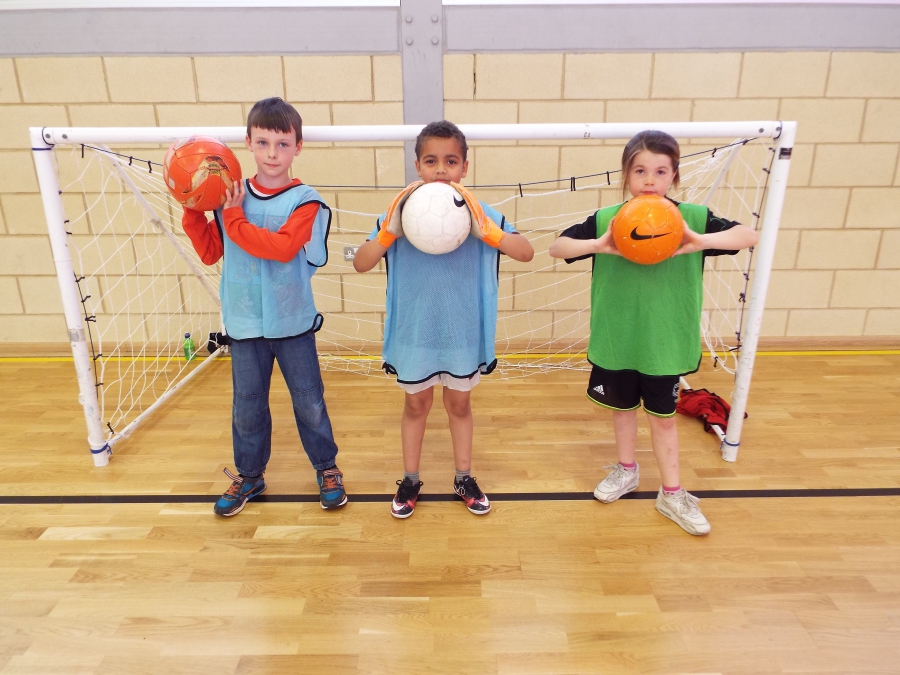 Football Skills
Children will learn dribbling and controlling the ball, as well as many other techniques and football skills. They will also increase their concentrating and listening skills, which also help with all aspects of their life including school work.
Discipline
The game requires an eye for detail, which will become a good skill and children will become disciplined with everything they do.
Teamwork
Children become accustomed to working with others, a skill required in every profession.
You can book your child a place onto our football academy here.
---
Active Superstars offer a fun and energetic Football Academy every Monday and Tuesday. If you would like to get your child involved or for more information call Active Superstars today on 0121 222 5464 or email info@activesuperstars.co.uk