Sportsmanship means in the spirit of fair-play. The opposite of this is gamesmanship - which is on the borderline of cheating, or as close to breaking the rules as possible.
Today, there are many sports people in the public eye, who act badly and this can have an impact on young people and their views of what is expected in sport. This is why it is important to teach from a young age how people should act both playing and supporting sport.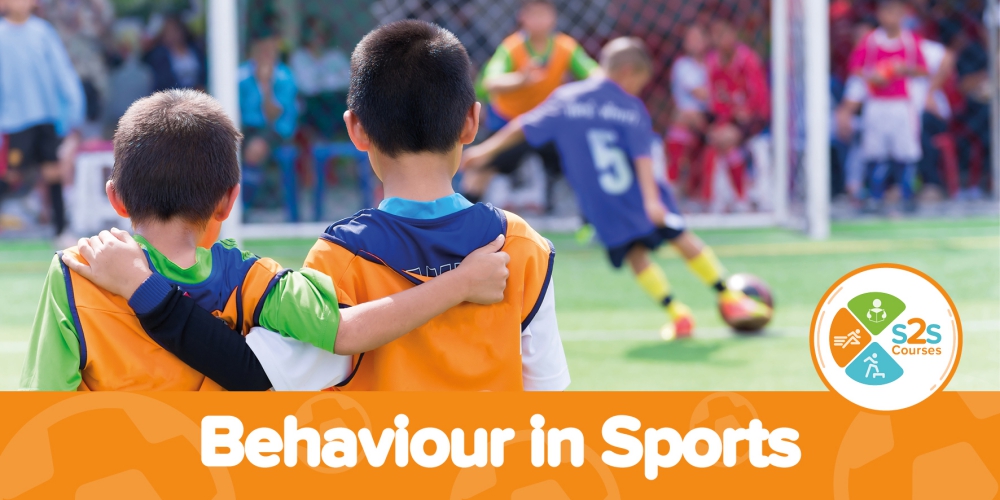 What is Bad Sport Conduct?
Examples of poor sport conduct include:
causing injury to an opponent on purpose
cheating
making fun of teammates' effort, skill, race/ethnicity, or size
blaming losses on others
running up the score against your opponents
Players often surround the referee to argue with decisions. Acts of violence are often made worse by other players becoming involved and fans continuing to inflame the situation by booing players. Violence should never be condemned, and both players and spectators should always respect each other.
What is Good Sport Conduct?
Examples of good sport conduct include:
shaking hands with opponents after a game
helping an opponent up after a play
showing concern for injured opponents
accepting all decisions of the referees
encouraging less skilled teammates
congratulating an excellent effort by opponents
Sportsmanship occurs when athletes show respect and concern to opponents, teammates, coaches, and officials. Coaches should teach their athletes to "treat others, as you would like to be treated."
Honesty is also expected in sport, with players of golf expected to own up to anything they do wrong, and may even result in them disqualifying themselves.