Success can be seen in various parts of life, including academically, through sports and hobbies and future life into adulthood.
Research shows that the following skills help children to build confidence, face challenges better, build stronger relationships and help for a healthy and happy life.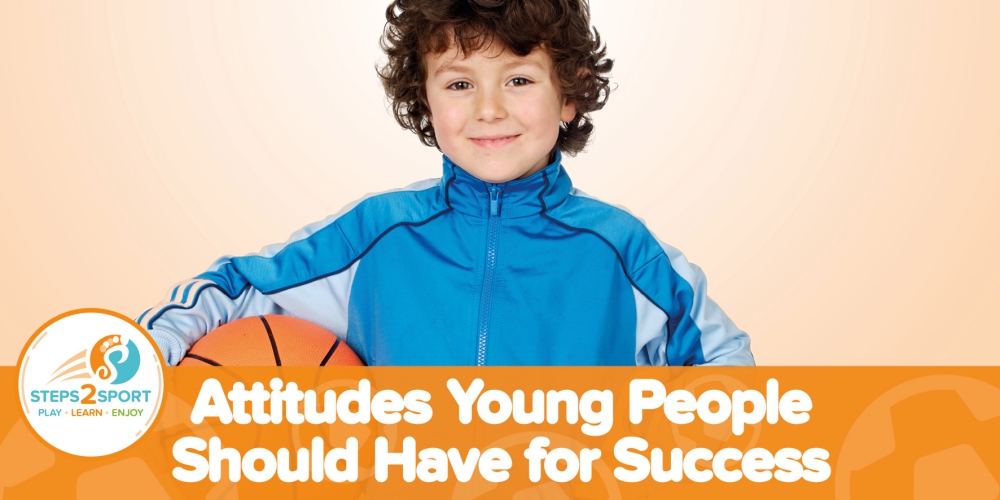 Kindness
Great learners are kind to both people around them, and themselves. They understand that learning can be difficult, but encourage themselves to keep going.
Being kind also draws people to them, which in turn develops help and support from others, as well as allowing them to work well in teams. More complex learning can also grow from being kind as it grows empathy and listening skills.
Courage
Learning anything requires courage as it is stepping into the unknown and facing multiple challenges. Successful children encounter the same challenges as others, but overcome their fear and can focus on how to solve them. This also ties in with resilience, where children realise that there may be setbacks, but acknowledge that they will overcome them.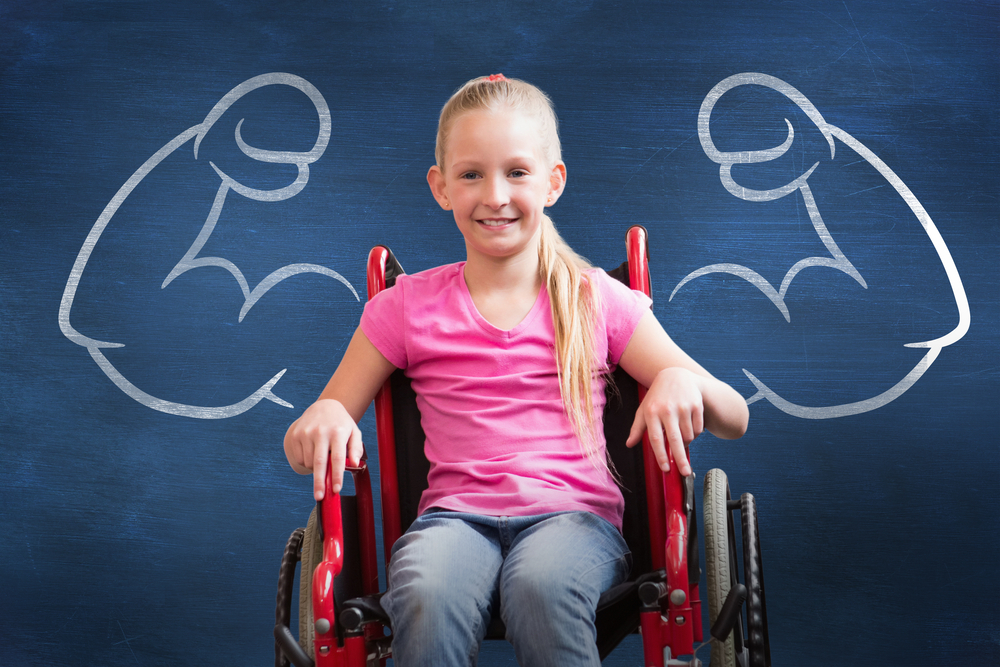 Motivation
There is a strong connection between being successful and being motivated. A child might want to do well, but if they don't have the motivation to put in the hard work, they won't progress. A great way to help your child become motivated, is to link school lessons with child's interests and day to day life. As children get older, they should start to learn to be able to motivate themselves, without the need of mom and dad nagging!
Positivity
It goes without saying that to be successful you need to be positive. There will be set backs, and it is natural to feel sad about things that might not go right, but it is a skill to be able to pick yourself up and keep going. Being positive will also have an influence on academic performance, and the drive to keep learning.
Communication
Of course, communication is one of the major skills that children need to have to be successful. Strong communication skills will help children in their academics as well as day to day life. Through strong communication, children will be able to help others and gain support by asking questions and furthering their knowledge.
What other skills do you think children need to be successful? Leave a comment below and let's discuss!