Active Superstars was set up in April 2013, and since then we have jumped from strength to strength. We have decided to write a yearly review every April, assessing our performance and reminicing on our highlights. Read on to find out what we have been upto this last year....
Festivals
Along with our usual services, we also offer sports days and festivals for schools. Last summer, we helped raise money for Birmingham Children's hospital with on of our schools, and along with the fundraising it was a fun day for all!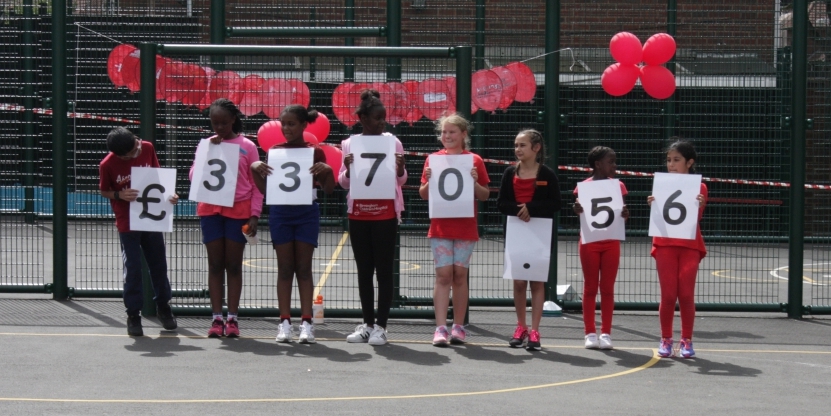 Holiday Courses
Our Holiday Courses have been a great success this year, with us branching out to new areas and venues which give more children a chance to spend their holidays playing fun sporting activities and making new friends!
You can book your child's place on the latest Holiday Courses here.
Expanding to New Areas
A Birmingham based company, we are now expanding to even more schools and communities in different areas. With this growth, we can reach more children and get them active for life. We have also expanded to local areas, which we can now provide Holiday Courses at. This means that more children are getting the opportunity to get active and make new friends and learn new skills.
Our Team
Along with Sports Coaches, we have recently employed numerous apprentices. Apprentices get the chance to obtain a qualification whilst gaining experience in the work environment. Our team all work together well and this reflects on the quality and standard of our services, we pride ourselves in giving the best services possible.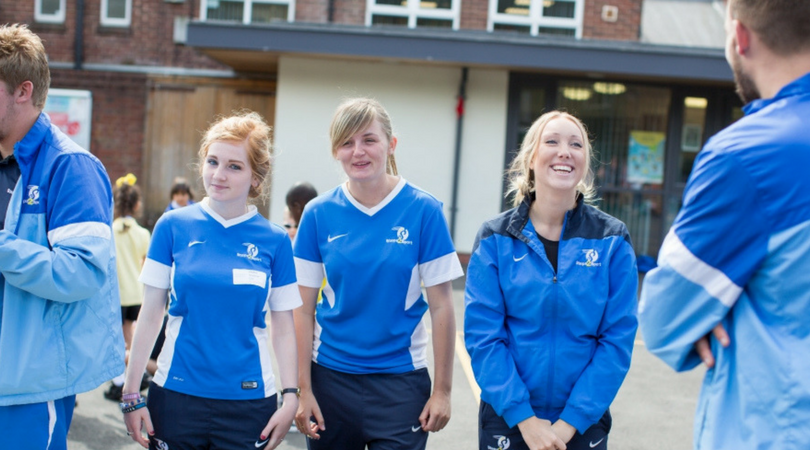 We are proud to be inspiring and encouraging children and families to become active for life. We are passionate about making a difference and giving all children the same opportunity.
---
Active Superstars are a unique sports coaching organisation that gives children of all abilities the opportunity to get active and develop new skills.
If you want to engage your child in unique, fun, energising sports, call Active Superstars today on 0121 222 5464 or email info@activesuperstars.co.uk