September is approaching, which means your children will soon be back to school. As the summer holidays are a fun break for children, it can be hard to muster up motivation ready for the new school year.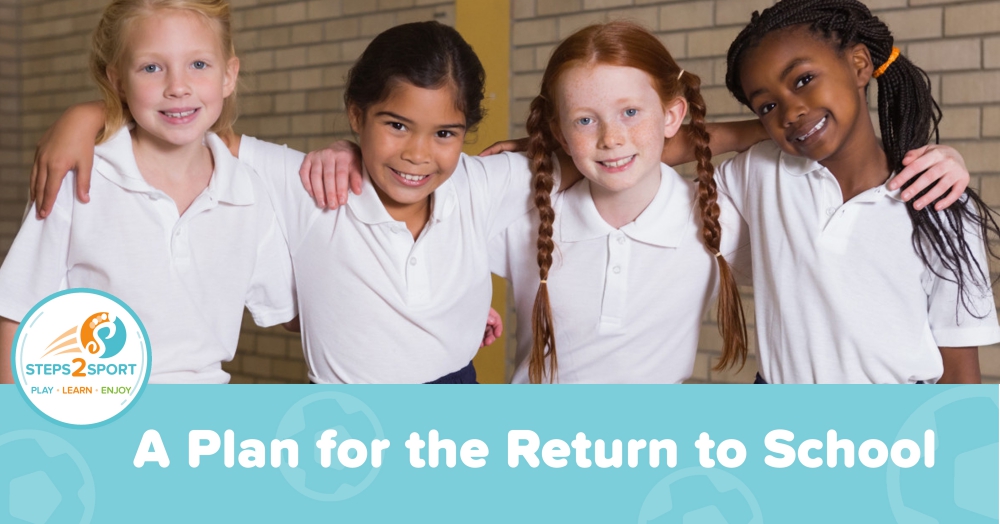 Luckily for you, we have put some tips together to help you create a plan for the return to school period. This will help to ease children into going back to school and make it a positive transition from the laid back summer to education and learning at school.
Set some goals. This could be to make new friends or join an after school sports club
Review homework. Make sure all homework that was set is complete
Sort your bag out. Pack the correct books and school planner
Get new stationery. I always remember this was the best thing about going back to school, a new pencil case and new pens and pencils. This will help to be organised and get children excited for returning back to lessons
Take time to get back into things. If all summer your child has been waking up at 10am, simply try to get up earlier so that it isn't such a shock when the school days return and bring with it 7am starts
Talk with your child about what they are most excited about. This could be a new teacher, a certain project, or a topic they will be learning in a subject. Remember to focus on the positives of going back to school.
Get back in to learning. This could be as simple as them helping you to bake a cake and measuring out the ingredients. Alternatively, get them to help count some change or count money when paying for something in a shop.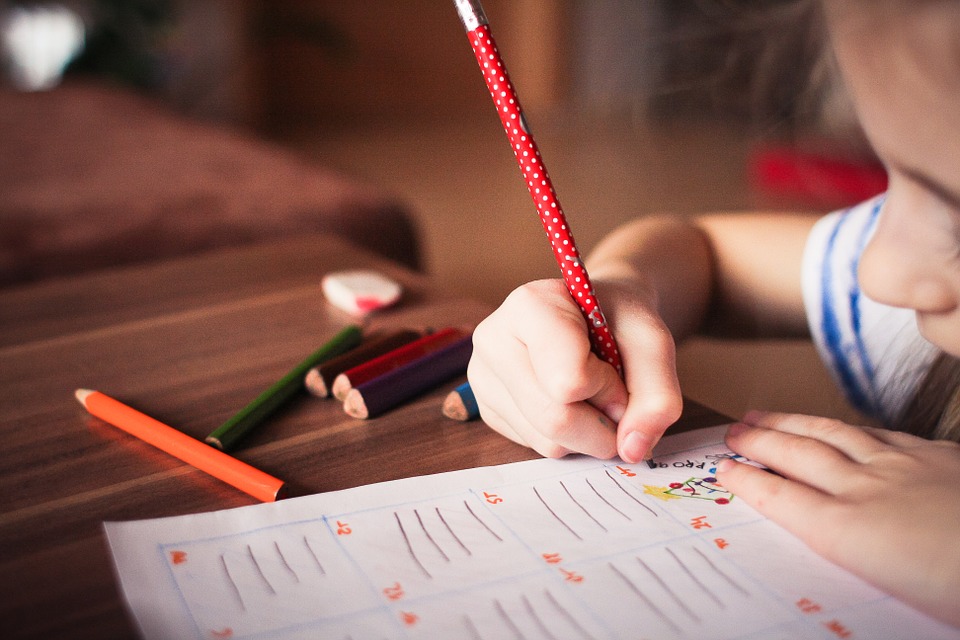 School is a great place for children to learn new skills and make new friends. We offer Football Academies on Tuesday evenings, where children can further their skills and make friends outside of school. To find out more or to book online, click here.
---
Active Superstars offer football academies that run on week days, perfect for your child to attend to have fun and get active.
If you want to engage your child in unique, fun, energising sports, call Active Superstars today on 0121 222 5464 or email info@activesuperstars.co.uk