2018 is now coming to an end, leaving us all in a reflective mood, which is always a good thing in terms of evaluating your progress whether that's as an individual, or in our case as a company.
One thing that we feel that we have definitely improved on at Active Superstars is the quality of service at our holiday courses. As a result we have seen an increase in number of children attending our Holiday Courses
We recently introduced experience days, which has been a great way for children to learn something new during each holiday while developing key skills such as listening. Needless to say, these experience days have gone down a storm at both venus. Some of the highlights at camps through 2018 are...
Face Painting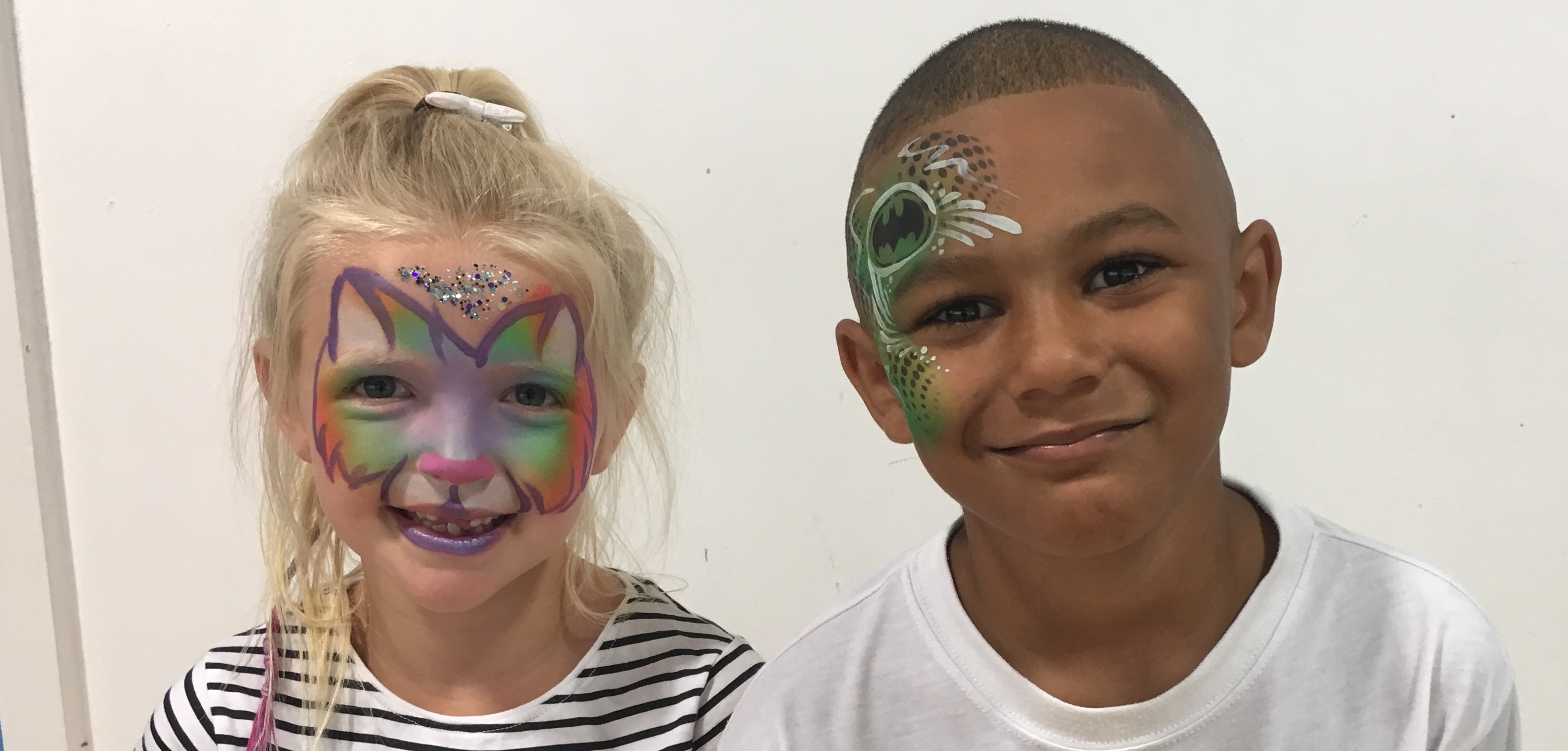 Animal Mania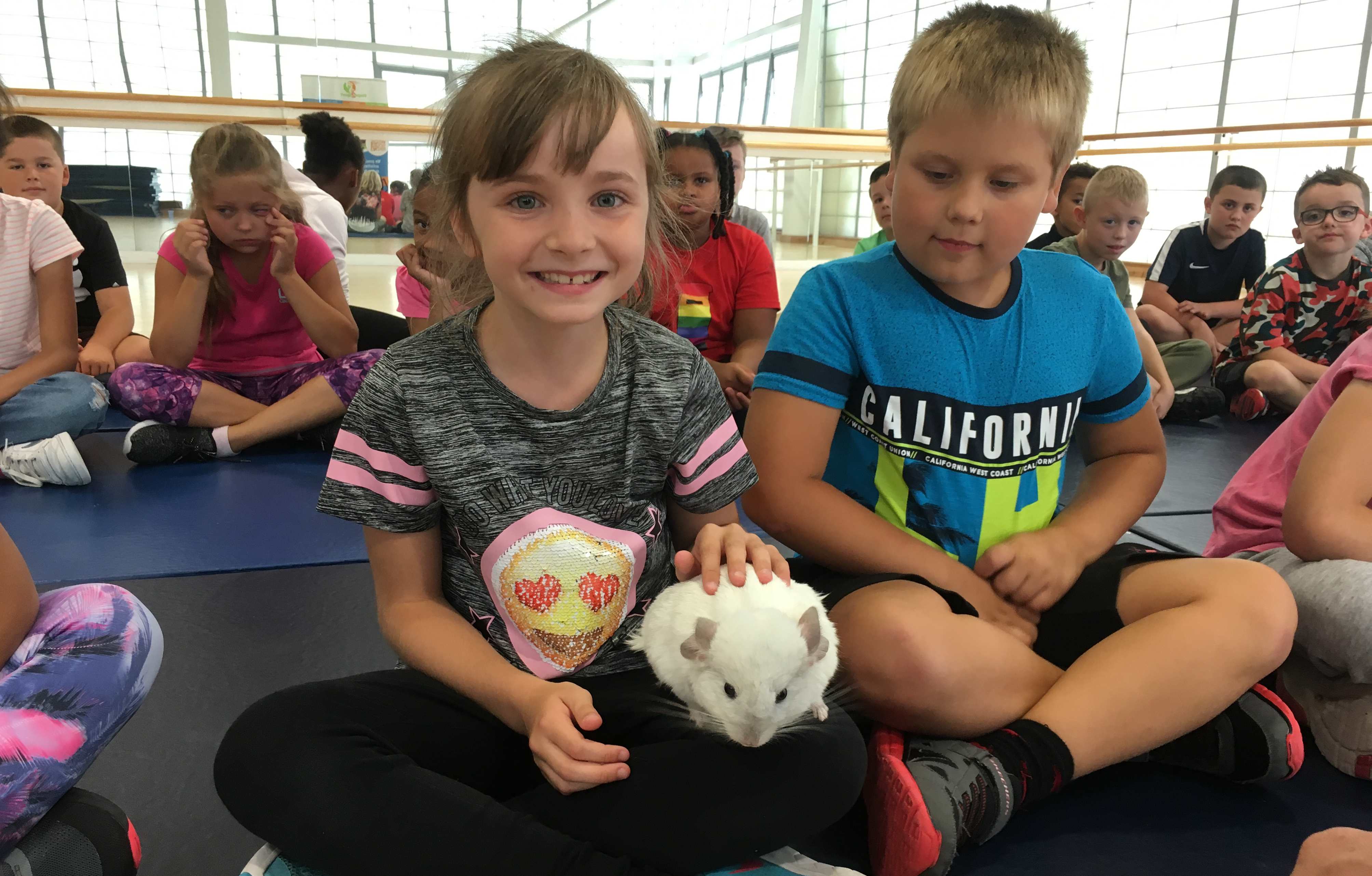 Skins and Feet African Drumming Experience
Overall it has been a year to remember for us, and we are always grateful to all of you as parents for your continued support when booking your child onto camps. The whole team at Active Superstars are committed to providing you and your child with a high quality service, and a positive experience throughout your time with us, and without the hard work and dedication from all staff, this would not be possible.
We still have places available for our festive camp running from the 2nd to 4th January. Click here to book your child's place.
Active Superstars wish you a Merry Christmas and a Happy New Year! See you soon.