Are you seeking a new PE and School Sport Provider? Here are 10 reasons why you should consider Active Superstars.
We are not a Franchise
Active Superstars frequently communicate with partner schools to provide the best, most effective sports services. We listen to leaders and cater to any needs using a unique, tailored approach to maintain relationships and ensure schools feel confident in what we have to offer.
Safe Recruitment Procedures
Active Superstars believe children's safety is of the utmost importance and, therefore, strictly adhere to the DfE Safer Recruitment guidance to insure satisfactory determination of a coach/instructor/teacher's suitability to work with children. We follow many procedures to do this such as conducting face-to-face interviews, carrying out DBS checks and making sure personal information and qualifications are correct.
Many follow up meetings and necessary training and introductions are given before our coaches enter the school environment in order to help maintain our level of high quality coaching.
Qualifications and Ongoing Monitoring of Coaches
Qualifications are very important to us, we insist our coaches to have good knowledge of sports, activities and the school environment. We keep a copy of staff qualifications ensuring they are all current and up to date.
With this in mind, we make sure necessary monitoring takes place where needed. We like to maintain our high quality performance and provide coaches with useful information on how they can improve their sessions even more.
Supervision and Safeguarding of Children
The Active Superstars staff are fully aware that the overall pastoral responsibility for children remains solely with the school and other specific children's services. Our coaches will, therefore, report any issues and concerns where necessary, keeping the child's best interest in mind. Appropriate arrangements will then be made so children can be given the best care possible from those with pastoral responsibility.
Incidents and Emergencies
Every Active Superstars staff member is first aid trained to the minimum standard of one day's emergency training, approved by Health and Safety Executive (HSE). Coaches can, therefore, take relevant action when needed reducing the risk of further implications.
Finance and Contracts
Every contractual agreement made with Active Superstars includes agreed expectations, objectives and programme details. This gives schools a realistic idea of what action is going to take place, what services we can implement from this and how we aim to boost the behaviour and attainment of students.
Equipment Safety
Before using any equipment within our sports sessions we carry out safety checks on all equipment on-site, recording any issues and marking which is safe to use.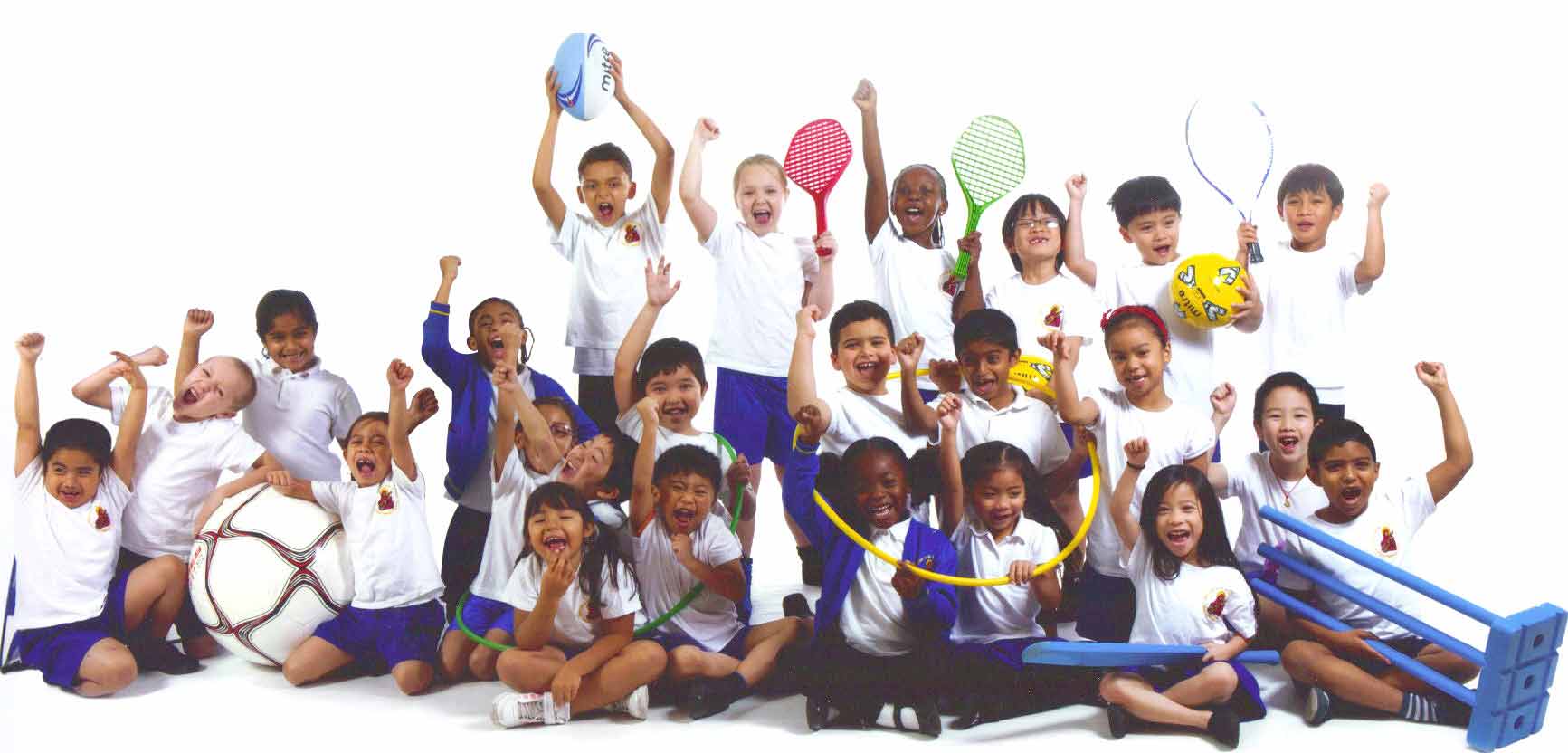 Public Liability Insurance
Active Superstars are fully insured against public liability (up to £5M) - this insurance covers any property damage that may occur during our sports sessions.
Independently Quality Assured
Active Superstars are independently quality assured by an educational consultant, showing that we maintain a desired quality service for every school.
Corporate Social Responsibility
Active Superstars is constantly expanding and, therefore, provides many employment opportunities for those actively looking to become a sports coach. Active Superstars also employ apprentices, giving them the opportunity to gain a qualification whilst working.
As a whole, we find ways to impact the local community in a positive way., In the past we have brought communities together to attend themed sporting events and raise money for charities such as the Birmingham's Children Hospital.
We also have a positive effect on young people by giving them the opportunity to attend our academy courses, educating them on physical health, movement and skills needed to take on a number of different activities. Our courses not only help physically, but also boost self esteem, confidence and social and intellectual development.
---
Active Superstars offer a wide range of physical activities ranging from soccer and dance to multi-sport events, in term-time and during the school holidays.
If you want to engage your child in unique, fun, energising sports, call Active Superstars today on 0121 222 5464 or email info@activesuperstars.co.uk