Here at Active Superstars we run Holiday Courses during School Half Terms and Holidays. This allows children to stay active whilst out of School, whilst making the most of their time off.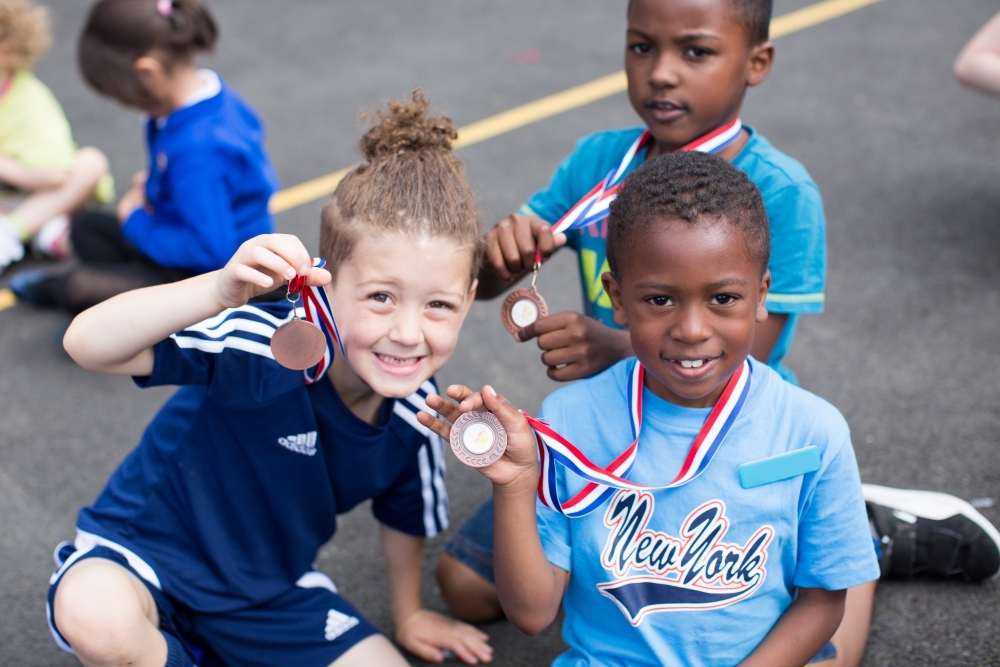 10 Reasons to Book on our Holiday Courses.
1. Excellent Facilities - Our venues are top schools with secure surroundings which help create a safe environment for children. We only choose venues that have great sports facilities and lots of outdoor space enabling children to be active and get outdoors.
2. Ofsted Registered - Our Holiday Course venues are all Ofsted Registered, meaning that you can relax safe in the knowledge that your children's safety is of our utmost importance.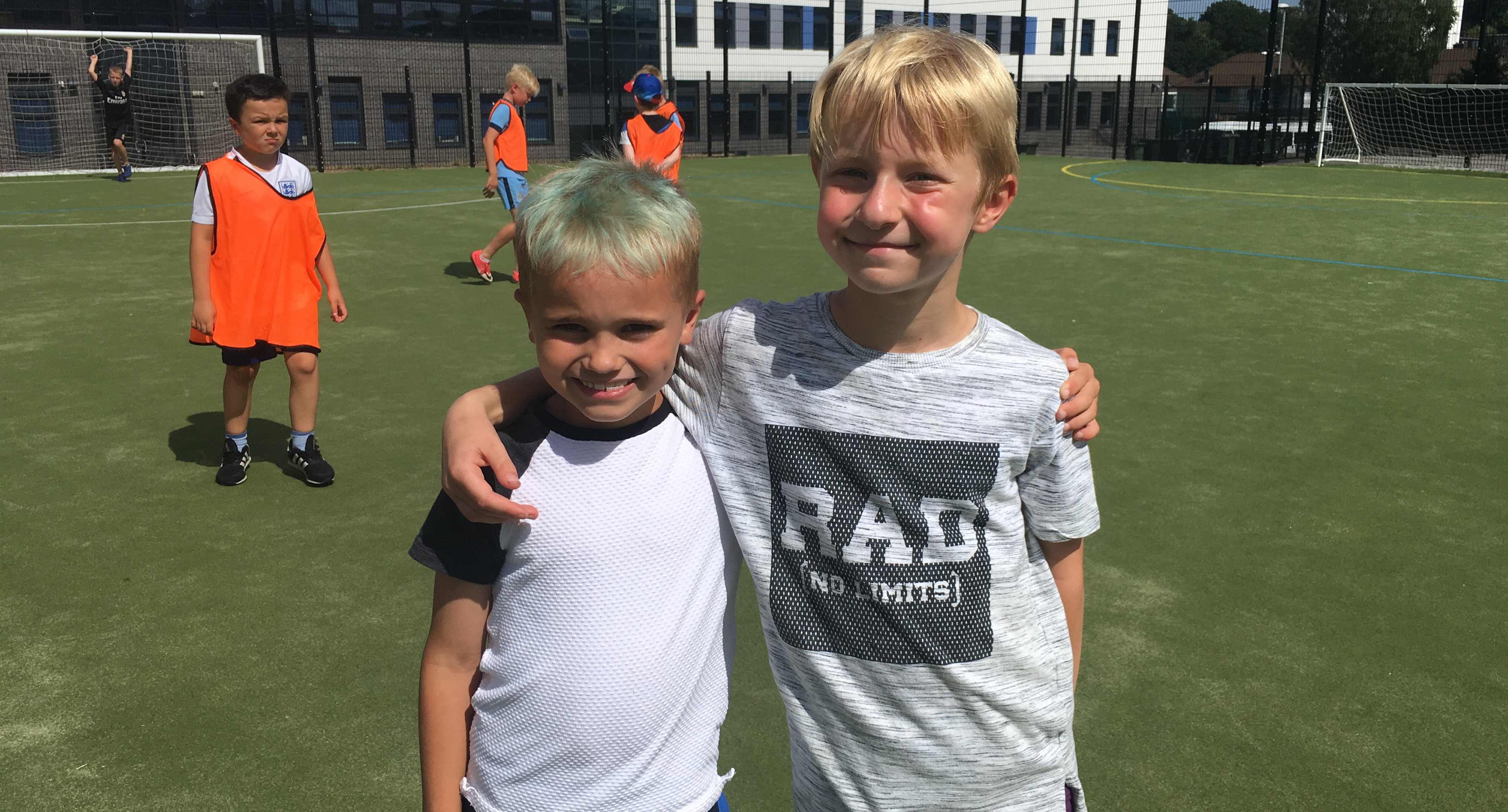 3. Get Active and Be healthy - Sports activities allow children to get their heart pumping and become healthy.
4. Suitable for All - We give every child the opportunity to get active, regardless of ability. Our trained coaches ensure that all children can get involved in activities, and will change or modify activities to allow this to happen.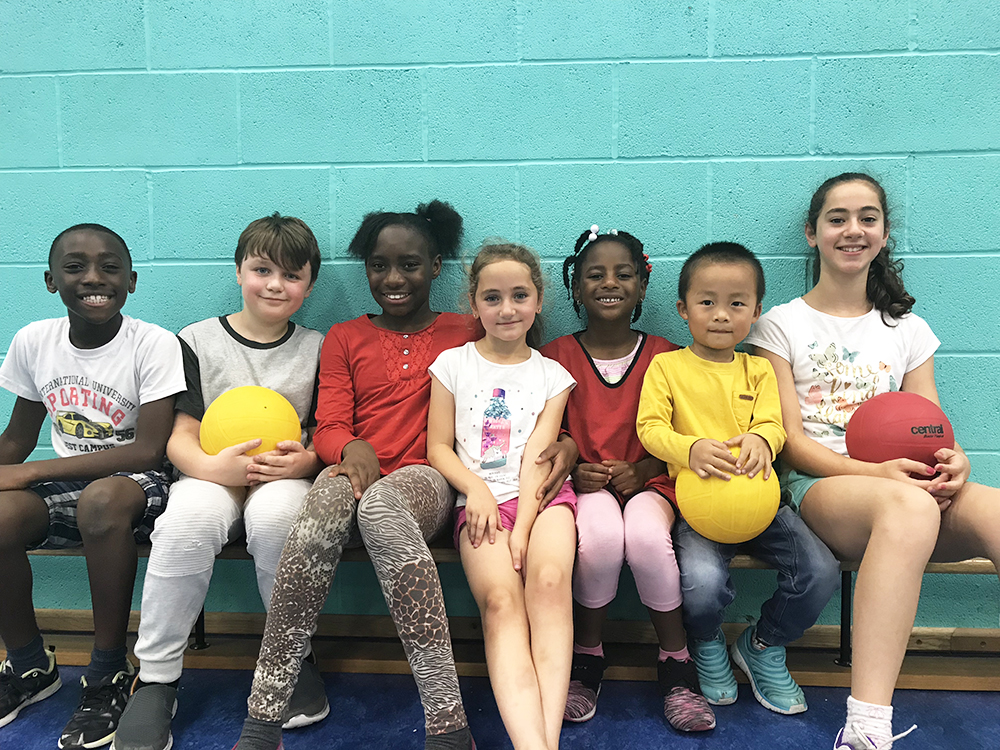 5. Socialise and Make Friends - Our Holiday Courses are a great opportunity for children to socialise with others and make new friends. This also helps increase their social and communication skills.

6. Early Drop Off and Late Pick Up - We offer early drop off and late pick up, so even if you're working you can make sure that your children are having fun in a safe environment.

7. Activity Helps with School - Research shows that participation in sport can improve a child's numeracy score by 8% on average and underachieving children who regularly take part in sports activity see a 29% increase in numeracy skills.

8. Self Esteem - Children will learn new skills and techniques for activities, allowing them to improve their confidence and boost self esteem. Participating in teams will also improve their self value.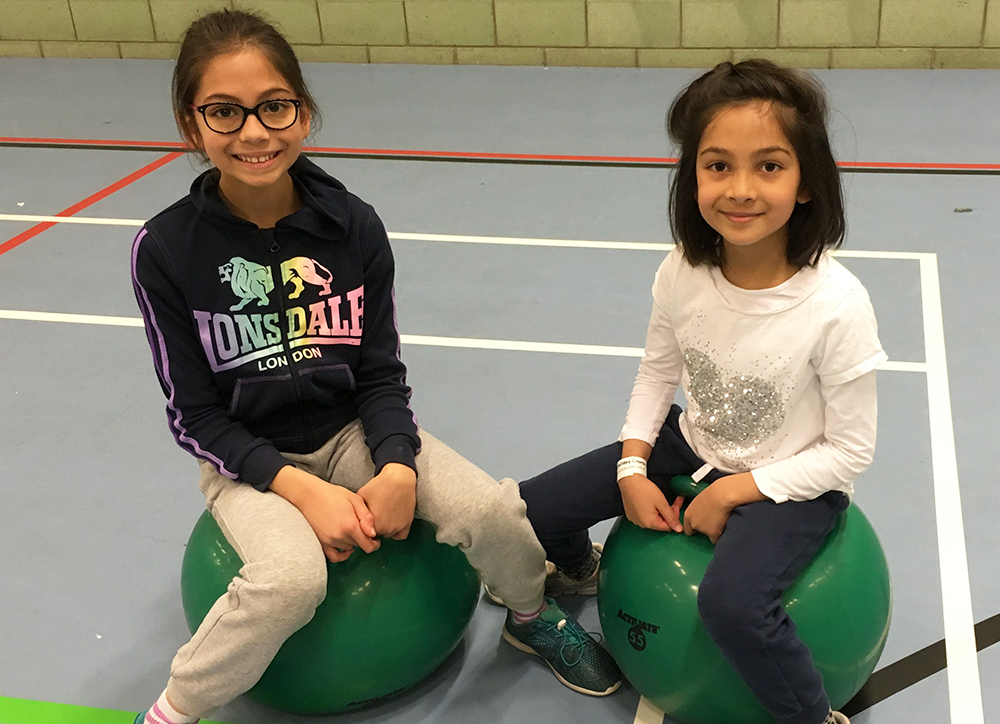 9. Provides Guidance - While parents and guardians are the ultimate mentors, participating in sports also gives children the opportunity to meet positive people who will guide them as they grow.
10. Fun - Ofcourse, our Holiday Courses are lots of fun! Our focus is very much on ensuring every child enjoys their experience and has a great time.
Our Holiday Courses are a great opportunity for children to get involved in sports and make new friends, all whilst you are safe in the knowledge that their safety is of most importance to us. You can book your child on all of the Holiday Courses for the academic year here https://www.activesuperstars.co.uk/All-Holiday-Courses-.html
Still have questions? Contact us at 0121 792 2643 or email info@activesuperstars.co.uk if you require more information.