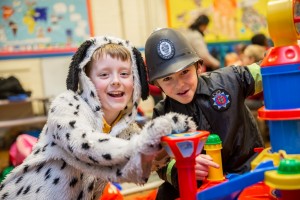 Funshine Before and After School Club offers a safe and happy environment for children to play, learn and most importantly enjoy at Raddlebarn Primary School.
At Active Superstars, we pride ourselves on setting children a good example in living a healthy lifestyle by providing a selection of healthy breakfast choices each day.
In addition, we also provide children with a healthy afternoon snack during the After School Club.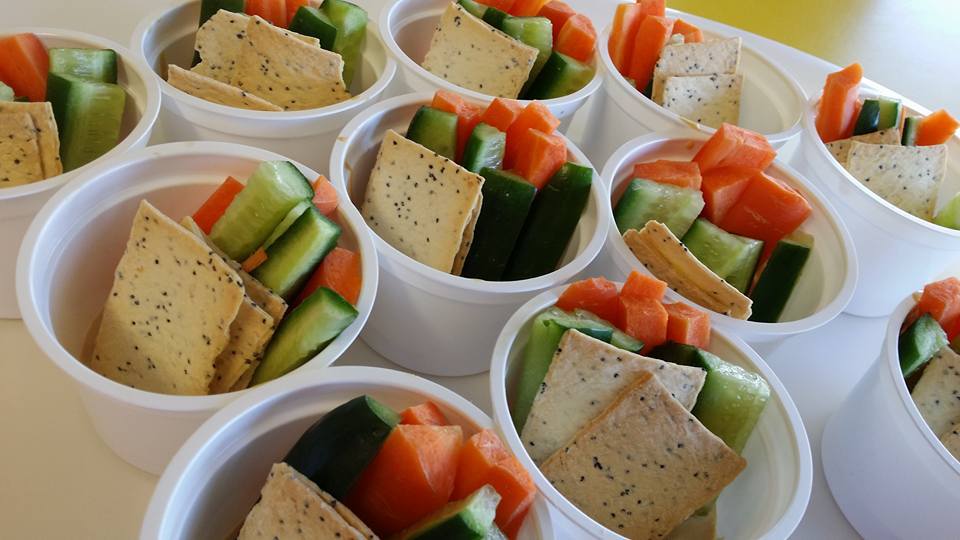 A drop off and collection service is also available to and from your child's classroom, to ensure a safe handover between Funshine and School.
register and enroll your child onto Funshine Club, please download and fill out the booking form below, and email completed form to info@activesuperstars.co.uk