Prices and Timings
| Session Type | Timings | Cost Per Child |
| --- | --- | --- |
| Breakfast Club | 7.30-8.40am | £5.10 |
| After School Club Half Session | 15.15-16.45pm | £6.10 |
| After School Club Full Session | 15.15-18.00pm | £10.40 |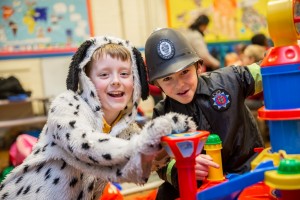 Funshine Before and After School Club offers a safe and happy environment for children to play, learn and most importantly enjoy at Raddlebarn Primary School.
At Funshine, we pride ourselves on setting children a good example of living a healthy lifestyle by providing a selection of healthy breakfast and snack choices each day.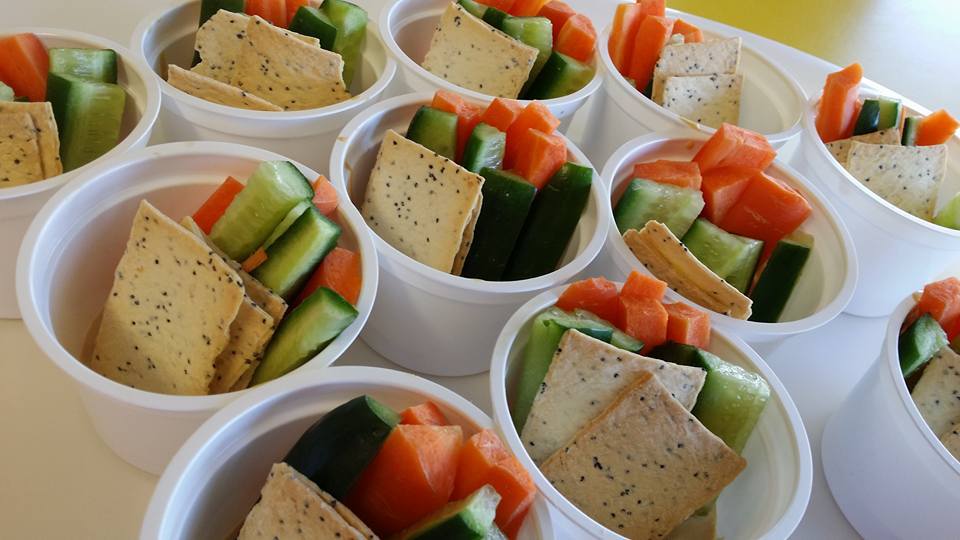 Breakfast Club
Breakfast Club is open at 7:30 am. On arrival please report to the School dining hall where a member of Funshine staff will sign you in.
At the end of the Breakfast, Club children are escorted to their class teacher or to a designated drop off point.
After School Club
Children are able to go outside as soon as possible each day (normally once everyone is registered and the playground has cleared). Children are able to flow between the indoor and outdoor areas taking advantage of the school facilities including adventure play areas where they are available. We also various sports equipment, as well as bikes and scooters.
Registration
To register your child with Funshine Club, please complete the online booking form here.
Policies